Tersus UAV PPK solution
Tersus UAV PPK solution with Base includes BX306 PPK Receiver, AX3705 Helix Antenna (or AX3703 GNSS Aviation Antenna as another option), David Base Kit Network Mode and Tersus GeoPix Software. BX306 PPK Receiver supports multi-constellations and dual-frequencies. It has in-built 4GB memory (eMMC) for GNSS observation data recoding. Very small and light AX3705 Helix Antenna and AX3703 GNSS Aviation Antenna are designed for UAV applications.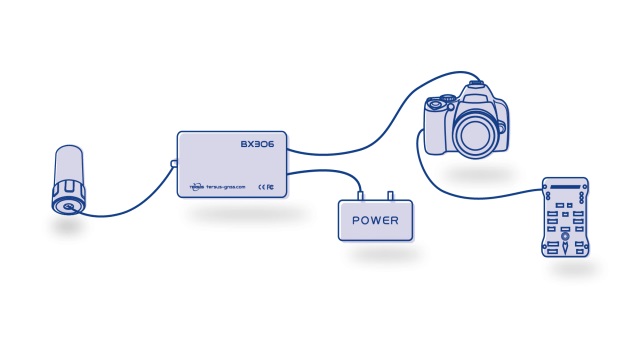 Tersus GeoPix
Tersus GeoPix integrates the functions of GNSS observation post processing, Event Mark interpolation and geotagging in EXIF. By clicking one button after input all necessary data, the software provides the result directly as input for image processing software. Tersus GeoPixis part of Tersus Tool Suite which can be downloaded from Tersus official website.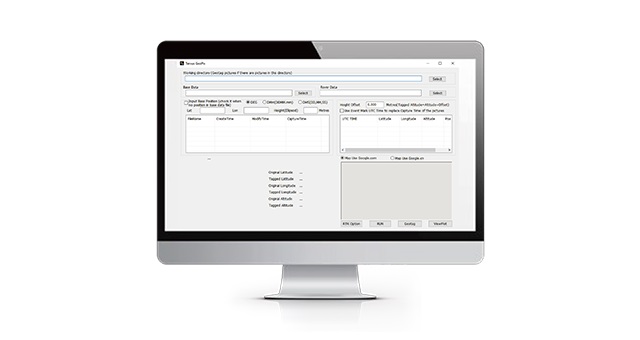 Base Station Options
We provide David Base/Rover Kit Network Mode as default kit as Base Station working with UAV PPK Solution. It can not only work as Base Station to record GNSS raw data for post processing, but also as an easy-to-use Rover receiver to measure Ground Control Points for photogrammetry. David Base and Rover are exchangeable, but the accessories of them have some difference. Please check the details in David Product Page.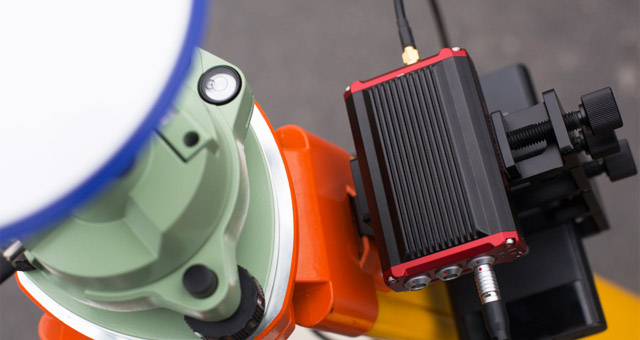 Features
In the Box
Documents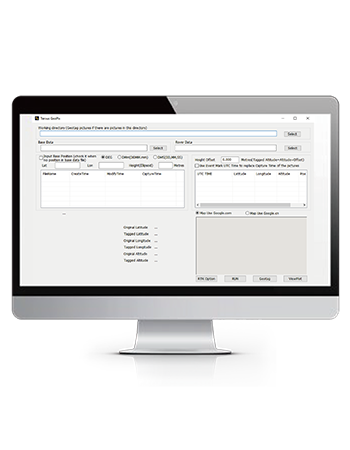 Supports 384 channels
Simple software interface and simple workflow
Automatic processing GNSS data and geotagging images by one button click
Show the result in trajectory plot and the images on online map
Provide PPK result in both EXIF and text file
The result can be directly used by image processing software, i.e., Pix4D, Agrisoft, etc.
Support Base Station data from CORS or other brands GNSS Receiver.
Item List
BX306 PPK Receiver with cables of power supply, event mark and serial port
AX4E05 Helix Antenna
Hot Shoe adaptor
Tersus GeoPix Software
Tersus GNSS Base Station: David Base/Rover Kit Network Mode (Base and Rover exchangeable, please indicate when you place order)
Sign up for free demo and trial
Sales Inquiry