Dealer Recruitment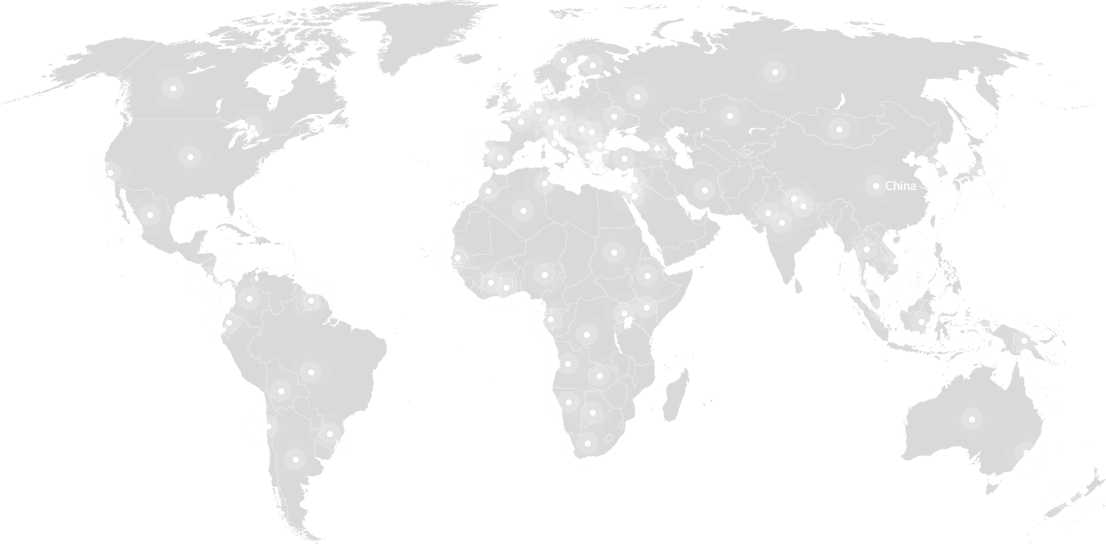 Join Tersus GNSS and become a dealer today!


Why Tersus GNSS?


Tersus GNSS has long believed that a strong and professional dealership plays a strategic role in the business development. Tersus GNSS has a strong group of dealers all over the world who are passionate about building and strengthening its brand and portfolio. We are welcoming more potential ones to join us and we expect that together, we will continue to support and enhance the Tersus GNSS experience and achieve a successful, long-term partnership.


If you are an experienced reseller, you are more than welcome to join us. If you are about to start a new business and become a reseller, you are also welcome to join us as Tersus GNSS's expertise plus your talent, we will make it happen as a team.


---
Dealer Voice

" Oscar GNSS receiver is professional looking, well constructed, packaged nicely and mostly importantly, performs great! "
Brett -- Tersus dealer in Canada


" The best support of all the brands, that of Tersus and all my clients are 200% satisfied, so good that we answer the phone until Sundays. Customer satisfaction is a great motivation for my long-term dealership with Tersus. "
Ovidio -- Tersus dealer in Guatemala


" Sí, Tersus hace lo que dicen. Creo que los equipos de Tersus están mejorando mucho, todos nuestros clientes están satisfechos con su desempeño. (Yes, Tersus GNSS does what they say. I think the Tersus teams are always making improvements. All our clients are satisfied.) "
Israel -- Tersus GNSS México


" We are so proud of Tersus, it grows very fast in South Africa. With affordable price, we are making bigger market shares in South Africa. Our clients are very satisfied with both the service and products. "
-- Tersus dealer in South Africa



" Oscar Series brings a epoch-making calibration free tilt functions with GNSS technology. All product details have been considered. Nuwa App is very user friendly. I am impressed by the performance, quality and after-sale service. "
Zoran -- Tersus dealer in Serbia



" Well, we are very pleasantly surprised by the quality of Oscar Ultimate workmanship, but also by the repeatability of the measurements. The very precise IMU module is impressive. "
Michal -- Tersus dealer in Poland





" Oscar Ultimate is able to fixed under canopy. Customers in ROI&NI are impressed by the demo. "
Michael -- Tersus dealer in Ireland


" We currently have the largest market share of high-precision GNSS RTK products in the Philippines. Can you imagine? From one single unit to more than one hundred units of RTK purchases for a single order. "

Maritess -- Tersusdealer in the Philippines



In only 2 years, Tersus GNSS has become No.1 both in the Nigerian and Philippine market. Tersus's corporate image is well established and its products and service are widely popularized and highly praised. Don't let our story just be a story for you. Take the lead, make it happen for yourself! Become a dealer today and enjoy the success and revenues generated from Tersus GNSS solutions.
Become Reseller
Leave us a message below, our representatives will contact you shortly.