TAP Service
Tersus Advanced Positioning(TAP) provides global satellite-based precise point positioning service. With TAP, AG992-Pro will not need to work with the local RTK base station or CORS but directly receives corrections broadcast by the satellites, such as ephemeris error, satellite clock error, etc.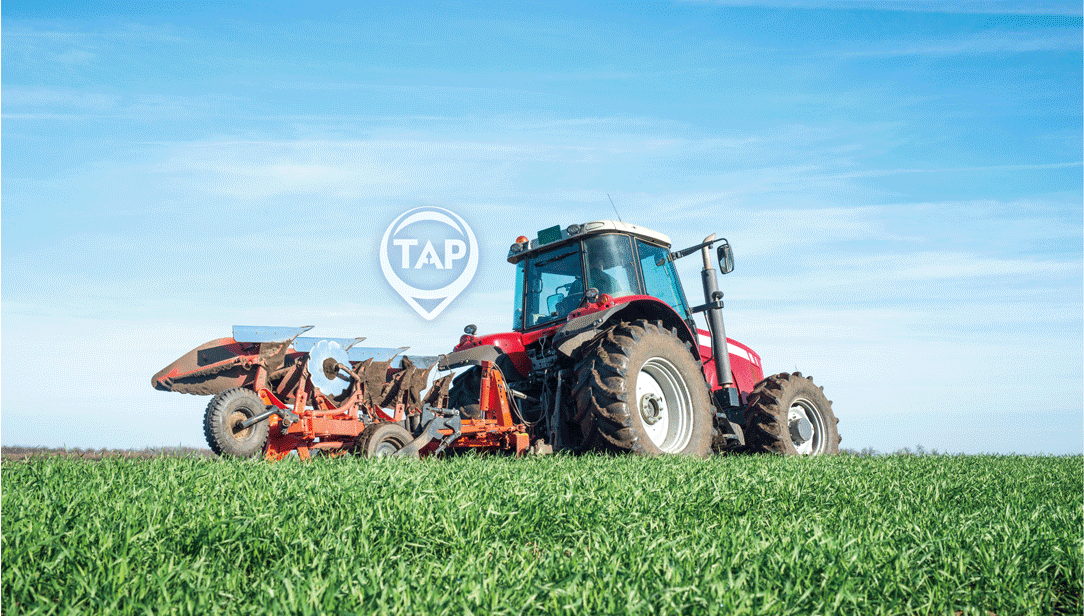 High Precision
With TAP service, the system achieves centimeter-level high-precision positioning even in areas with poor network coverage, such as oceans, deserts, mountains, high altitudes, etc. After 10-15 minutes covergence time, 5 cm accuracy can be achieved.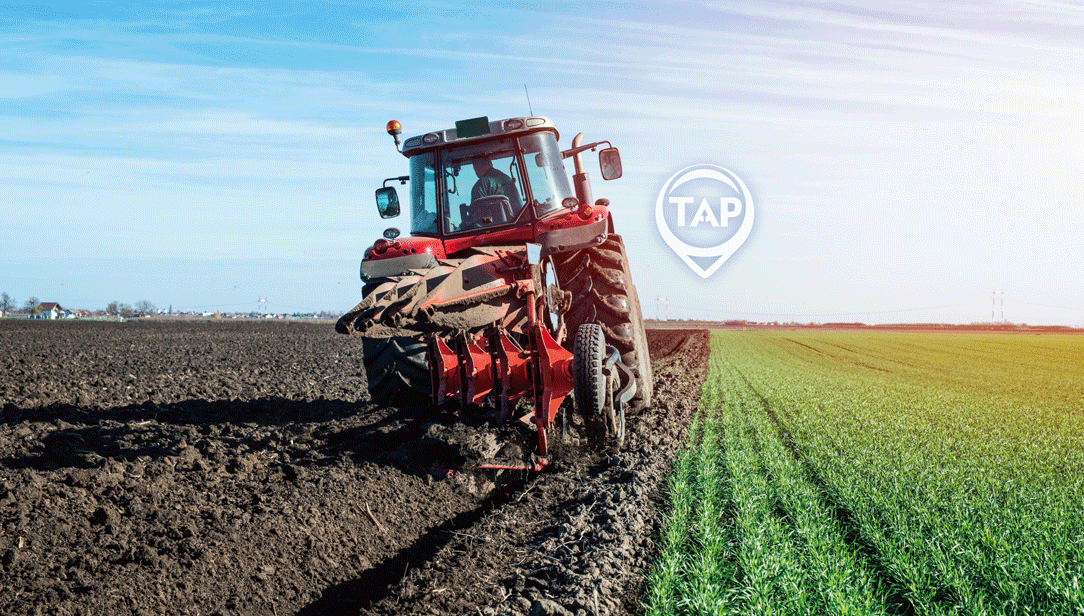 Wide Vehicle Adaptability
Compatible with different brands and types of agricultural machinery, including folding tractors, crawler tractors, sprayers, transplanters, etc..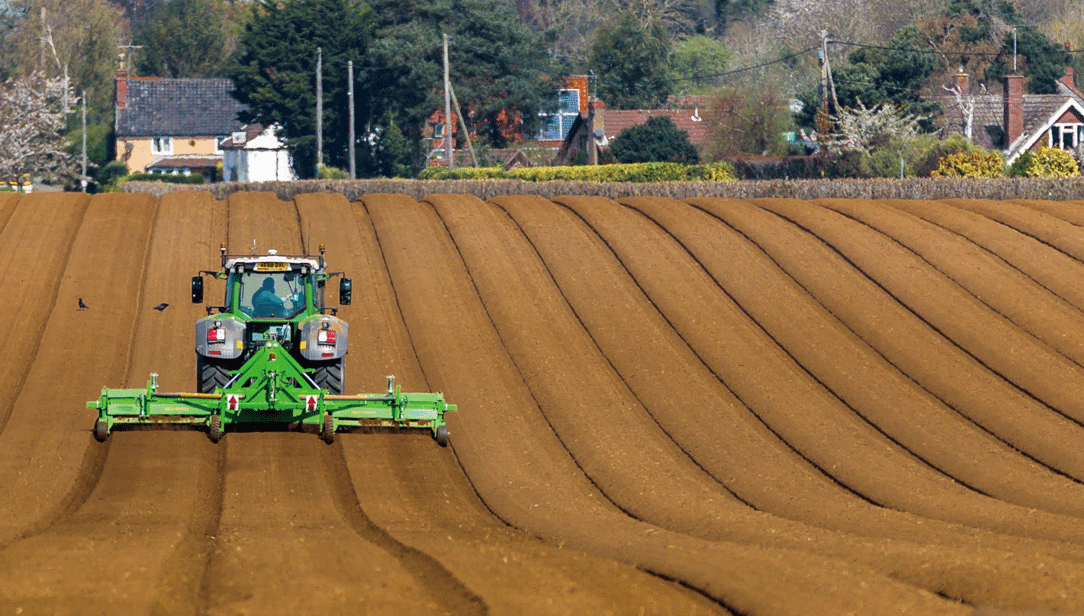 Easy Installation & Debugging
AG992 system adopts a modular design, which is easy to install and use. Users can install and debug by themselves according to the guidance, and the transfer operation between different vehicles is also more convenient.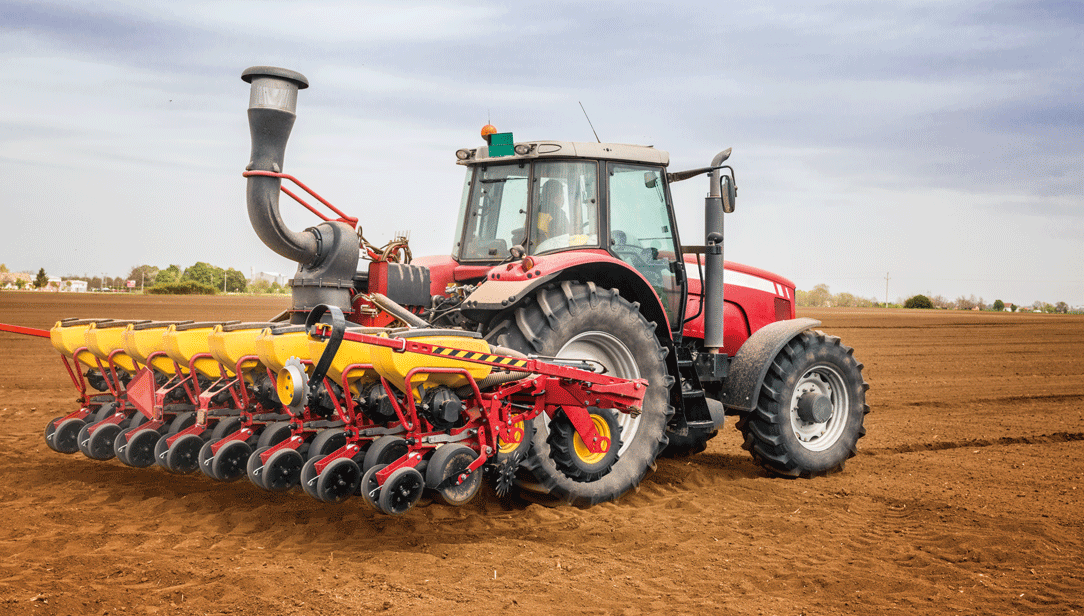 Multiple Working Modes
The system supports multiple operating modes: straight line, curve, A+ navigation line, 90° straight line, circular curve, etc., to complete various complex operations.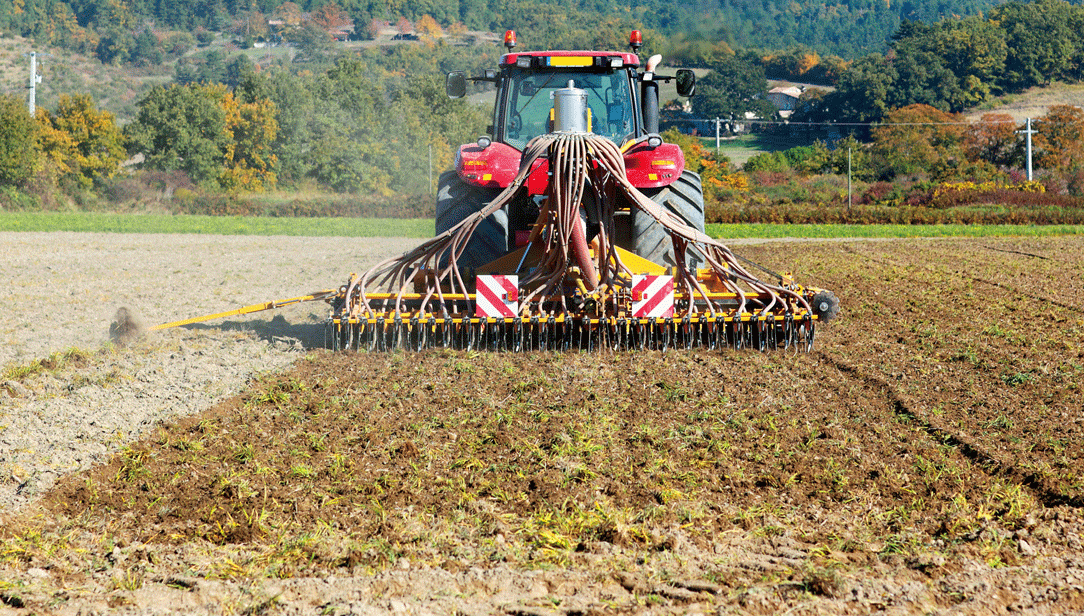 Multiple Application Scenarios
Improved agricultural efficiency and productivity in different scenarios: Ridging, Sowing, Transplant, Trenching, Spraying, Harvesting, etc..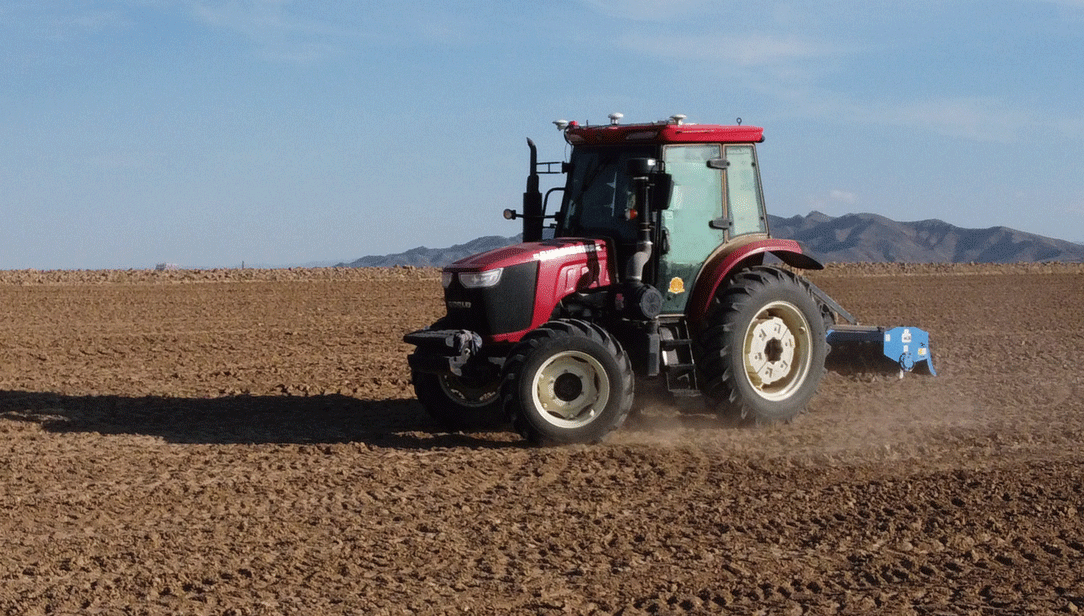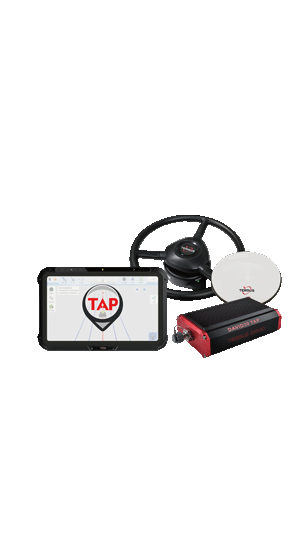 Supports multiple constellations and frequencies -GPS L1 C/A,L2C,L2P,L5 -GLONASS L1 C/A,L2 C/A -BeiDou B1,B2, B3,support BDS-3 -Galileo E1, E5a, E5b -QZSS L1C/A,L2C,L5 -SBAS supports WAAS,EGNOS,GAGAN,SDCM,MSAS -L-band
Satellite-based PPP service (Tersus TAP)
Small high-torque motor Highly integrated system
10.1" touch screen control tablet
Auto-Steering error less than 2.5cm
Without modification of the hydraulic system
Fast installation in 30 minutes
Calibration in 15 minutes
Quick start in 5 minutes' learning
AG992-Pro has been tested for CE & FCC regulations.
Sign up for free demo and trial
Sales Inquiry