Oscar Trek GNSS Receiver
The Oscar Trek GNSS Receiver is the latest high-precision GNSS RTK system, which is an innovative integration of visual positioning technology, GNSS, IMU and a camera. It enables you to measure what you see to achieve high-precision, high-efficiency and multi-point measurement. It also supports calibration-free tilt compensation function which is immune to magnetic disturbances, leveling pole is not required. Easy configuration with 1.54 inch interactive screen. With an internal multi-constellation and multi-frequency GNSS board, the Oscar Trek GNSS Receiver can provide high accuracy and stable signal detection.
Characteristics
The high-performance antenna can speed up the time to first fix (TTFF) and improve anti-jamming performance. The built-in large capacity battery is detachable, two batteries support up to 16 hours of field work in 4G/3G/2G network and Rover radio mode. The built-in UHF radio module supports long distance communication. The rugged housing protects the equipment from harsh environments.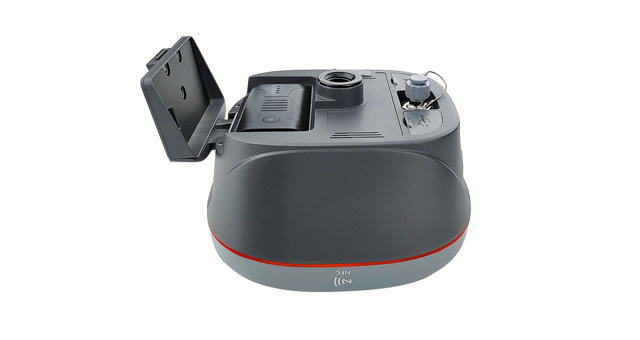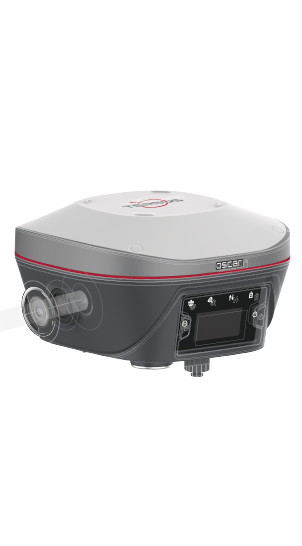 Supports multiple constellations and frequencies: GPS L1 C/A, L2C, L2P, L5; GLONASS L1 C/A, L2 C/A; BeiDou B1, B2, B3, support BDS-3; Galileo E1, E5a, E5b; QZSS L1 C/A, L2C, L5
Supports 576 channels
Innovative visual positioning technology, measure what you see
410-470MHz UHF radio, 4G network, Wi-Fi, Bluetooth, NFC
Tilt compensation without calibration, immune to magnetic disturbances
16GB internal storage
Up to 16 hours working in 4G/3G/2G network and Rover radio mode
IP68-rated dust- & waterproof enclosure, for reliability in harsh environmental conditions
Free subscription of Tersus Caster Service (TCS): transmit the correction data from Oscar Base to Rover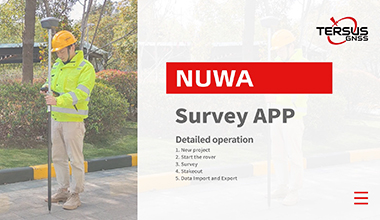 Tersus NUWA Operation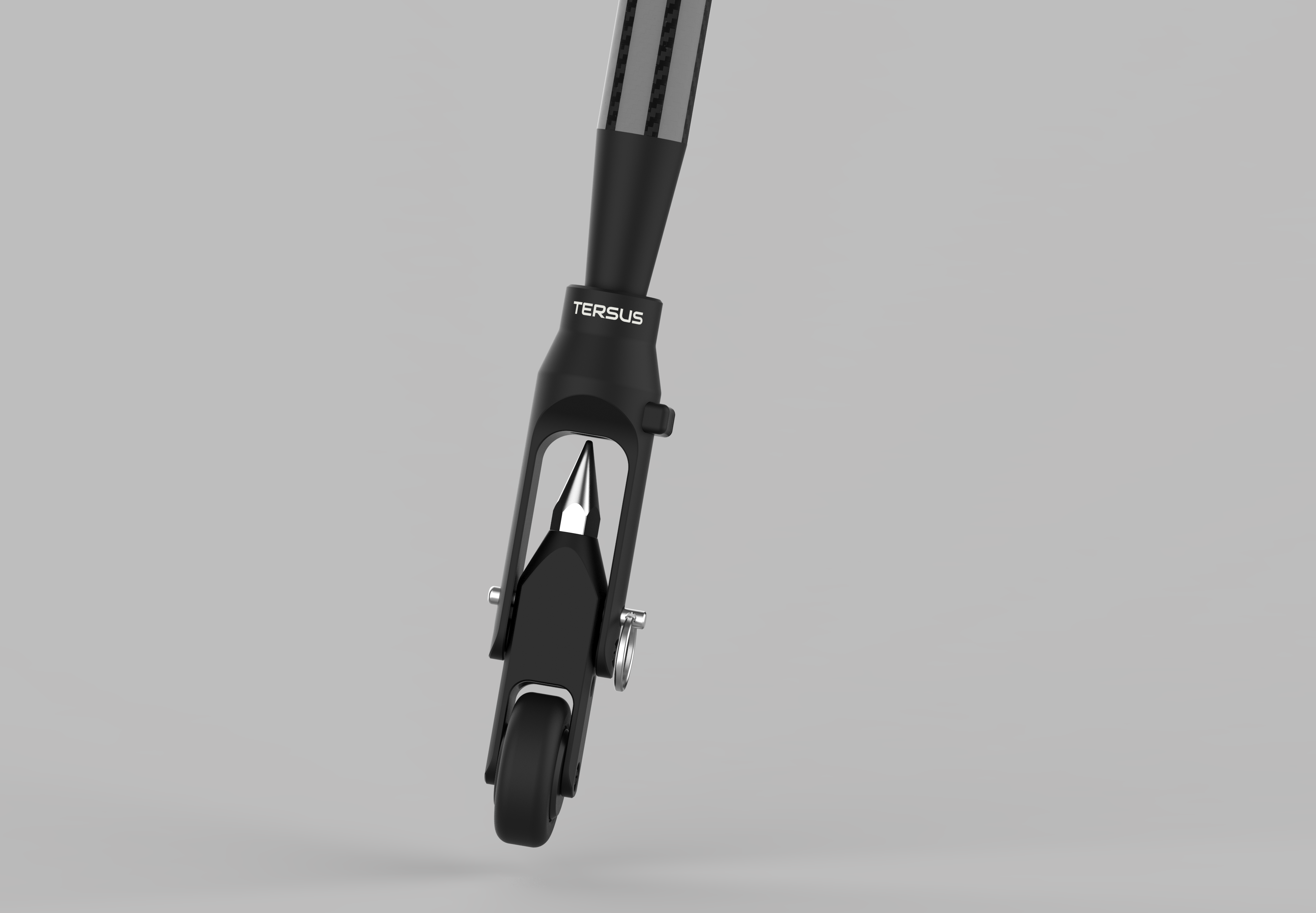 Rod-Tip-Roller Quick Start Video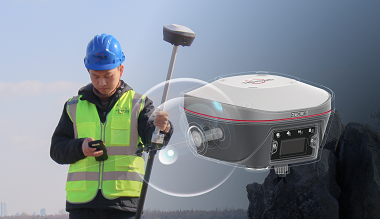 Oscar Trek Introduction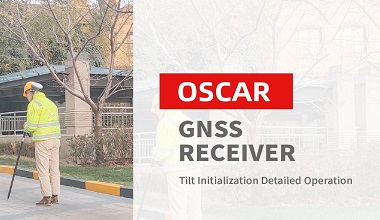 Oscar GNSS Receiver Tilt Initialization
Sign up for free demo and trial
Sales Inquiry