A new generation GNSS RTK system
The LUKA GNSS Receiver supports calibration-free tilt compensation function which is immune to magnetic disturbances, leveling pole is not required. With an internal high-performance multi-constellation and multi-frequency GNSS board, the LUKA GNSS Receiver can provide high accuracy and stable signal detection. The high-performance antenna can speed up the time to first fix (TTFF) and improve anti-jamming performance.

There are four versions of the LUKA GNSS Receiver, which can provide selectivity for the requirement from
different users.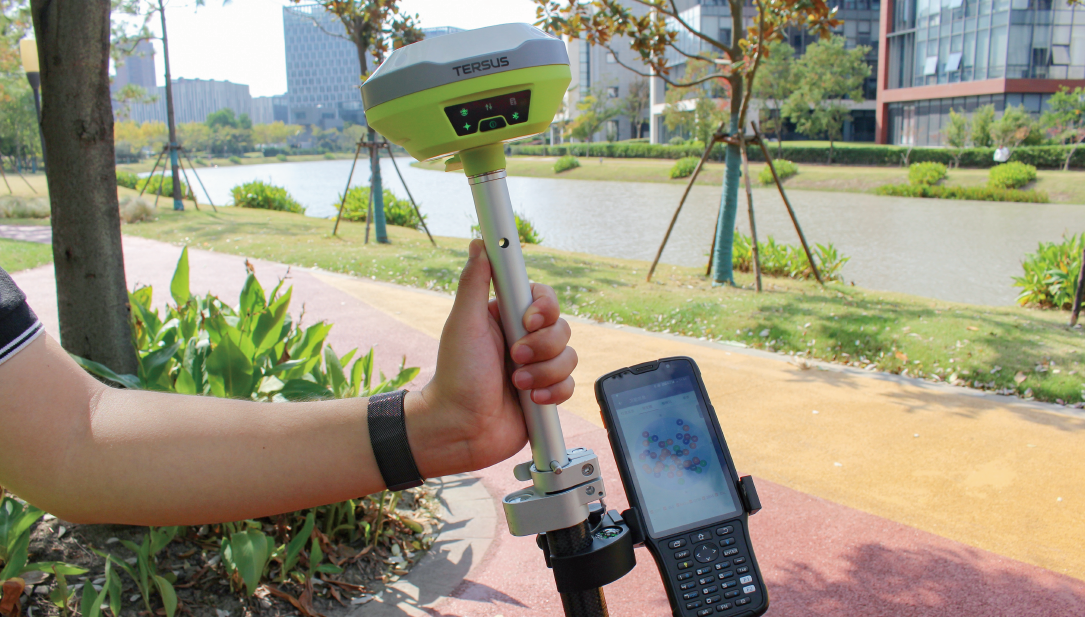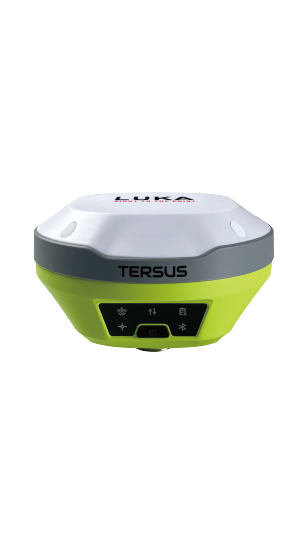 Supports multiple constellations and frequencies
Supports 1568 channels
410-470MHz UHF radio, 4G network, Wi-Fi, Bluetooth, NFC
Tilt compensation without calibration, immune to magnetic disturbances
The whole design is eaquisite and compact, which is more convenient to carry and operate
8GB internal storage
Up to 19 hours working in 4G/3G/2G network and Rover radio mode
IP68-rated dust- & waterproof enclosure, for reliability in harsh environmental conditions
Free subscription of Tersus Caster Service (TCS): transmit the correction data from Luka Base to Rover
Sign up for free demo and trial
Sales Inquiry