A high precision RTK positioning and heading GNSS receiver
The Tersus David30-D offers centimeter-accurate positioning. It is designed for intelligent transportation, construction, machine control, precision agriculture, and navigation applications.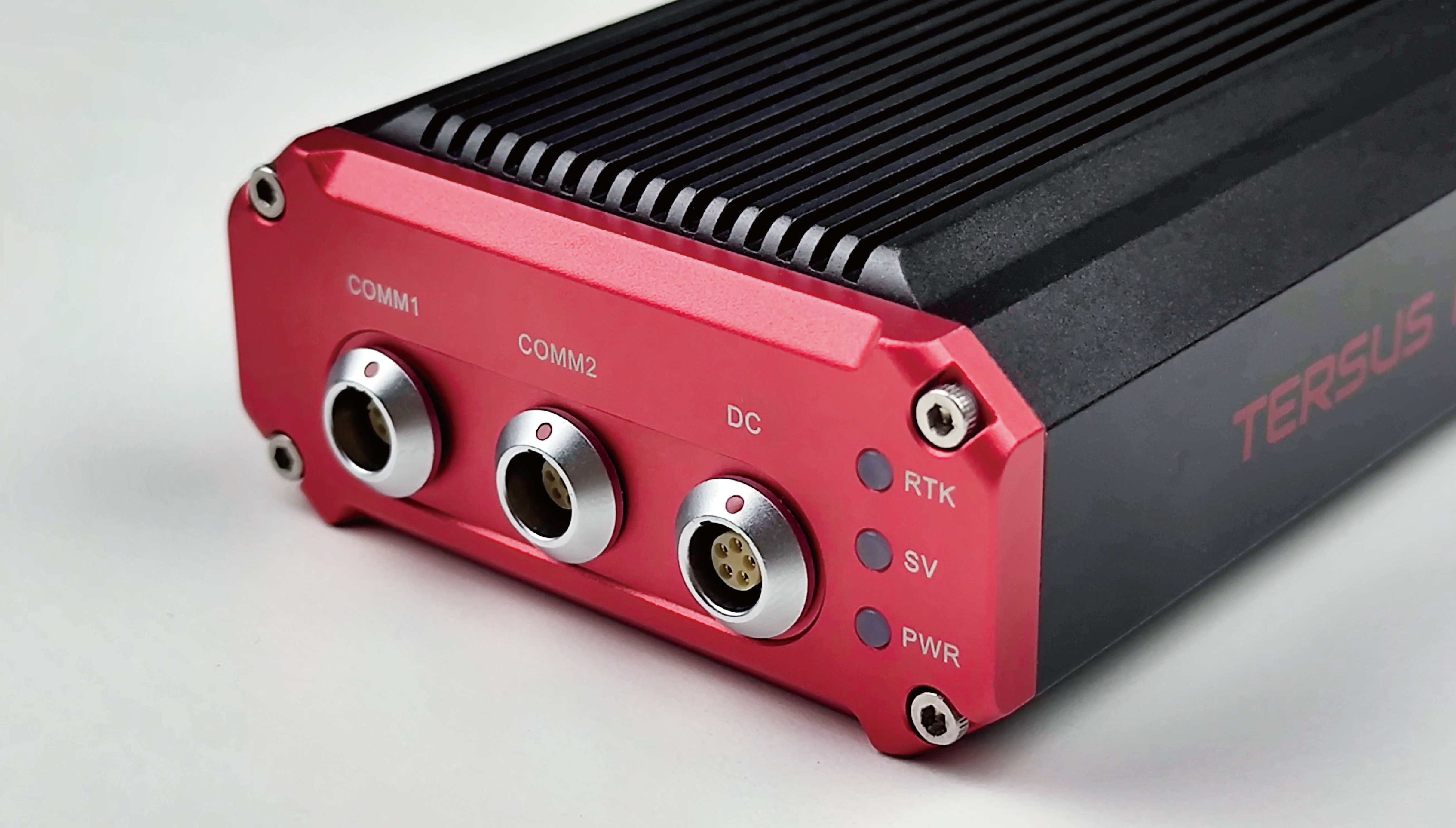 Characteristics
The David30-D GNSS receiver is built for outdoor environments with IP67-rated enclosure.

The compact palm size makes it easy to integrate with various application systems.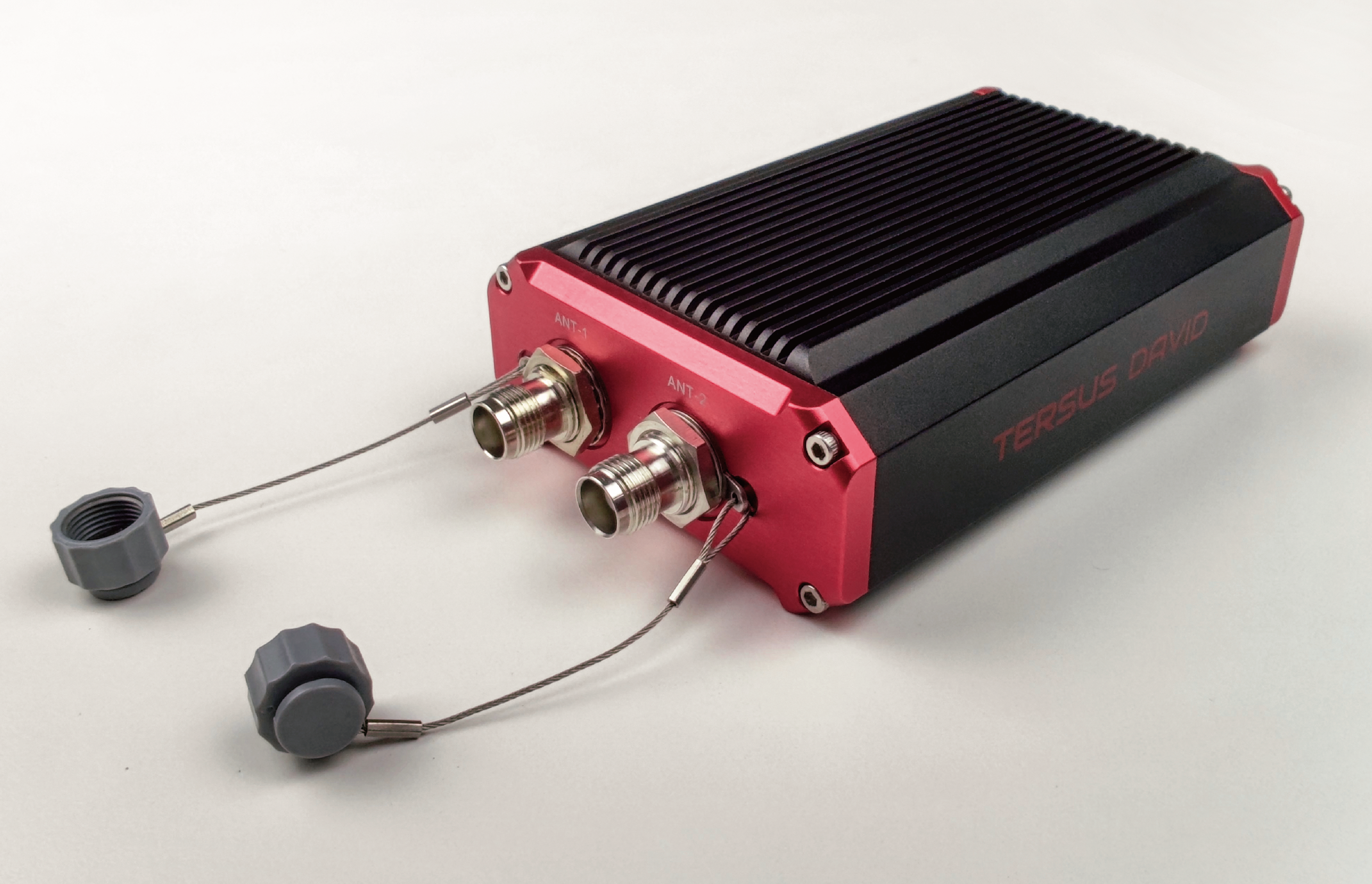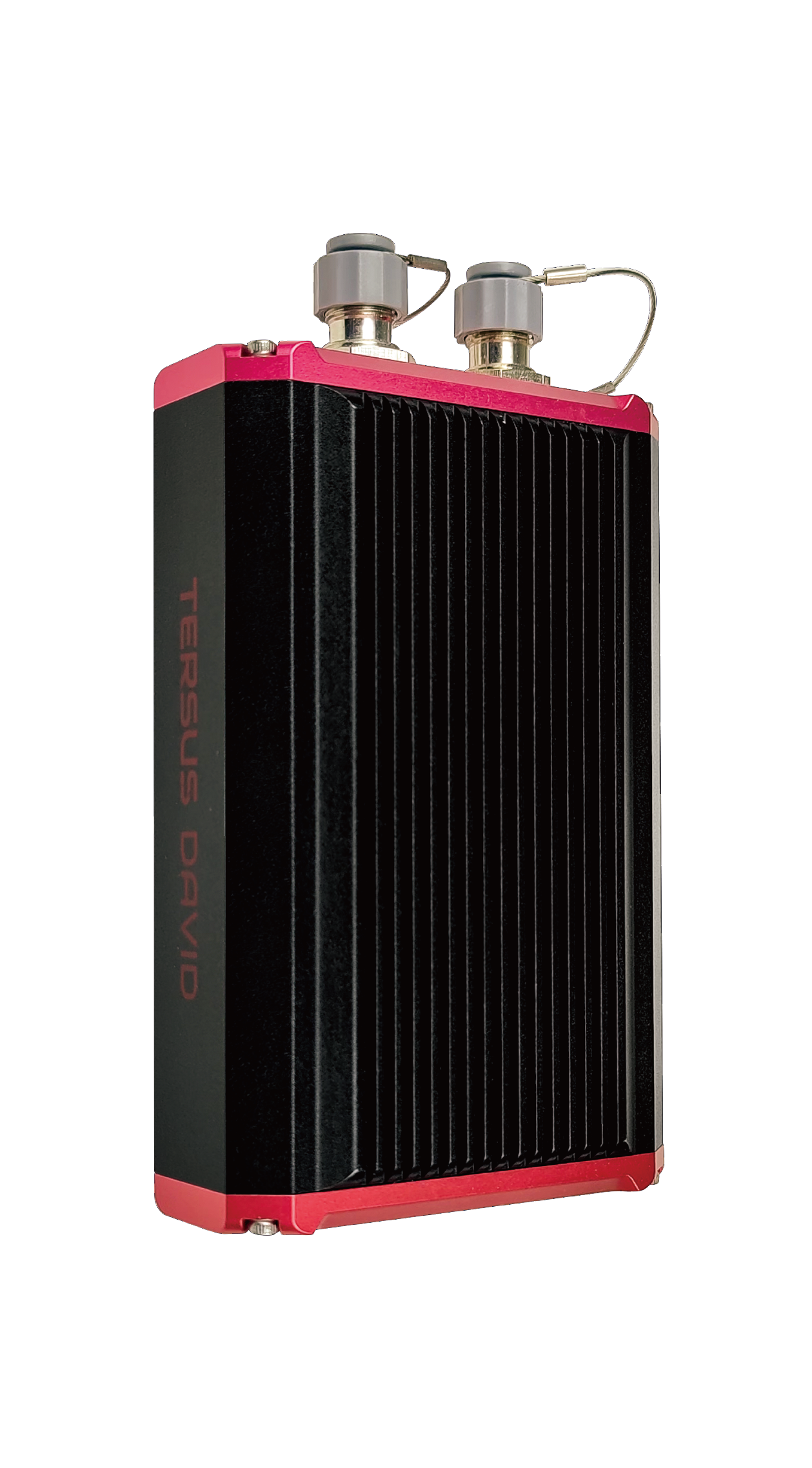 Supports multi-constellation including BeiDou, GPS, GLONASS, Galileo, and QZSS
Supports RTK positioning and heading
Supports 432 channels
Supports RTCM v2.x/3.x corrections
Flexible for integration in different applications
Data update rate up to 20Hz
IP67-rated dust- & waterproof enclosure, for reliability in harsh environmental conditions
Sign up for free demo and trial
Sales Inquiry