Base Radio Solution for RTK Applications
The Tersus radio RS400H3 is a base radio solution for RTK applications. It provides reliable data communications for mission-critical applications where a combination of stability, superior performance and long range are required.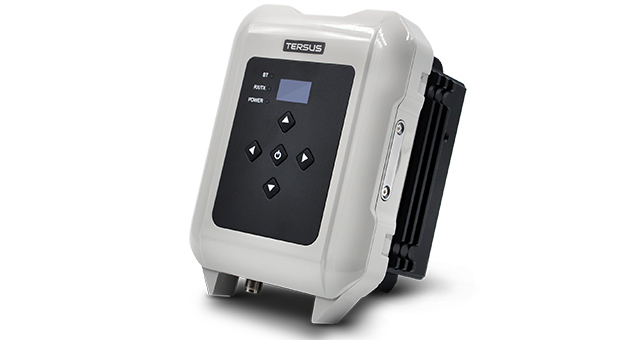 Characteristics
The RS400H3 provides high speed, high power, wireless data links and has been designed to survive the rigors of GNSS/RTK surveying and precise positioning applications. Up to 28W transmit power maximizes range and supports operation in difficult urban areas. The RS400H3 is equipped with OLED display and keypads which are used for checking the operating status, changing the operating channel, and transmitting power level.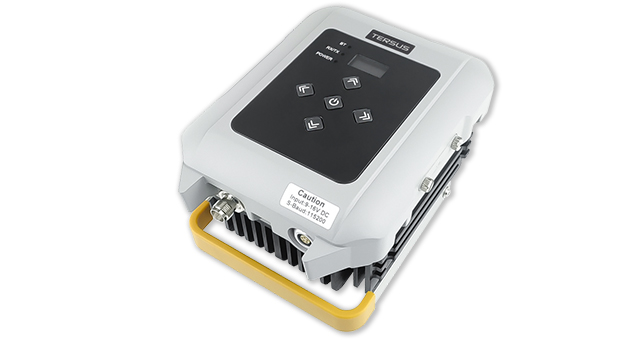 Options
The RS400H3 radio has three versions provides selectivity for the requirement from different users.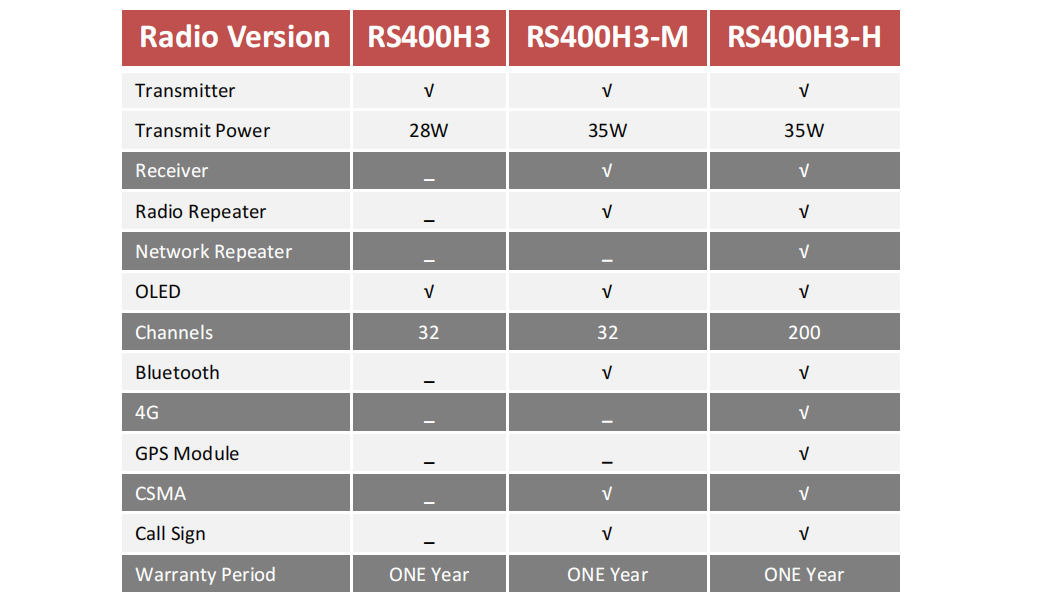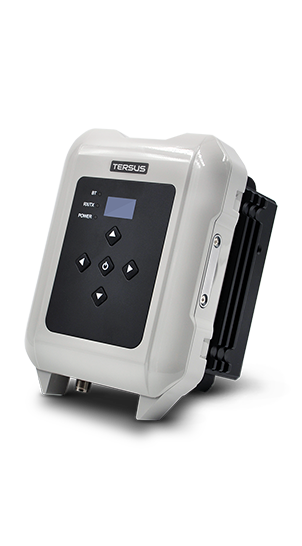 60MHz bandwidth coverage 410-470MHz bands.
Advanced data link design for high performance over entire bands.
Multi-function user interface.
It is designed for easy mobile use in demanding field conditions.
Supports three transmission power switching.
Compatible with 12.5KHz and 25KHz radios.
Advanced and Ultimate versions support mobile app configuration.
Ultimate version supports network repeater.
IP67 environmental protection rating.
Sign up for free demo and trial
Sales Inquiry