No, we are not building
just another RTK system
......
Oscar GNSS Receiver
Engineered for Challenging Environments
ExtremeRTKTM Patented Technology
Full Satellite Tracking
Our self-developed GNSS board, with 576 channels, supports full, multi-constellation tracking.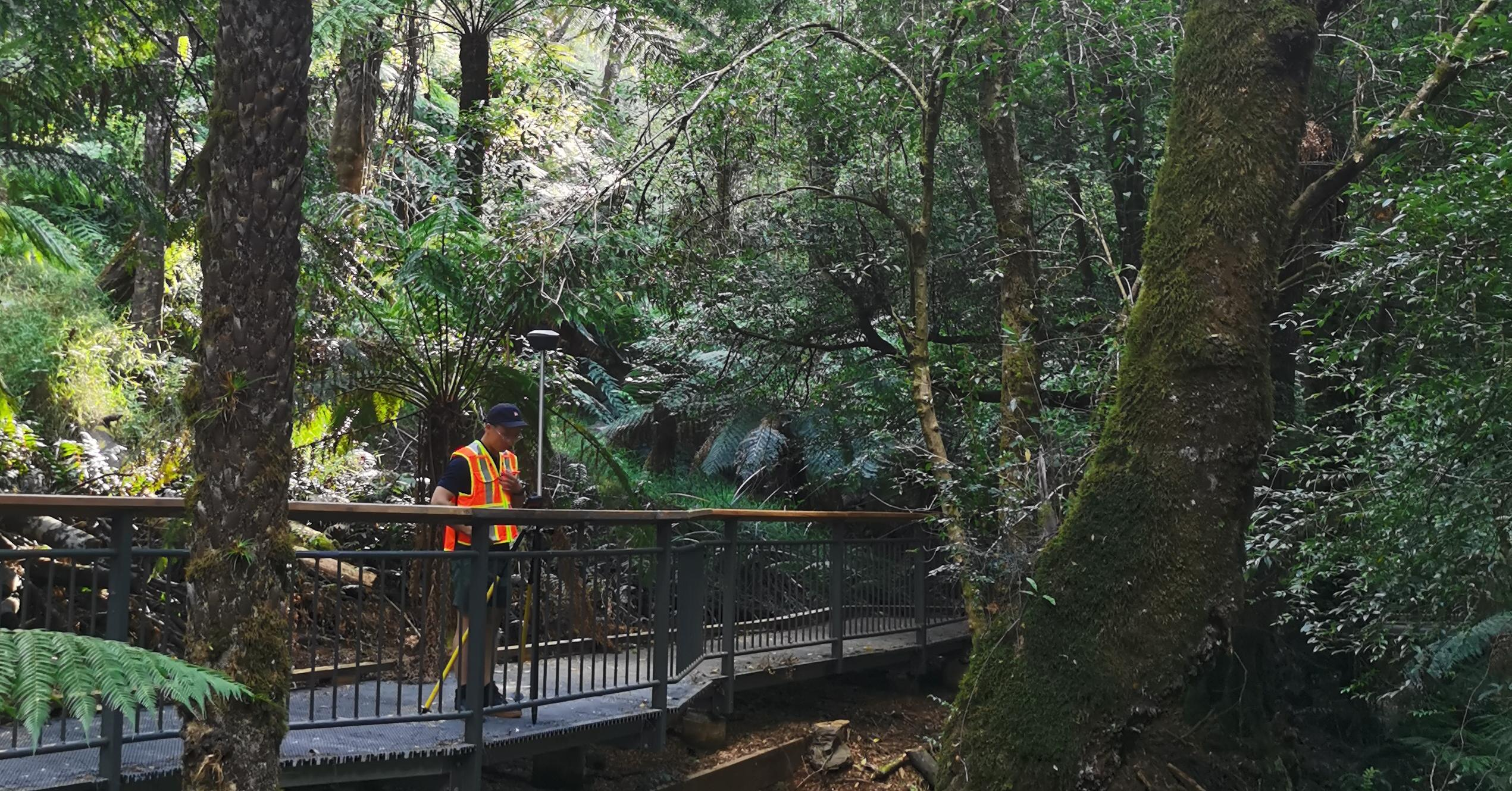 Multipath Mitigation
Advanced GNSS high-precision baseband IC and RTK algorithms enable Oscar not only to track more satellites, but also to effectively filter out signals with serious multipath error and low signal-to-noise ratios. Oscar always delivers high-precision results even in urban canyons and areas of dense tree canopy, where many other receivers struggle.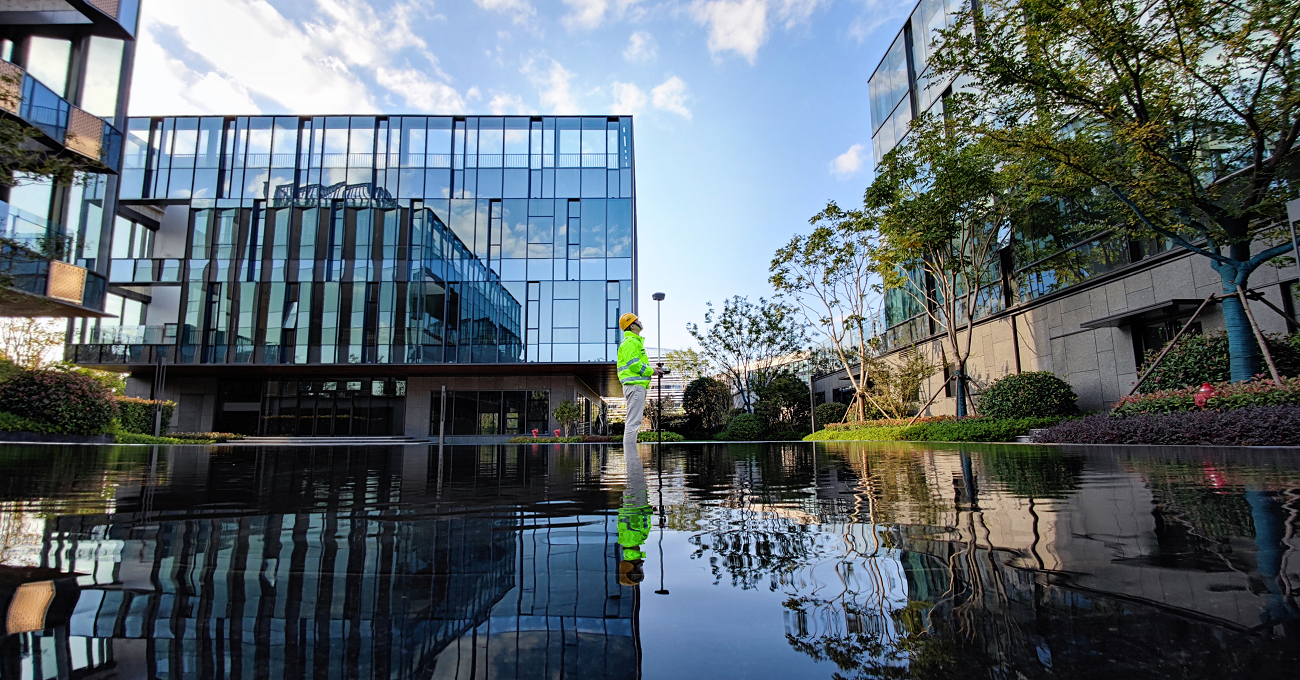 Fixed in Seconds
Integer ambiguities fix rapidly once satellites are acquired and corrections are received. Fixed solutions can be obtained in 3-5s in open sky, and in 10-30s under canopy or near buildings.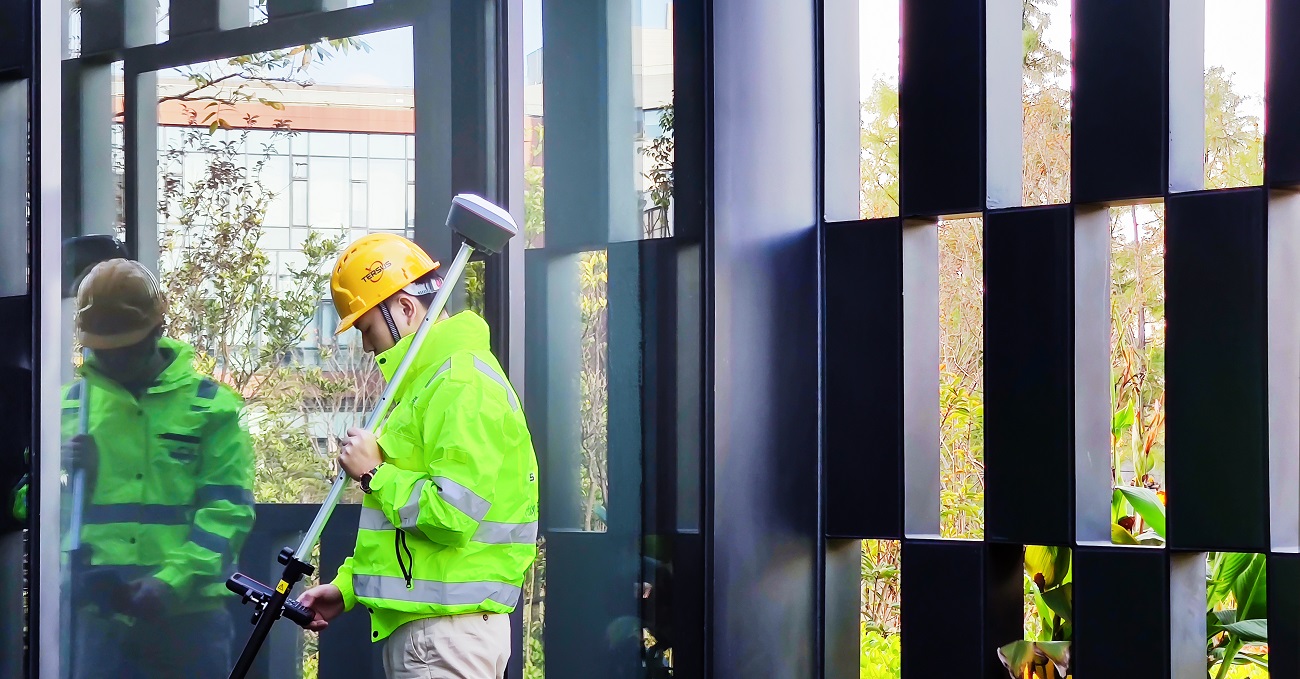 Reliable RTK Performance
According to a large number of test cases and results, Oscar can achieve a RMS of about 2cm in various obstructed environments, which is fully competent for various measurement scenarios.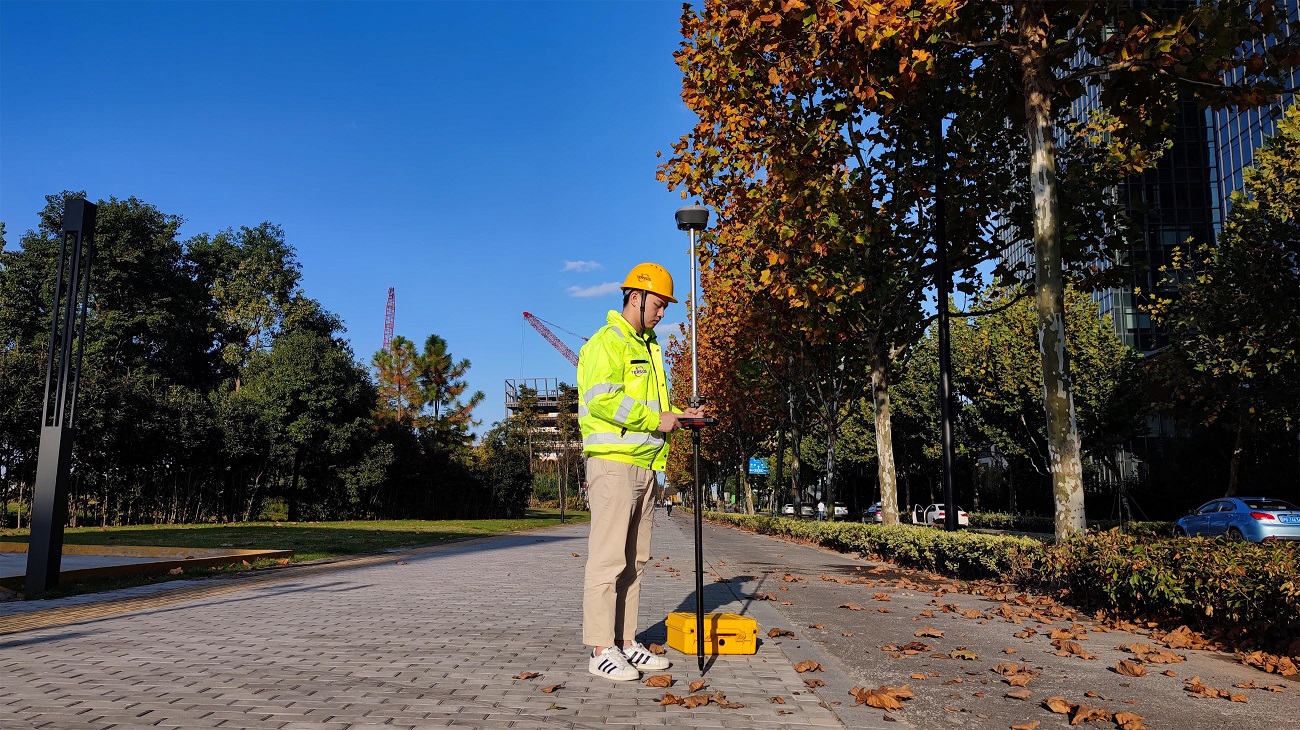 Calibration-free Tilt Compensation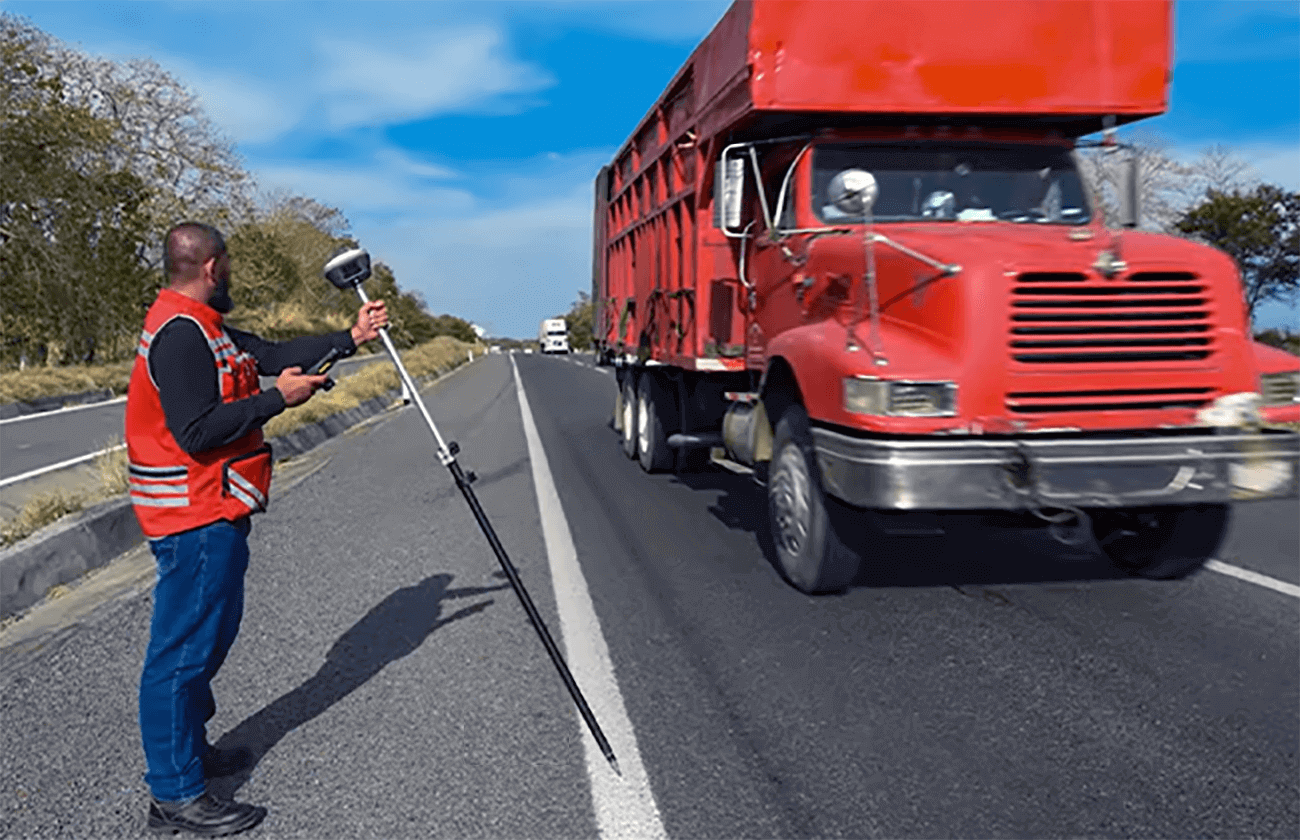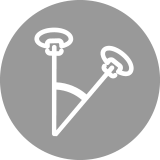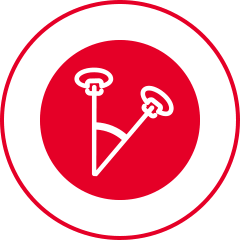 IMU-GNSS Fusion
Oscar works immediately without calibration and is immune to magnetic interference.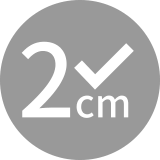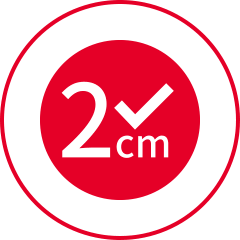 Centimeter Precision
Tested accuracy of 2cm when tilted at 60° (2m or 1.8m pole).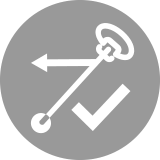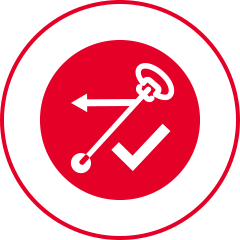 Vibration Resistance
INS Performance
Efficiency increased by 30% when doing continuous survey with Tersus Rod-Tip-Roller.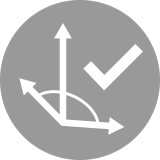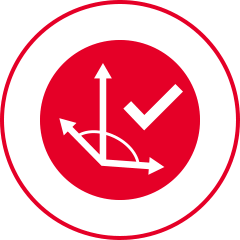 Survey without
Tilt Angle Limitation
Tested RMS error of 3.7cm at a tilt angle of 110°tilt angle.
Let's Get Right to the Point
Smart Battery
Large Internal Storage
Connectivity & Transmission
Compatibility
Robust Design
Tersus Caster Service
Oscar comes with 2 swappable, large capacity batteries with power displays. Works up to 16 hours (4G/3G/2G network or base-rover radio modes).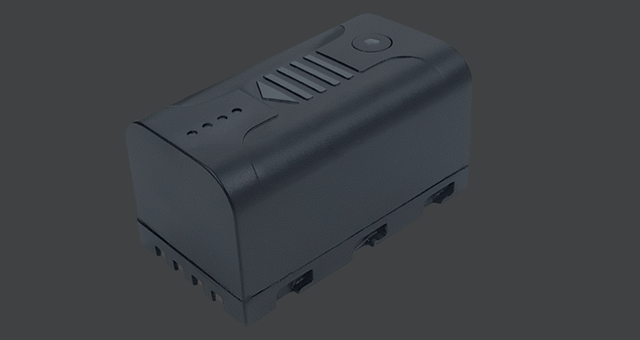 With up to 16GB of memory on board, Oscar supports 300+ days of storage (e.g., at a 15sec sapling rate in TRS format). Standard RINEX also supported.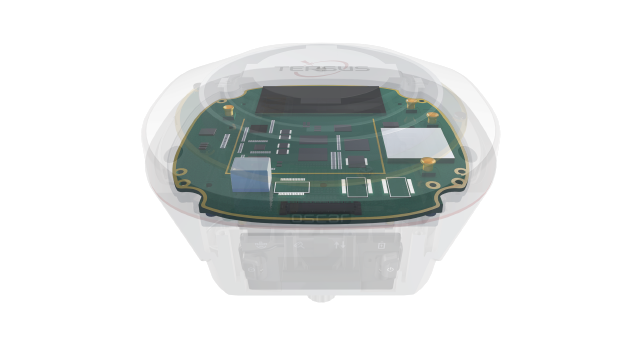 Oscar supports UHF, 4G, Wi-Fi, and NFC connectivity. The built-in UHF 2W radio modem enables Oscar to receive and transmit correction data at typical ranges of 5-10km.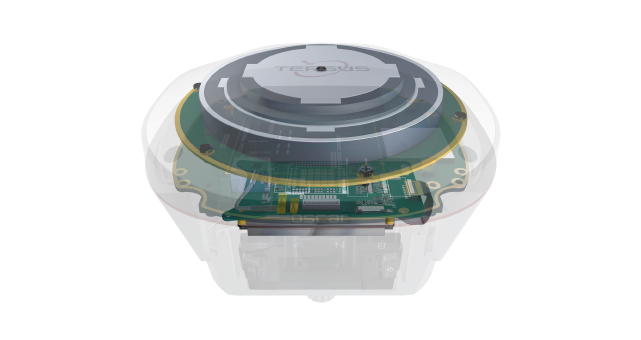 Fully compatible with mainstream formats for correction data. Supports file import and export in various formats.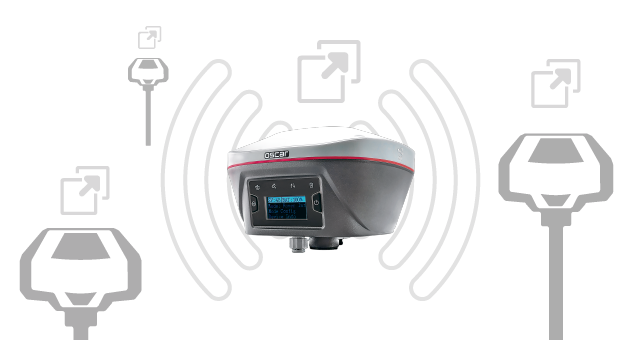 IP68 rated dust and water proof. Resistance of 2m pole drop onto concrete. Meets the United States Military Standard of MIL-STD-810G & FIG 514.6C-1.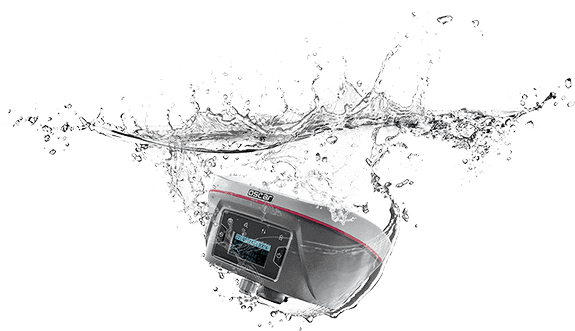 Free use of the Tersus Caster Service, a cloud service to transmit and receive corrections over cellular connections, for Oscar bases and rovers. You can support multiple rovers from a single base.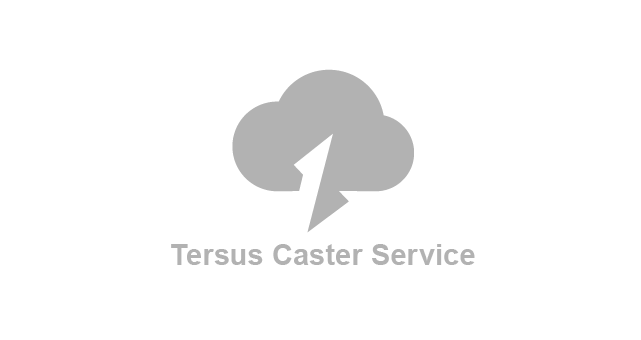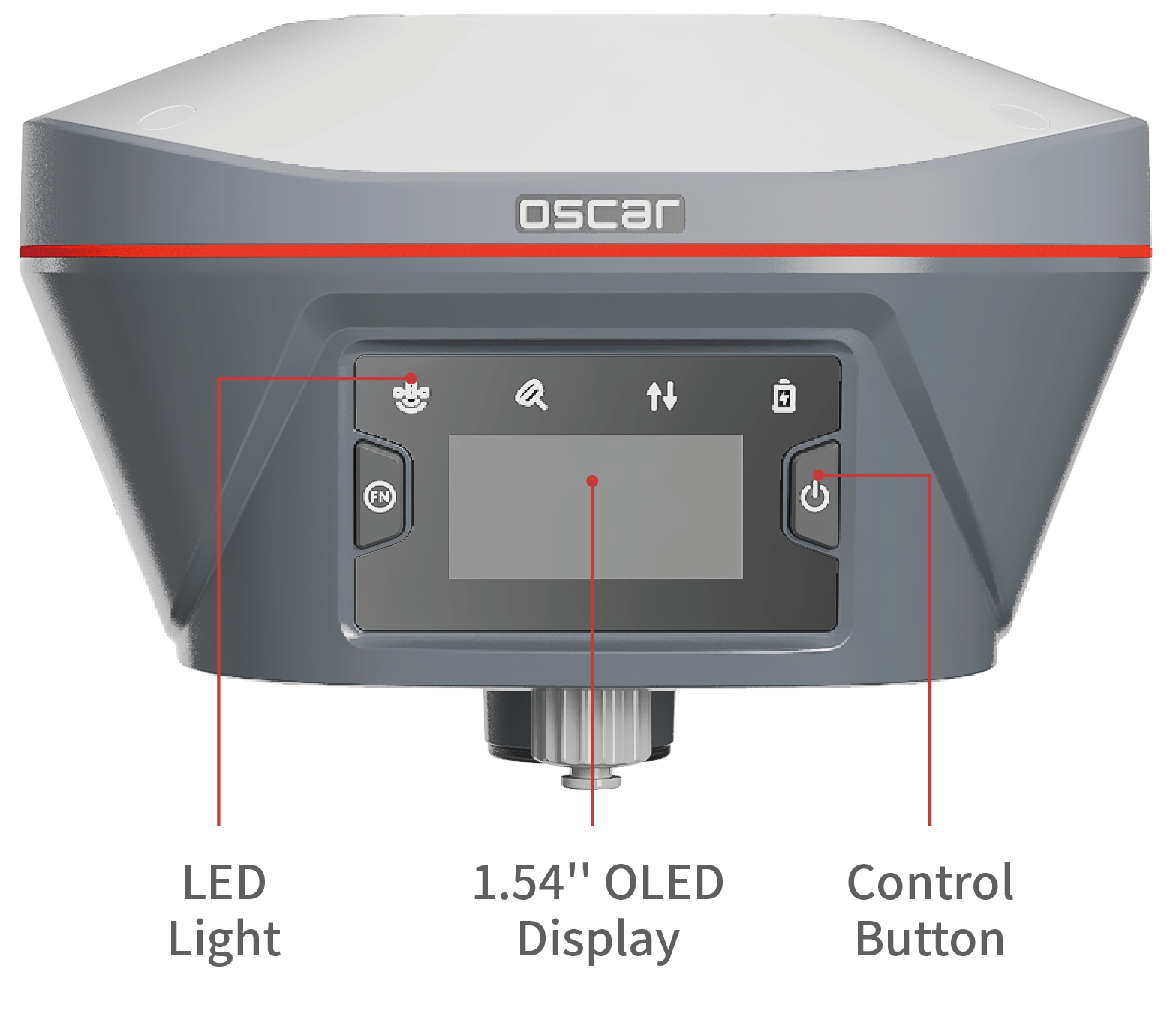 The ruggedized Oscar receiver comes with a 4cm (1.54'') interactive screen (Ultimate and Advanced versions).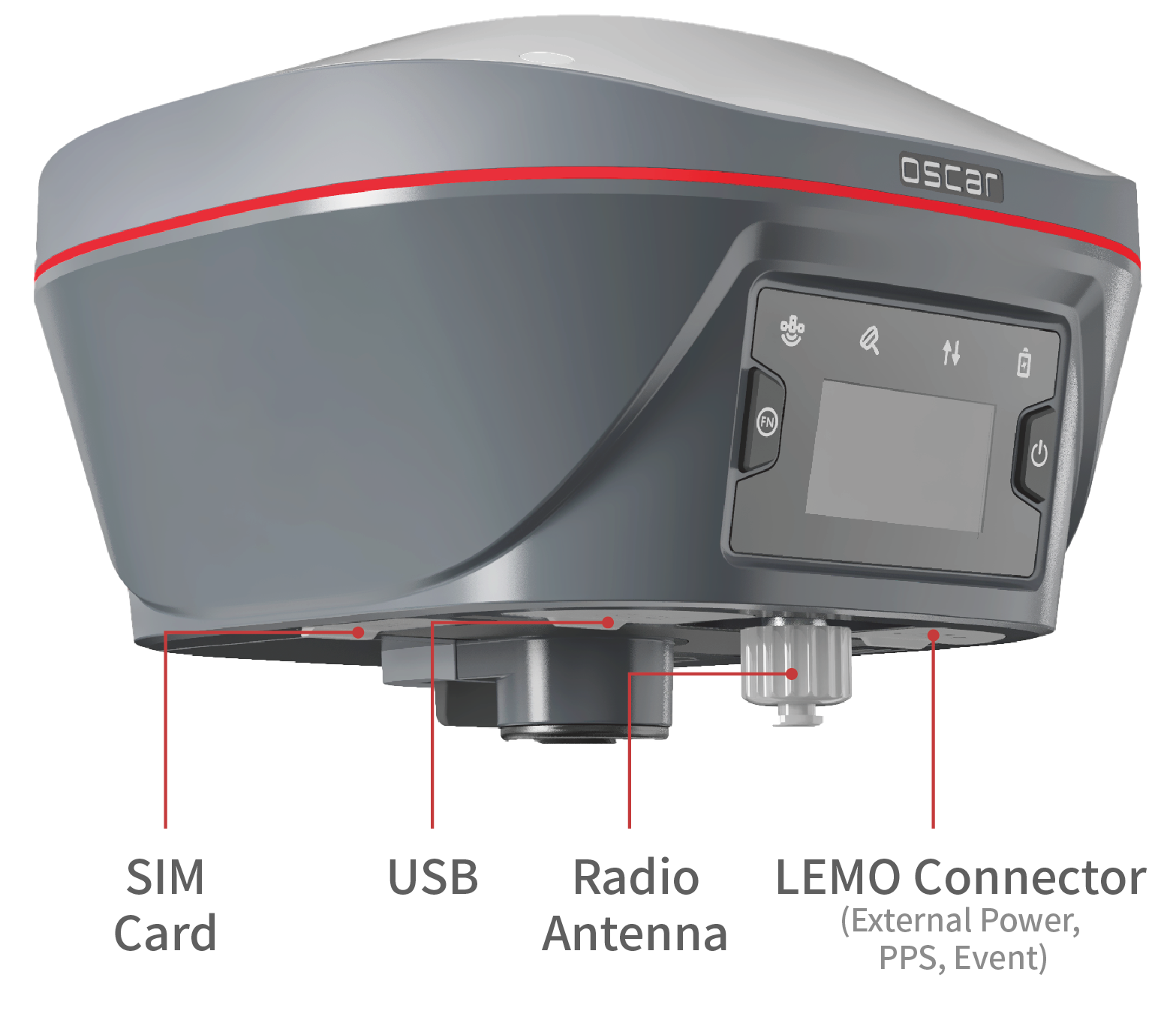 With an activated Nano SIM card inserted, Oscar can receive corrections via 4G cellular networks. You can also connect via WiFi networks.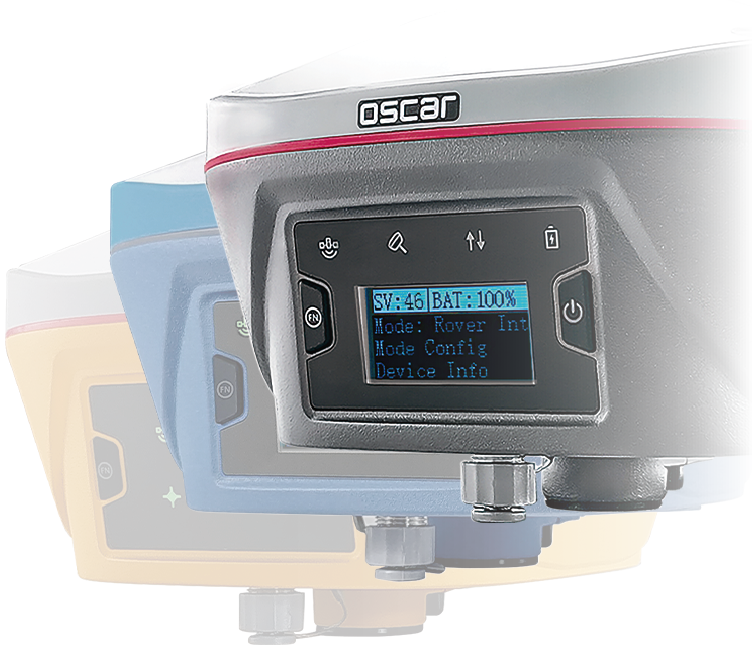 Oscar GNSS Receiver has three versions: Ultimate, Advanced and Basic (from right to left), provides selectivity for the requirement of different users
Data Collectors and Field Software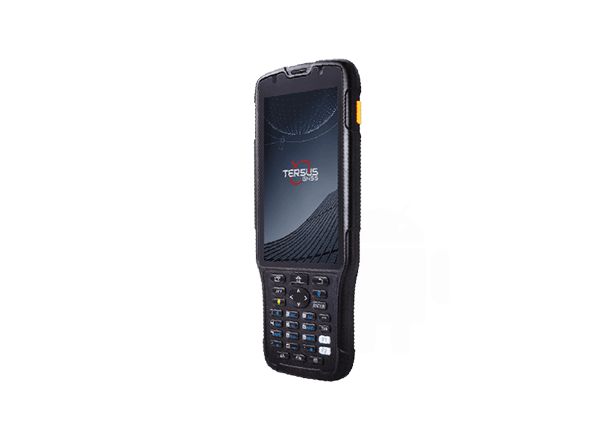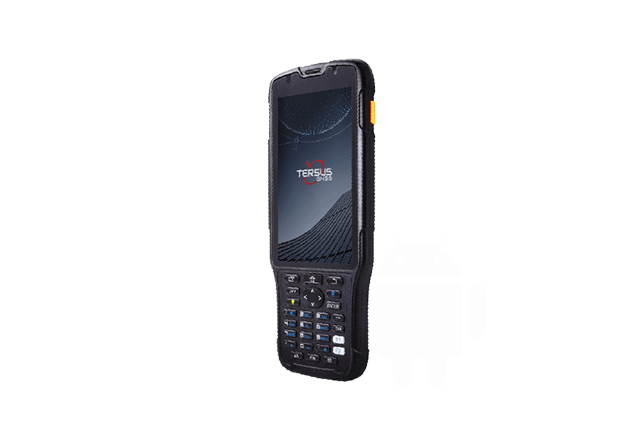 TC50
5'' sunlight readable HD touch screen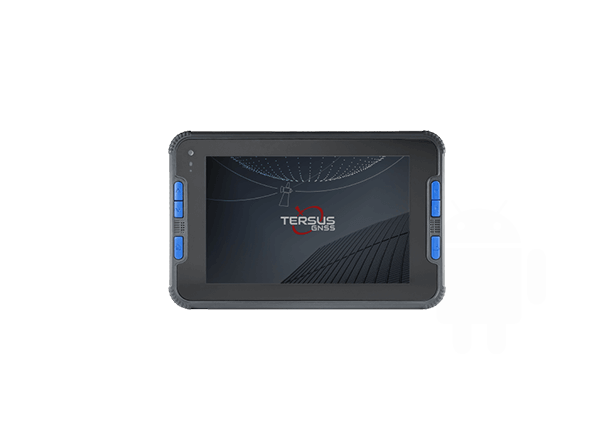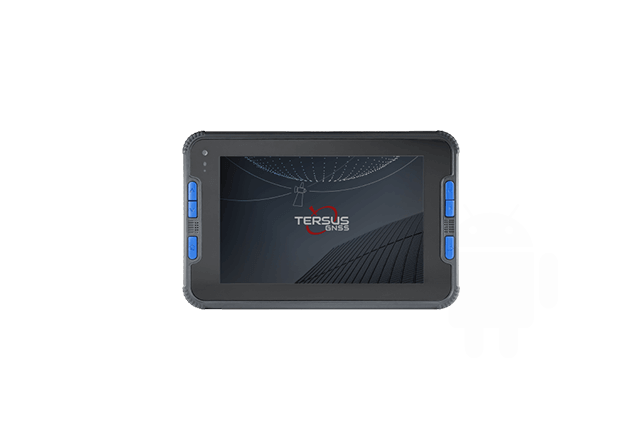 TC40
8'' IPS screen, 1280*800 resolution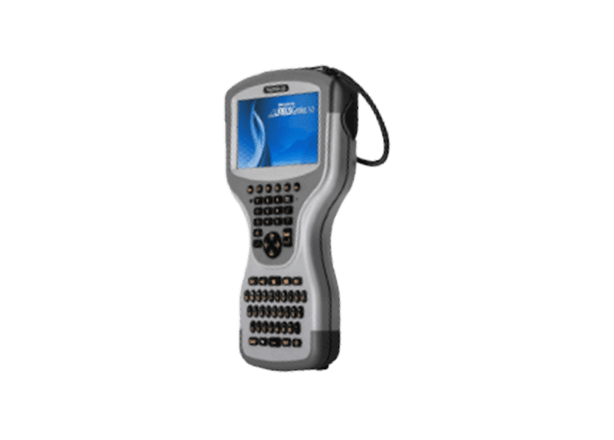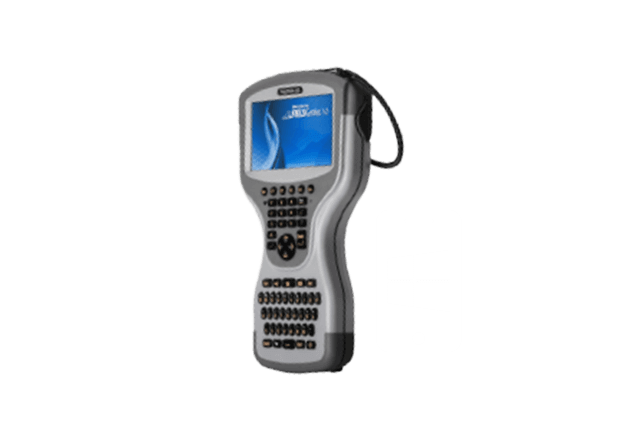 TC30
Keypad with 62 numeric + programmable keys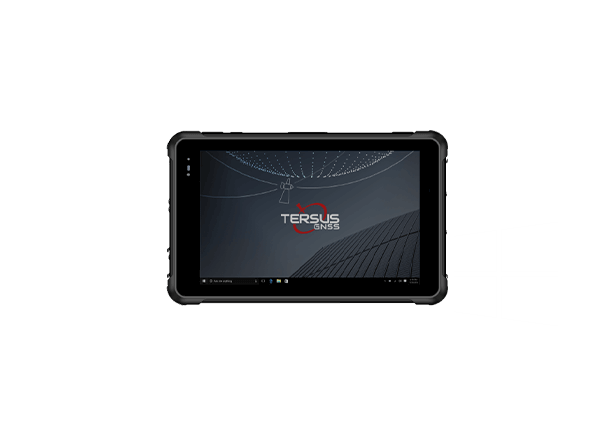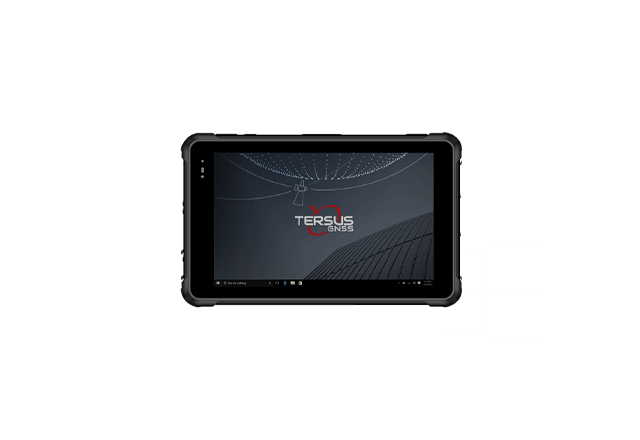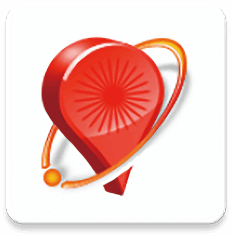 NUWA
NUWA is our versatile and FREE survey field software for Android devices. With easy-to-use graphical interfaces and powerful tools, NUWA delivers high efficiency and productivity for surveying.
You can use NUWA with any of our ruggedized field controllers, or your own Android device—even your phone.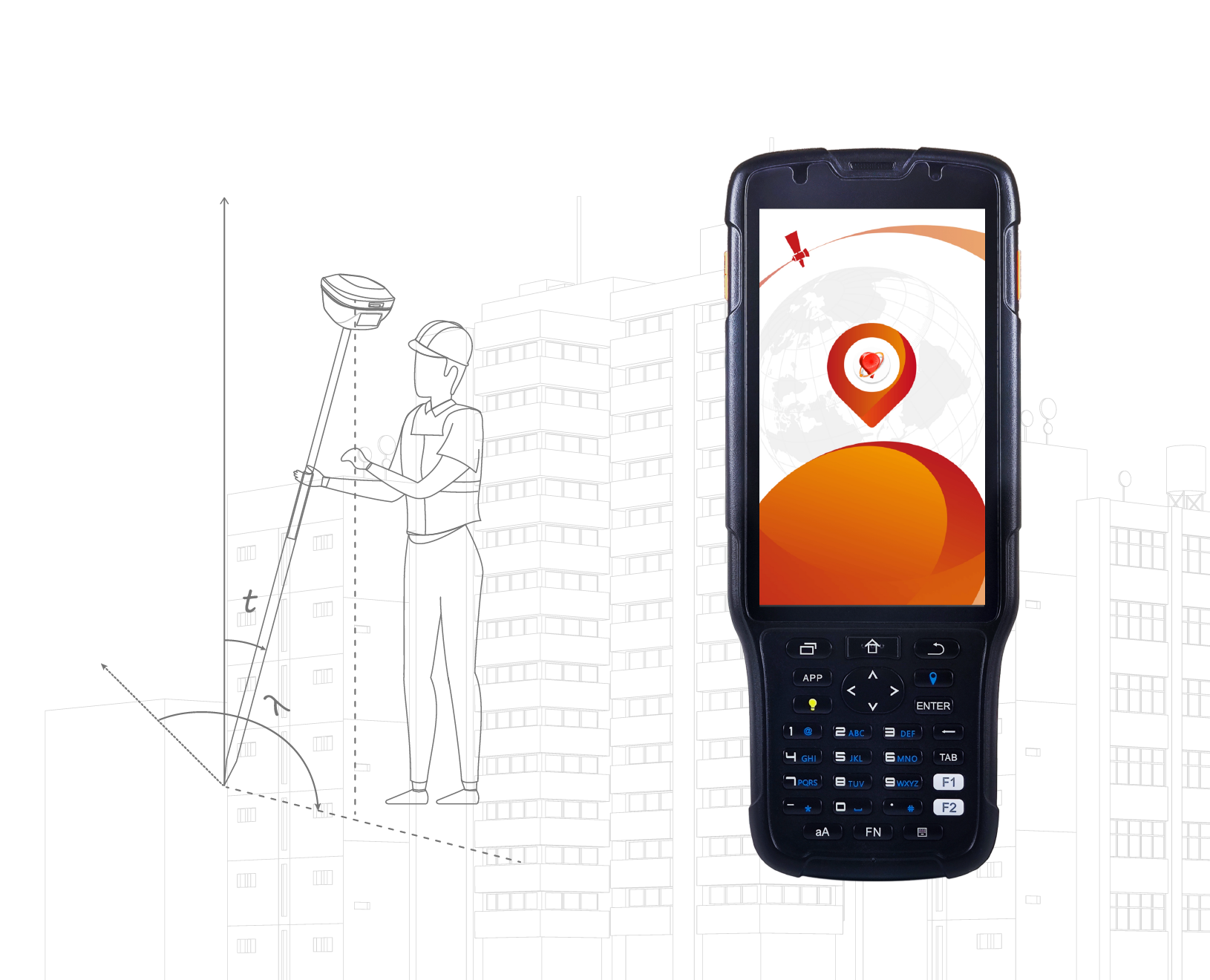 Coordinate Systems Management
Users can quickly select from thousands of standard, predefined coordinate systems, without manual input. You can also create custom coordinate systems and share these via QC codes.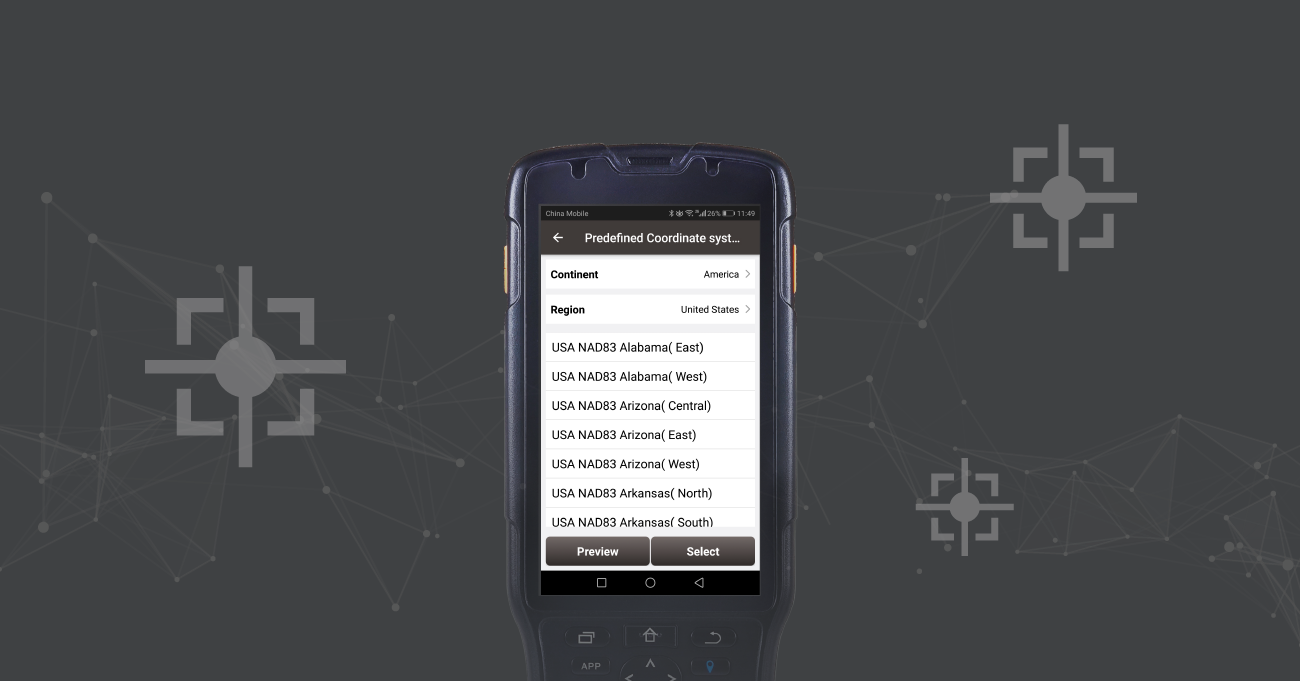 Data Format Flexibility
NUWA comes with powerful data management capabilities. Users can easily import and export data by point type, collection time or other options. NUWA supports popular and comprehensive data formats, such as KML, SHP, DXF, HTML, XML, SIMA, KMZ, NCN, RW5 as well as other customized data formats.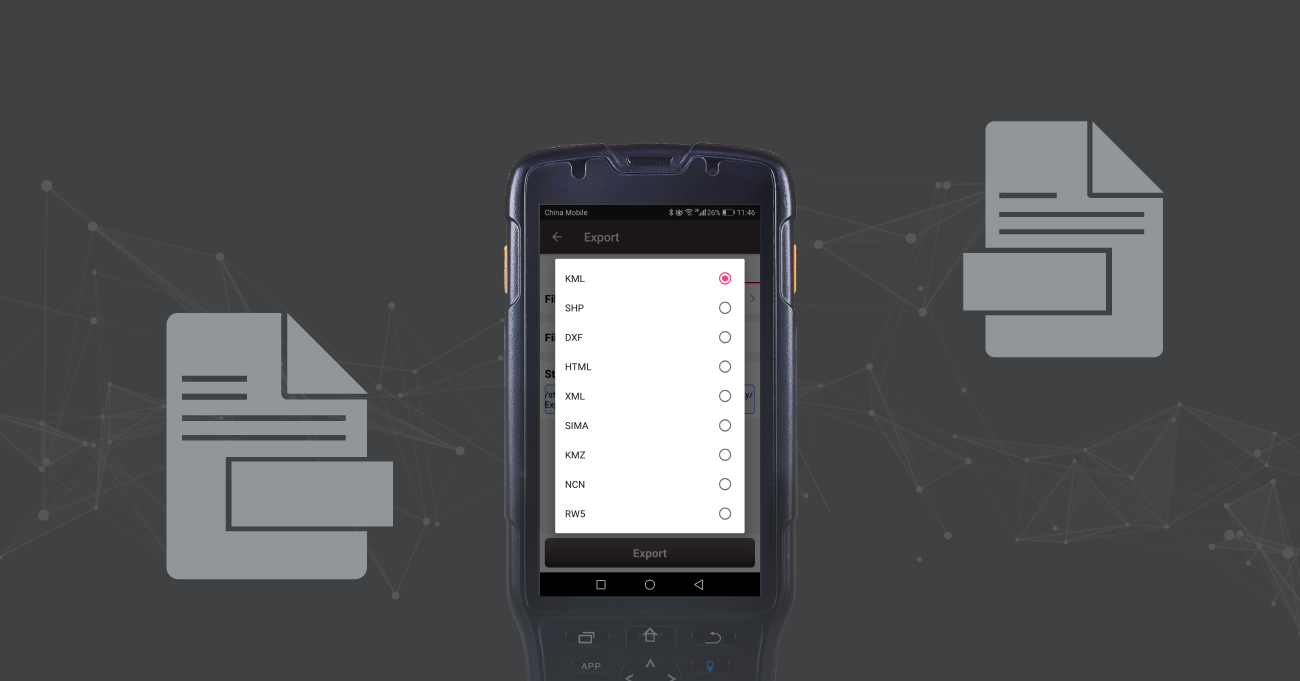 Rich Functionality
CAD Stakeout
Road Stakeout
Parameters
Attributes and Coding
Device Management
Control Survey
Supports direct import of DWG and DXF files for point selection/polyline stakeout, layer management, block operation, search, distance measurement, area measurement and more.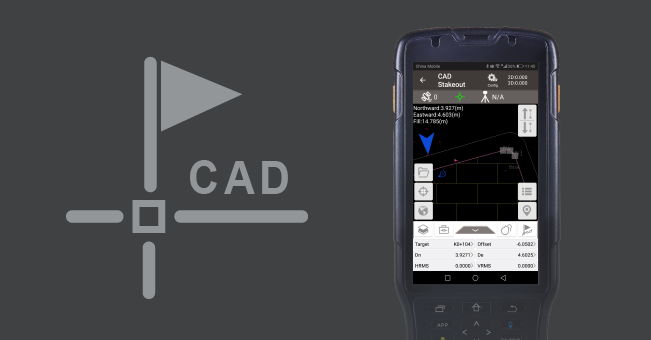 NUWA supports intersection and element methods to edit the road alignments, station equations, vertical profiles, cross sections, super elevation, and widening.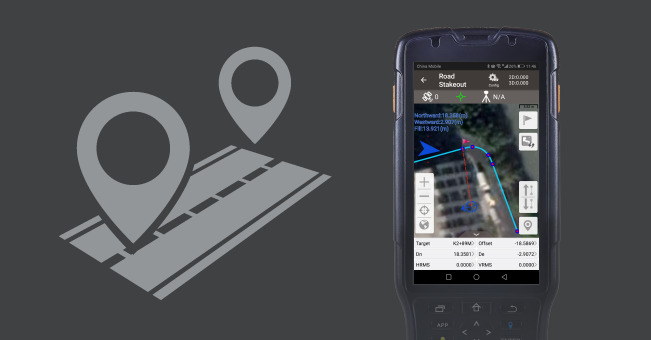 NUWA supports coordinate system conversions of seven/three parameter, point correction (four parameter), height fitting and base shift.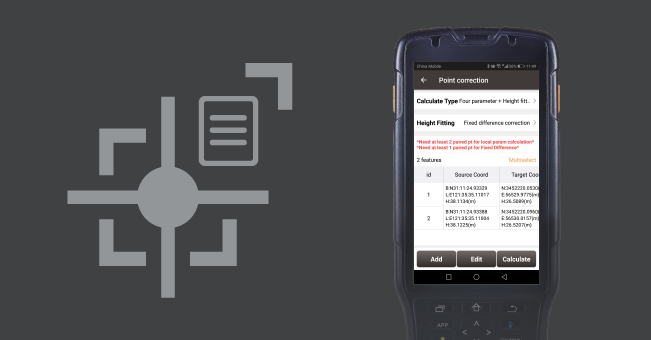 Existing measurement attribute information can be edited and imported. You can select the attributes of a point with one-click and save it to the database to provide additional references for downstream maps and drawings.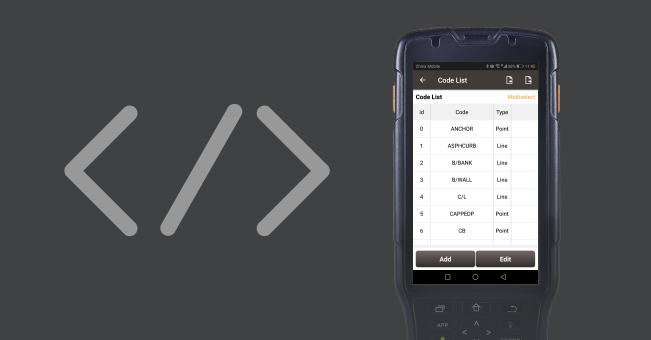 NUWA features powerful yet simple device management that includes Rapid Fix, Balance, Extreme Reliable RTK Engine modes with one-key switching (need ExtremeRTK hardware support). Voice prompts are also supported, as well as constellation specific options, one-key static logging, offline and online firmware upgrades.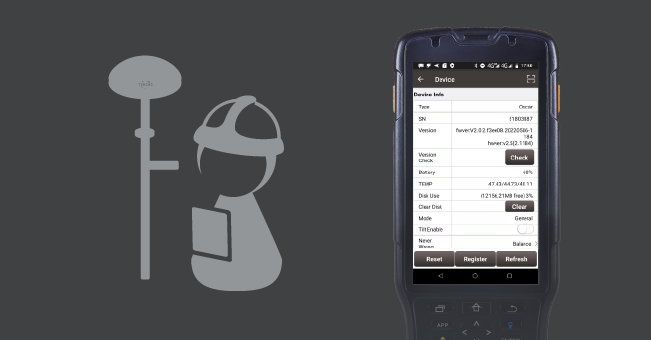 For measurement points with high accuracy requirements (e.g. mapping control point), the user can customize the parameters of the measuring rounds, coordinate tolerance and other parameters, the system will automatically re-initialize RTK. It automatically performs comparisons between horizontal and vertical coordinates (between rounds, per user selected parameters) and outputs final results.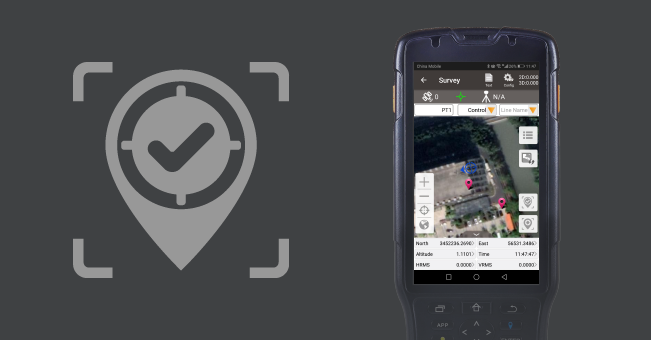 Efficient Visualization
Online Map
Supports online maps like OSM and Google, as well as DXF files.
Stakeout File Overlay
DXF files can be overlaid on online maps. Users can click to select points directly in DXF files for stakeout.
Visualization Settings
You can change your user experience, choosing from different displayed data types, styles, and colors.
3D Visual Stakeout
The 3D visualized stakeout function of NUWA speed up the field work in two ways. - With the excellent tilt compensation of Oscar GNSS receivers, the screen arrow will direct you to the point (without needing to orient to North first). When approaching the selected point, you will see a graphic that indicates the position of survey pole relative to the target.
Additional Surveying Tools
Measurement
Unknown Point Calculation
Angle Calculation
Earthwork Survey
Grid to Ground
Common functions such as area, perimeter, length, azimuth, and more are supported.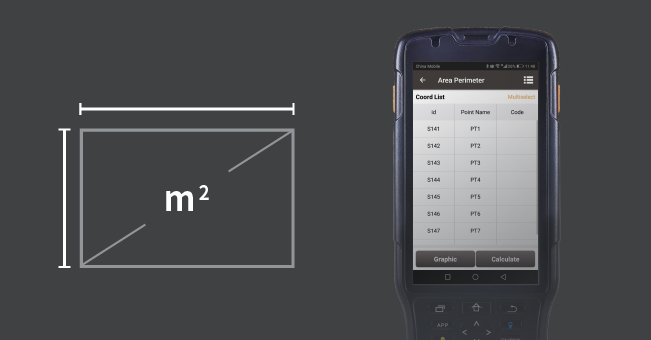 Two-point and four-point intersections, offset points, and rotation point calculations all come standard in NUWA.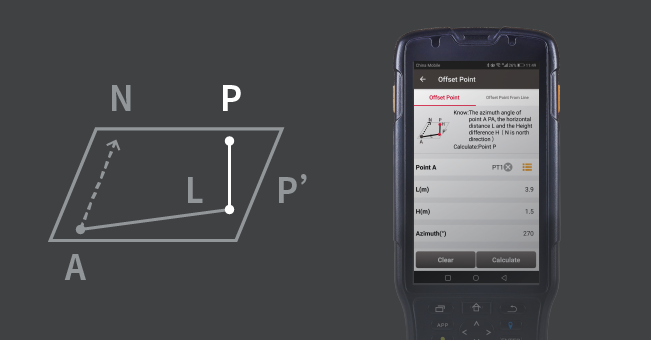 Angle and angle bisector calculations are supported.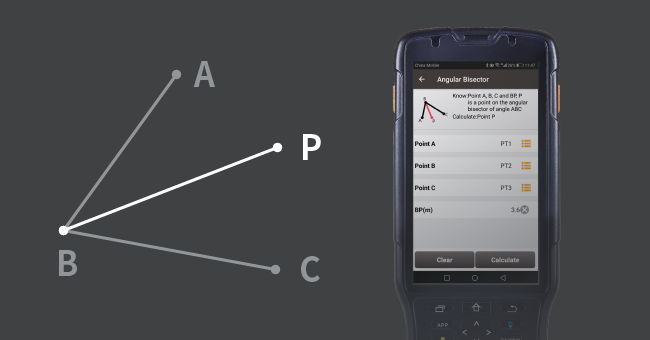 Combine imported and survey points to automatically compute cut/fill and earthwork volumes.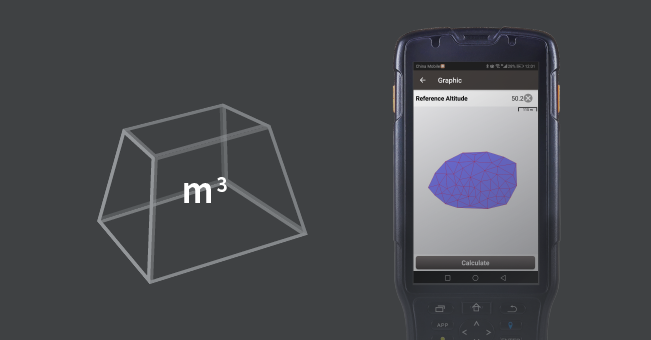 Correct for distortions due to the curvature of the earth and height-above-ellipsoid (HAE) with respect to the chosen projection.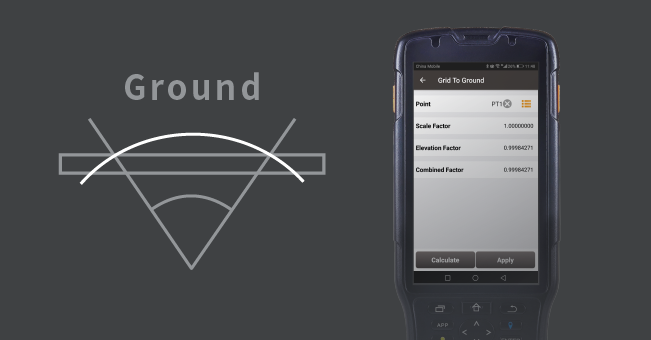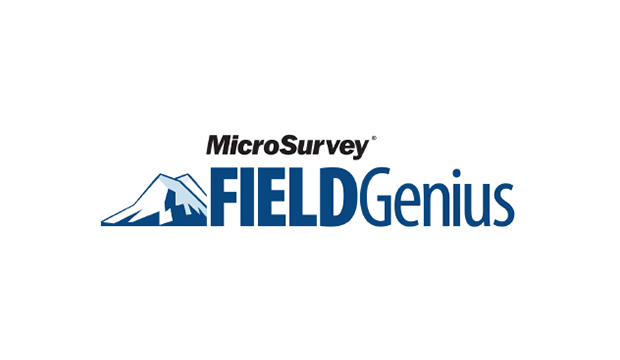 TGO (Tersus Geomatics Office) Post Processing Software
Tersus's FREE office surveying software is a powerful suite of functions.

- Static Data Processing Import observations, process baseline, analyze, and perform adjustments
- Post Processed Kinematic PPK and Stop&Go
- Reports Export standard, and custom report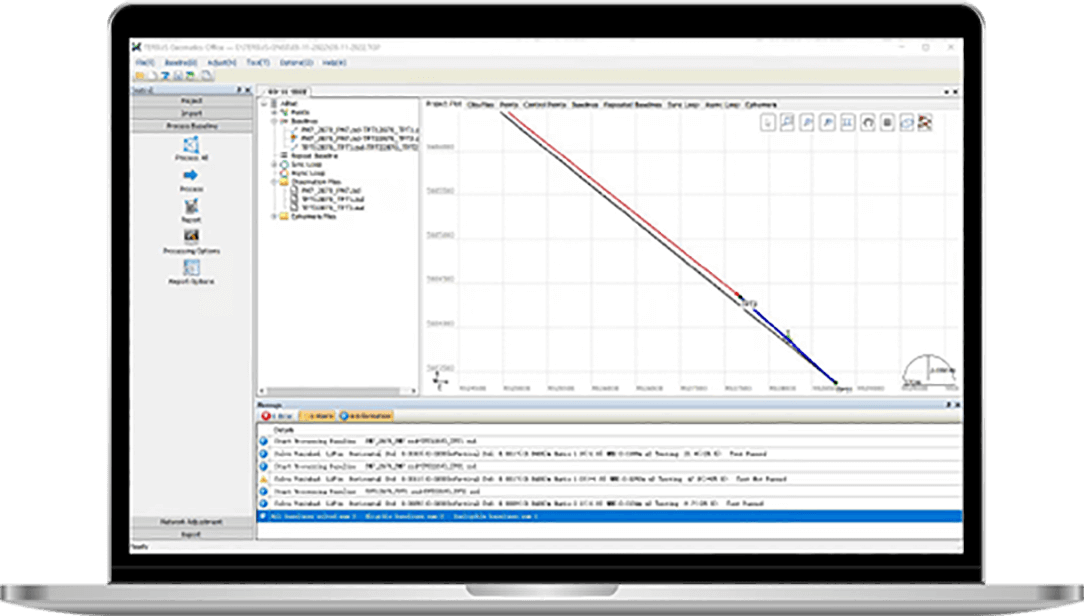 We are not building
"just another RTK system"
No, we have already engineered and built superior RTK systems! We are confident that Oscar can match—or better than—any RTK system out there.

No, we are not just another manufacturer that simply buys OEM GNSS boards from the same manufacturers as everyone else. Tersus develops our own boards and solutions from scratch, following our core philosophy of "build better, or don't build at all."
No, we do not charge exorbitant prices, but are not "going for cheap". You deserve quality products, and we invest in quality R&D accordingly. We will never incorporate cut-rate GNSS components that were designed for non-surveying applications.

No, we do not sell you a system and walk away. We provide rapid support and service, upgrades, and ongoing enhancements. Our engineering professionals work closely with our support team—and you!

No, you are no longer stuck with limited choices; we're here to make sure of that.
Testimonials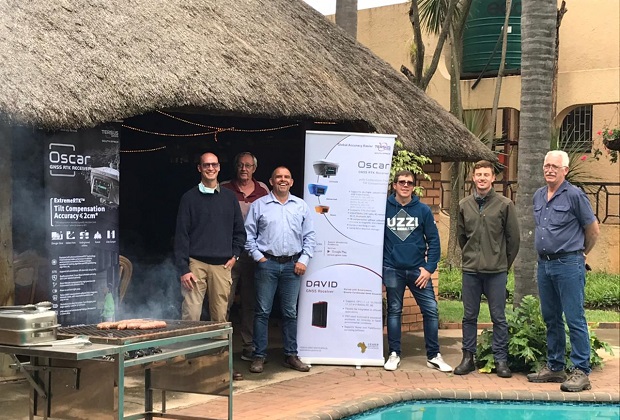 We are so proud of Tersus, it grows very fast in South Africa. With affordable price, we are making bigger market shares in South Africa. Our clients are very satisfied with both the service and products.
—— Tersus Dealer in South Africa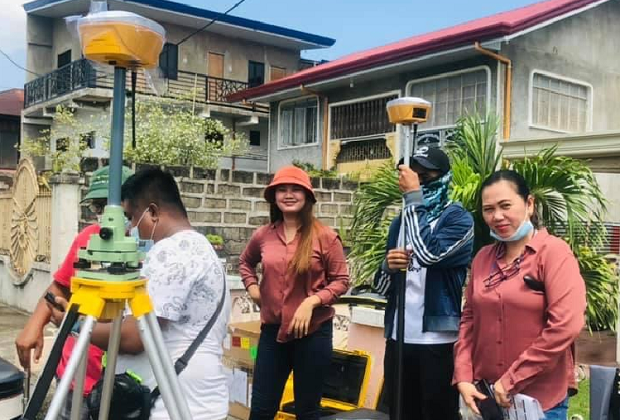 We currently have the largest market share of high-precision GNSS RTK products in the Philippines. Can you imagine? From one single unit to more than one hundred units of RTK purchases for a single order.
—— Maritess, Tersus Dealer in the Philippines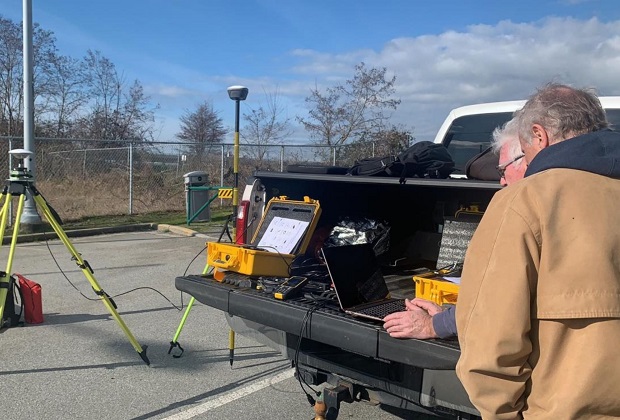 Oscar GNSS receiver is professional looking, well constructed, packaged nicely and mostly importantly, performs great!
—— Brett, Tersus Dealer in Canada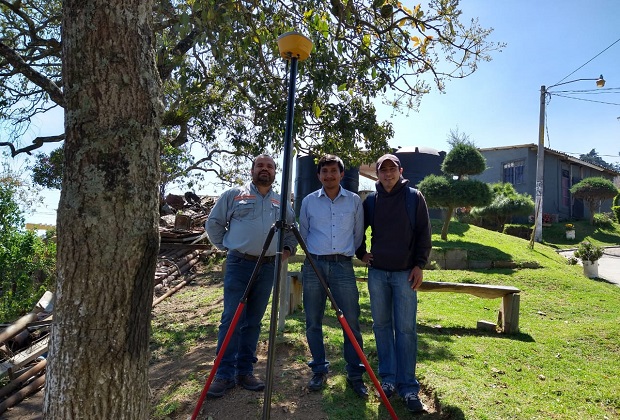 The best support of all the brands, that of Tersus and all my clients are 200% satisfied, so good that we answer the phone until Sundays. Customer satisfaction is a great motivation for my long-term dealership with Tersus.
—— Ovidio, Tersus Dealer in Guatemala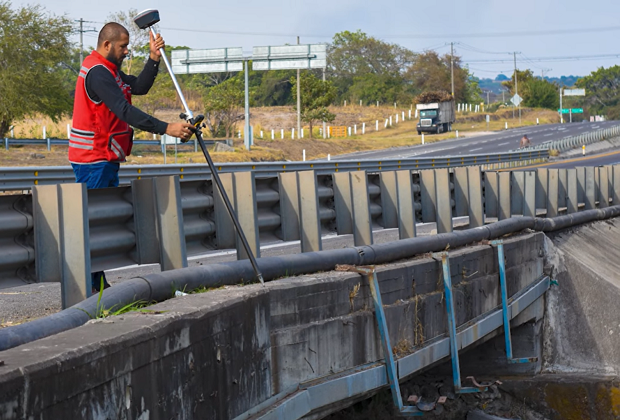 Sí, Tersus hace lo que dicen. Creo que los equipos de Tersus están mejorando mucho, todos nuestros clientes están satisfechos con su desempeño. (Yes, Tersus GNSS does what they say. I think the Tersus teams are always making improvements. All our clients are satisfied.)
—— Israel, Tersus Delear in Mexico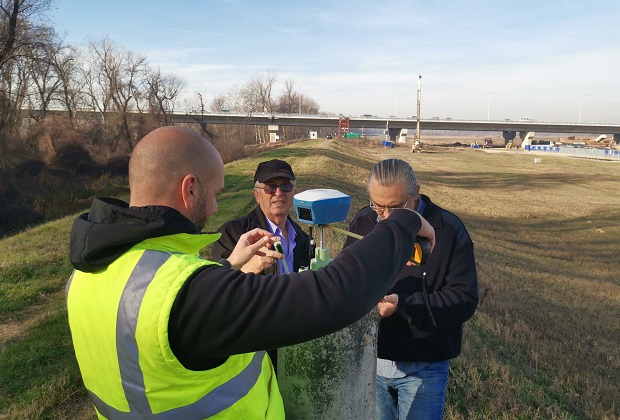 Oscar Series brings a epoch-making calibration free tilt functions with GNSS technology. All product details have been considered. Nuwa App is very user friendly. I am impressed by the performance, quality and after-sale service.
—— Zoran, Tersus Delear in Serbia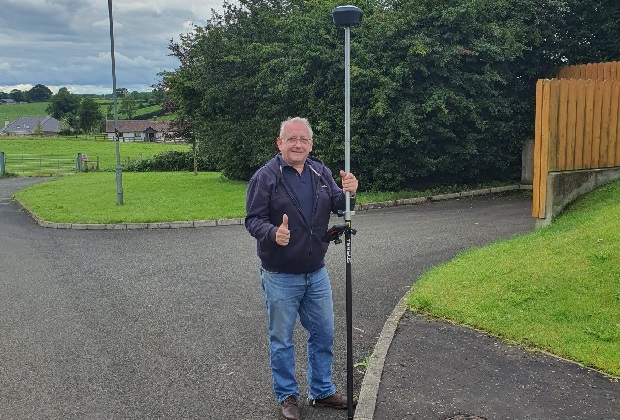 Oscar Ultimate is able to fixed under canopy. Customers in ROI&NI are impressed by the demo.
—— Michael, Tersus Delear in Ireland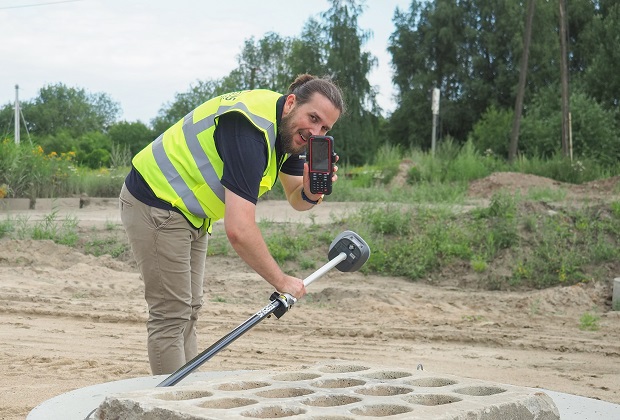 Well, we are very pleasantly surprised by the quality of Oscar Ultimate workmanship, but also by the repeatability of the measurements. The very precise IMU module is impressive.
—— Michal, Tersus dealer in Poland
Coming Soon
Oscar Trek
Seeing is Surveying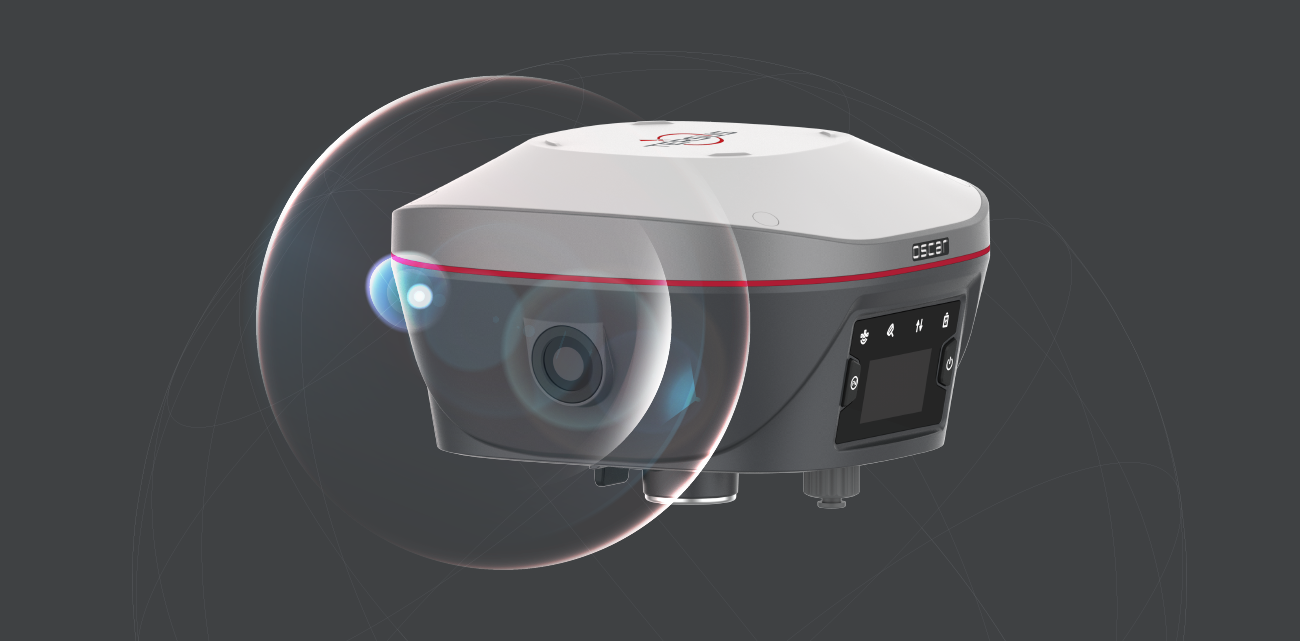 Tersus Advanced Positioning
An accuracy of 5cm at anywhere on earth is just a TAP away......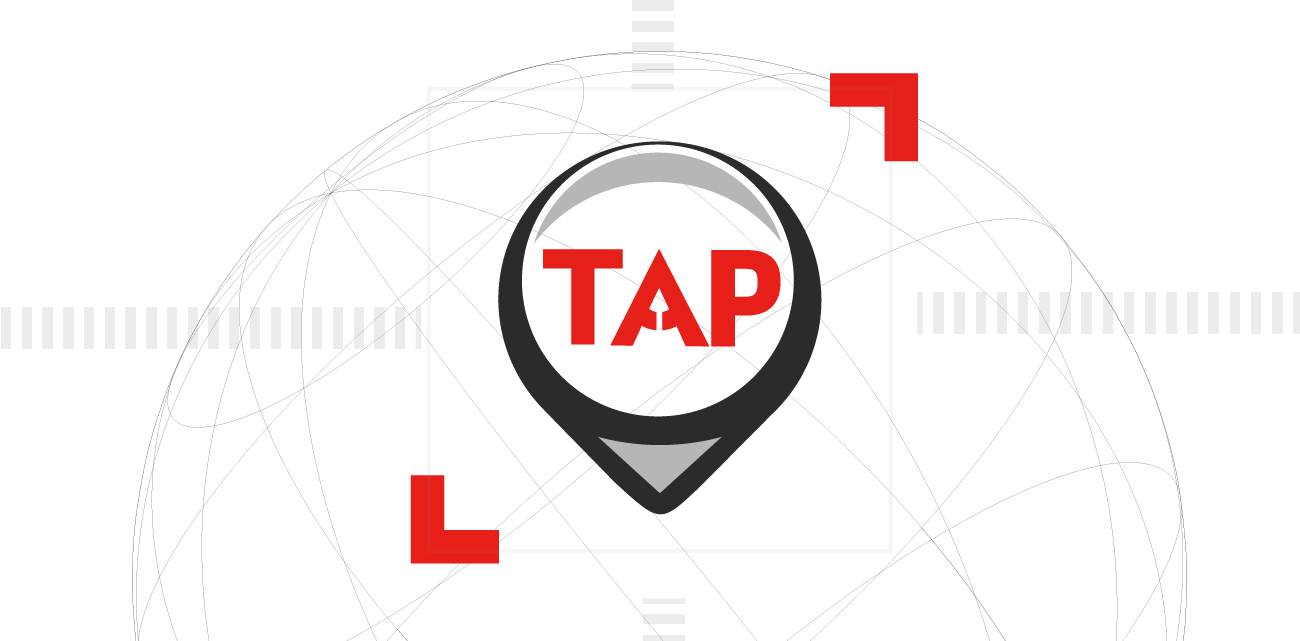 Sign up for free demo and trial
Sales Inquiry