NUWA
Nuwa is a survey application software based on Android OS (Operating System), designed by and all rights reserved to Tersus GNSS Inc. Nuwa is simple, easy to use and has friendly user interface. It is designed to work with David GNSS receiver, Oscar GNSS Receiver and other receivers which support NMEA-0183.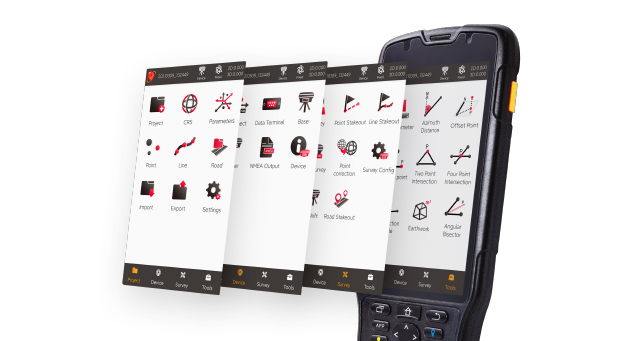 Features
Documents
Videos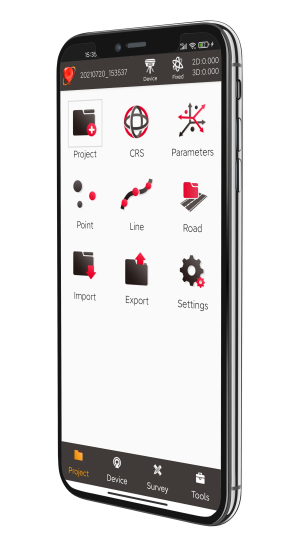 Supports Bluetooth, USB or WIFI connection to Tersus Receiver
Configure Base, Rover and Static Survey
Graphical Interface with background map (online/import)
CAD Stakeout, Road Stakeout and Earthwork
Data Management (import/export multiple formats)
Various built-in tools
Import and Export data in HTML, RAW, CSV or Text File with full measurement detail information.
Supports user-defined coordinate system
COGO tools, such as Area Perimeter, Azimuth Distance, Grid to Ground
Calculate the azimuth distance from survey points in both Grid and Ground cordinate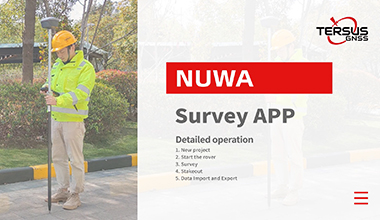 Tersus NUWA Operation
Sign up for free demo and trial
Sales Inquiry