Compact GNSS RTK Board
The Tersus BX40C is a compact GNSS RTK board with full constellation tracking for providing cm-level accuracy positioning. It can be integrated with autopilots and inertial navigation units.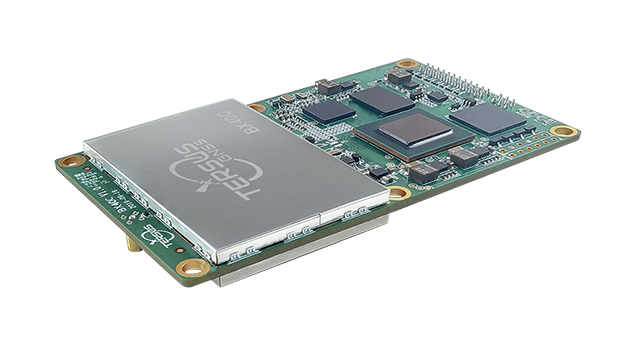 Satellite Tracking
The BX40C board supports multiple constellations and multiple frequencies to improve the continuity and reliability of the RTK solution even in harsh environments. In-built 8GB memory makes data collection easy. It features compatibility with other GNSS boards in the market via flexible interfaces, smart hardware design, and commonly used log/command formats.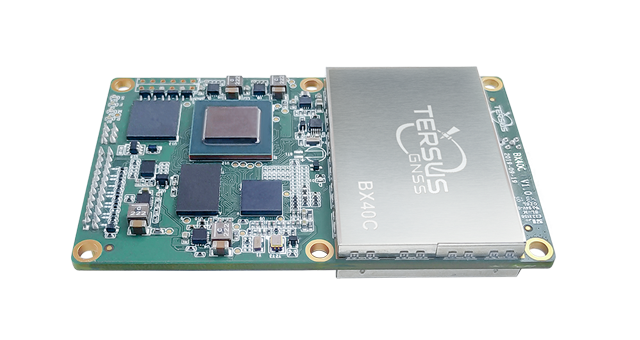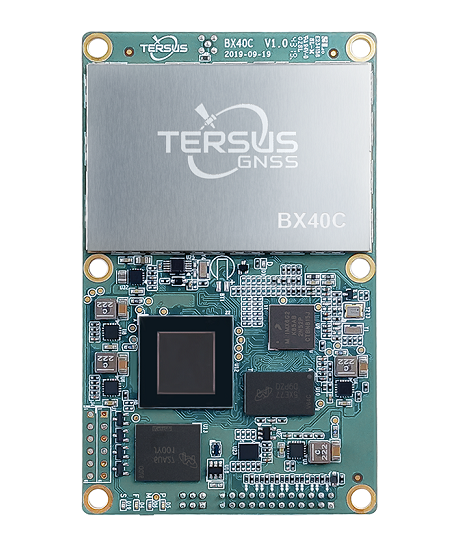 Powered by new Tersus ExtremeRTK™ GNSS Technology, BX40C supports multi-constellation and multi-frequency all-in-view satellite tracking
Satellite tracking: - GPS L1 C/A, L2C, L2P, L5     - GLONASS L1 C/A, L2 C/A - BeiDou B1, B2, B3, support BDS-3     - Galileo E1, E5a, E5b - QZSS L1 C/A, L2C, L5     
Supports 576 channels
Centimeter-level position accuracy
Flexible interfaces such as RS232, USB, CAN or Ethernet
Supports PPS output and event mark input
Sign up for free demo and trial
Sales Inquiry