Cost-efficient GNSS RTK board
BX306 is a cost-efficient GNSS RTK board, which provides cm-level positioning in real time, and accurate raw observation for static post processing and post processing kinematic (PPK).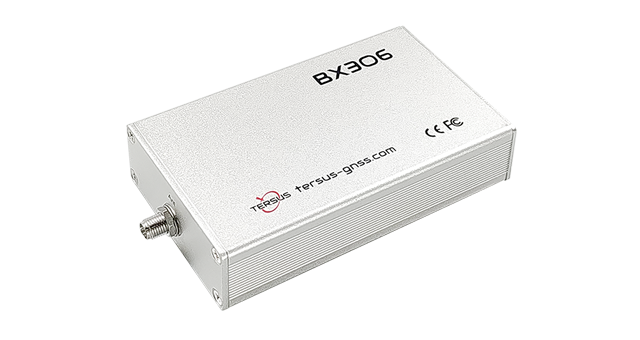 Satellite Tracking
The BX306 board supports three constellations (GPS L1/L2, GLONASS L1/L2, and BeiDou B1/B2) to improve the continuity and reliability of the RTK solution even in challenging environments. In-built 4GB memory supports data collection. It features compatibility with other GNSS boards in the market via flexible interfaces, smart hardware design, and commonly used log/command formats.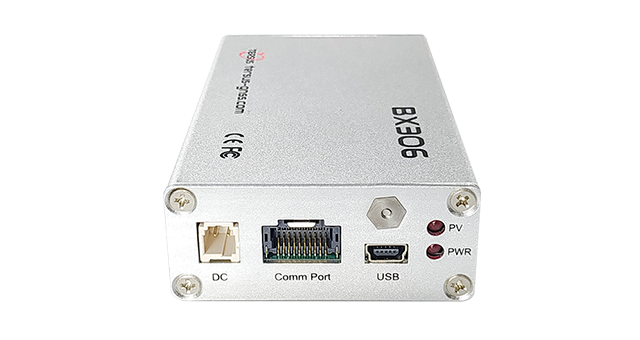 Video_Demo
GNSS RTK Receiver Road Test Demo (BX306)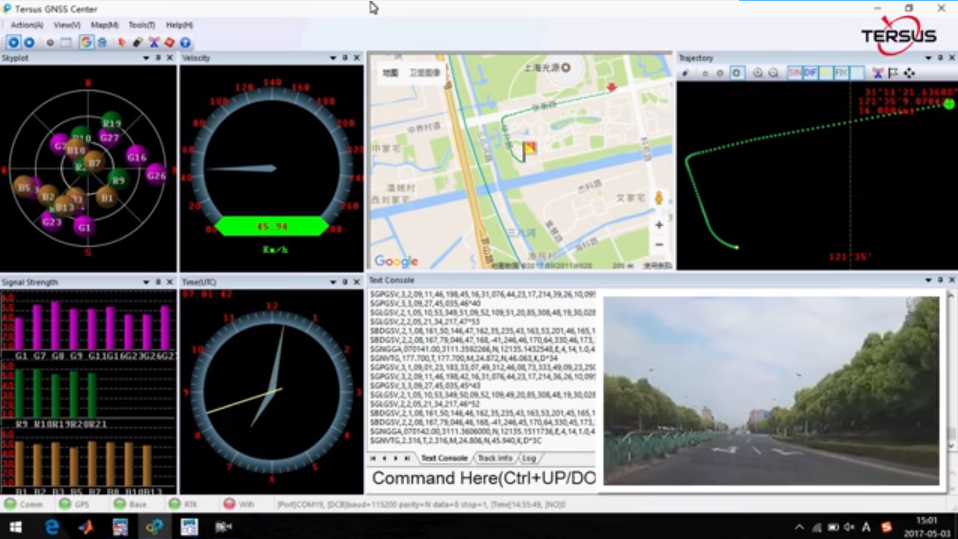 Video_Quick Start
Log data with external data logger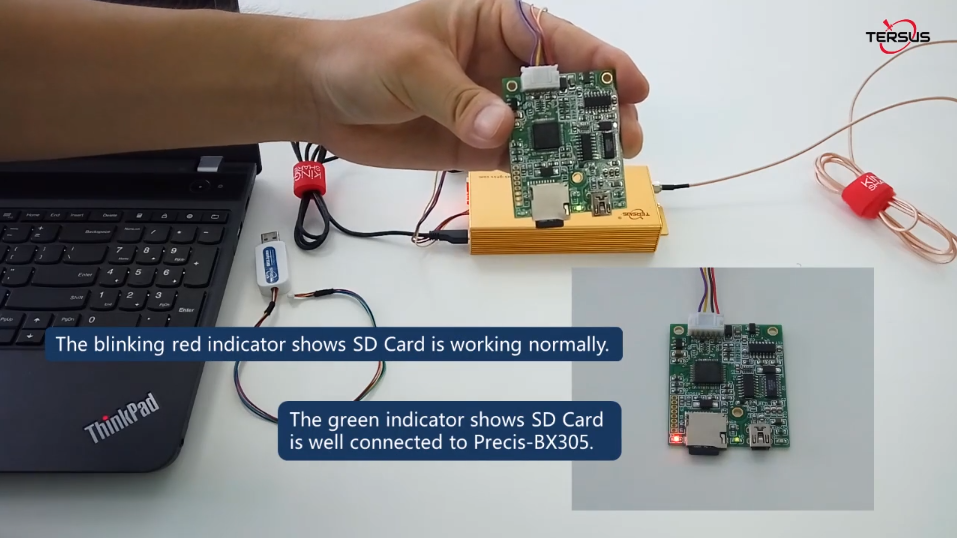 Features
Documents
Videos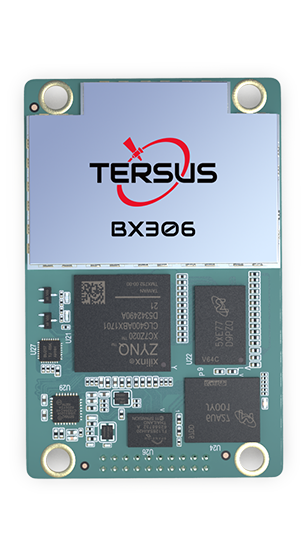 Supports GPS L1/L2, GLONASS L1/L2, and BeiDou B1/B2
Supports in-built 4GB memory, which makes data collection easy
Up to 20Hz RTK solution and raw data output
Supports 384 channels
Pin-to-pin compatible with NovAtel OEM615
Log/command compatible with NovAtel protocol
Supports event mark and PPS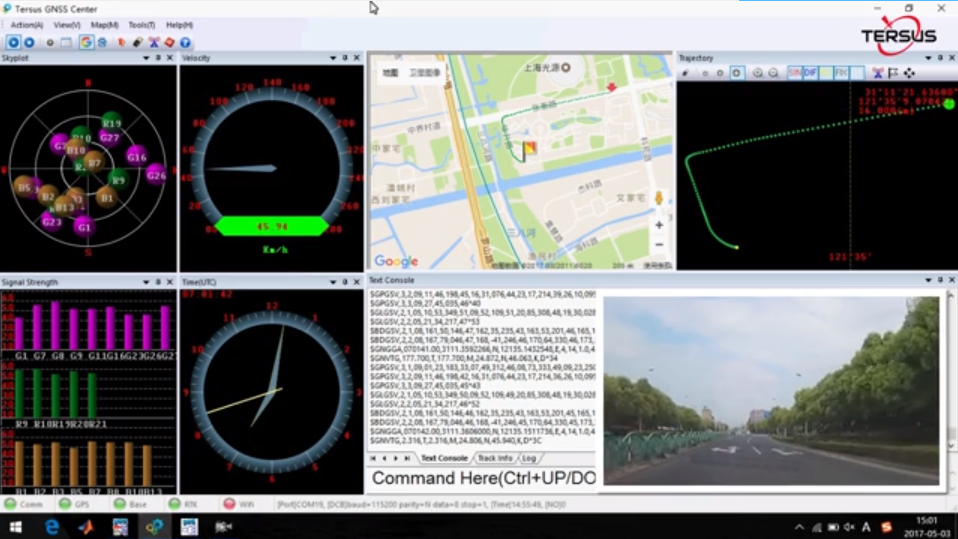 GNSS RTK Receiver Road Test Demo (BX306)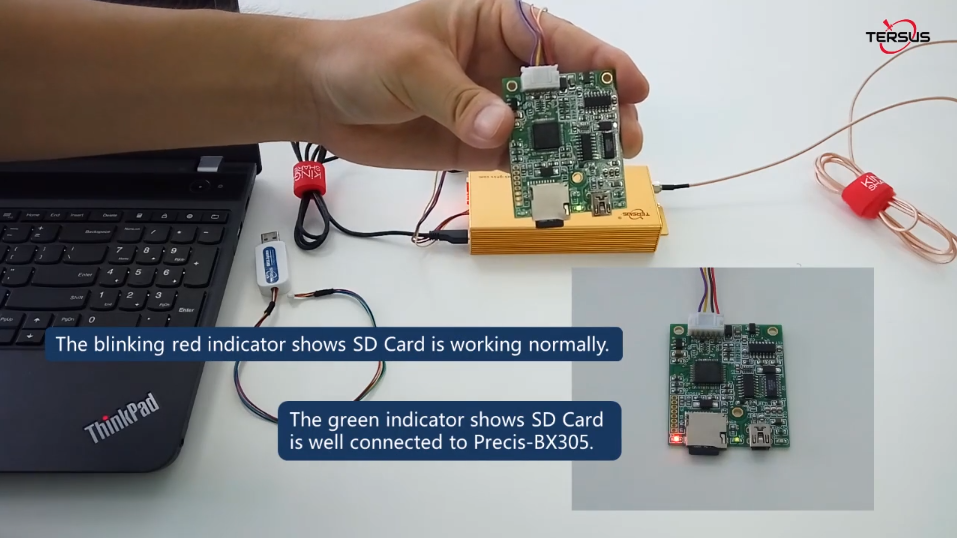 Log data with external data logger
Sign up for free demo and trial
Sales Inquiry