High Precision
RTK mode: An accuracy of 2.5cm can be achieved.
Single-point mode: the accuracy is <30cm (single-point smoothing algorithm).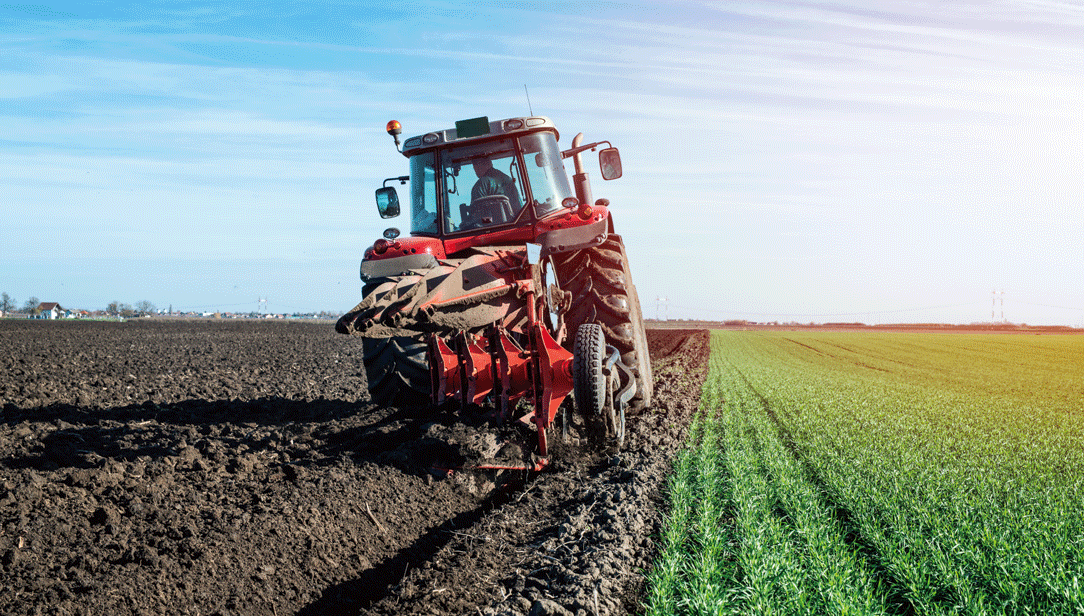 Stable & Strong Signal
Supports multi-constellation including BeiDou, GPS, GLONASS, Galileo, QZSS.More accurate positioning, Strong anti-interference ability, and Continuous and stable signal.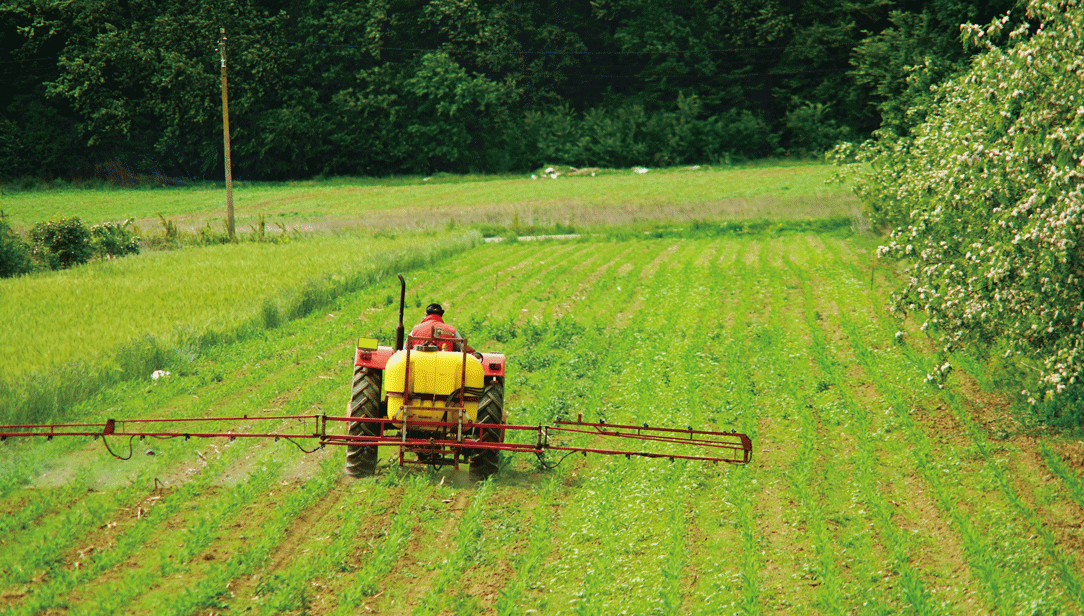 Wide Vehicle Adaptability
Compatible with different brands and types of agricultural machinery, including folding machines, crawlers, self-propelled sprayers, rice transplanters, etc..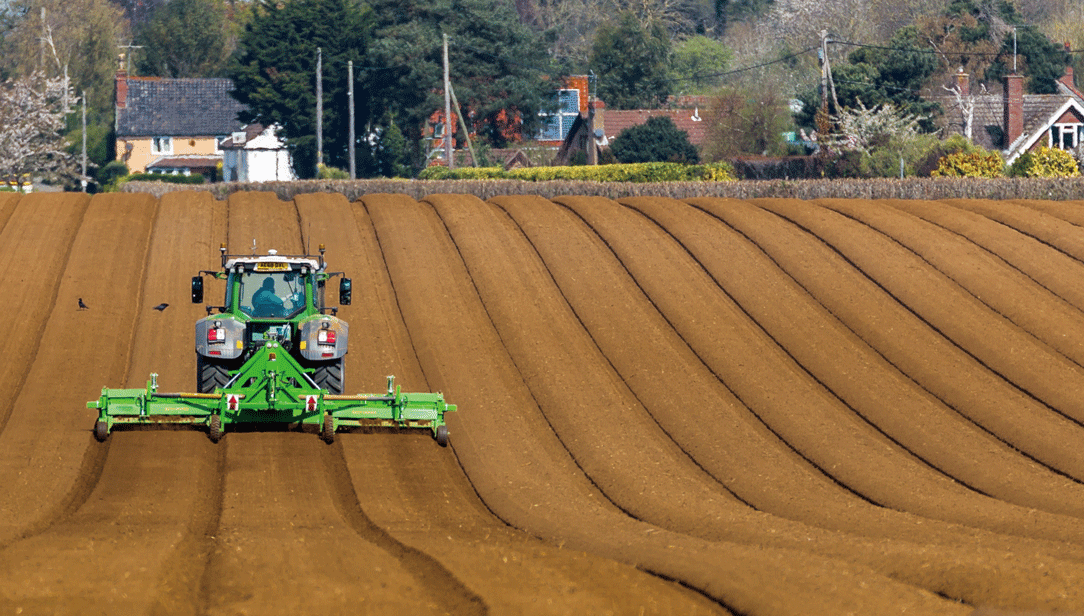 GlS Visualization
System operation records can be uploaded simultaneously to the cloud, and users are allowed to view historical operation data on the cloud platform, plan and assign operation tasks, share device data, etc..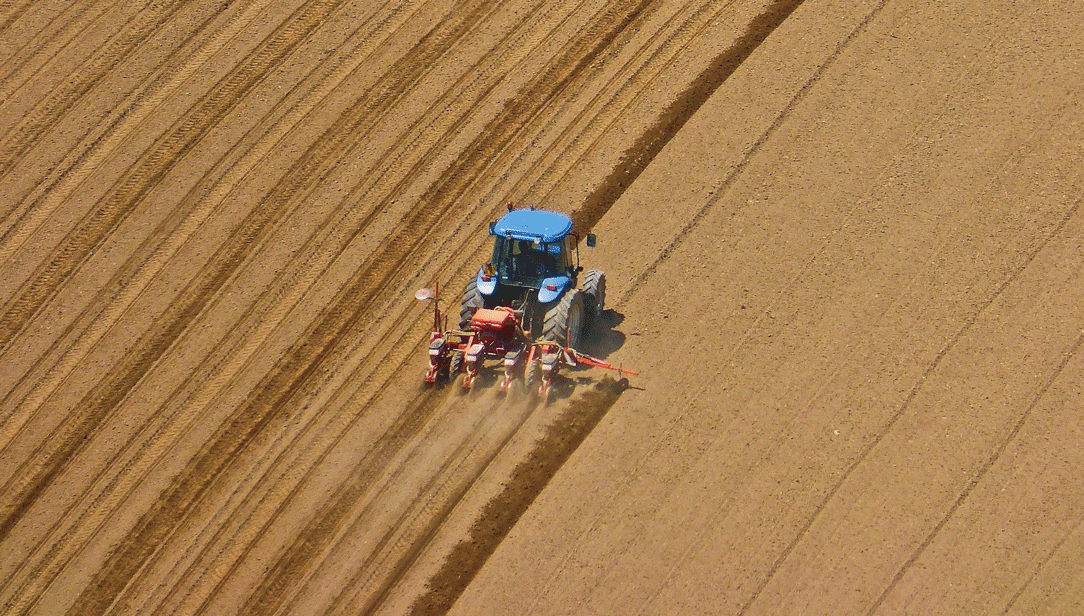 Easy Installation & Debugging
AG992 system adopts a modular design, which is easy to install and use. Users can install and debug by themselves according to the guidance, and the transfer operation between different vehicles is also more convenient.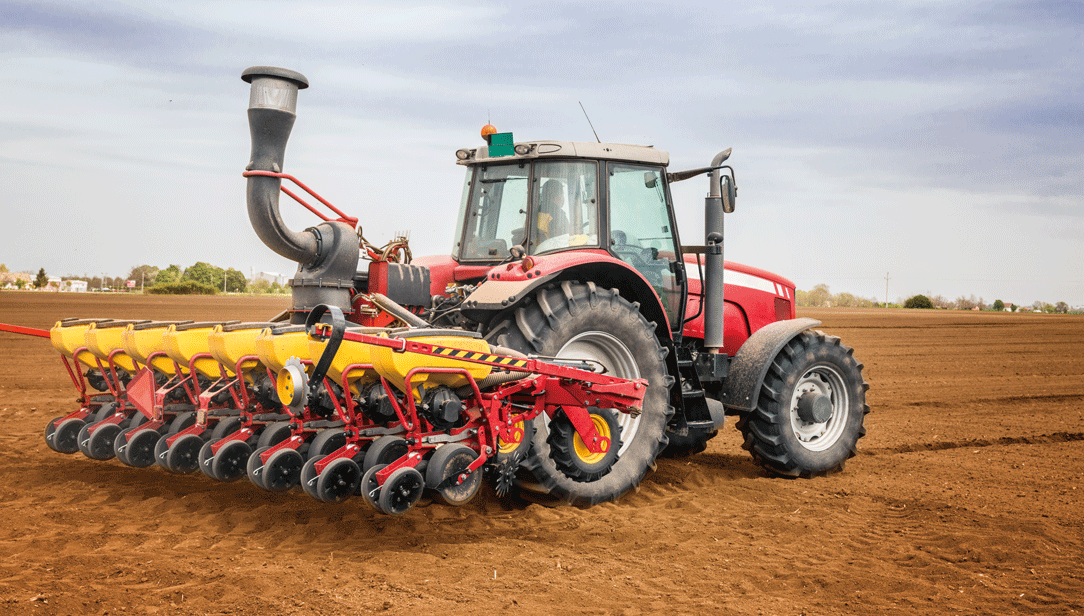 Multiple Working Modes
The system supports multiple operating modes: straight line, curve, A+ navigation line, 90°straight line, circular curve, etc., to meet various operation scenarios.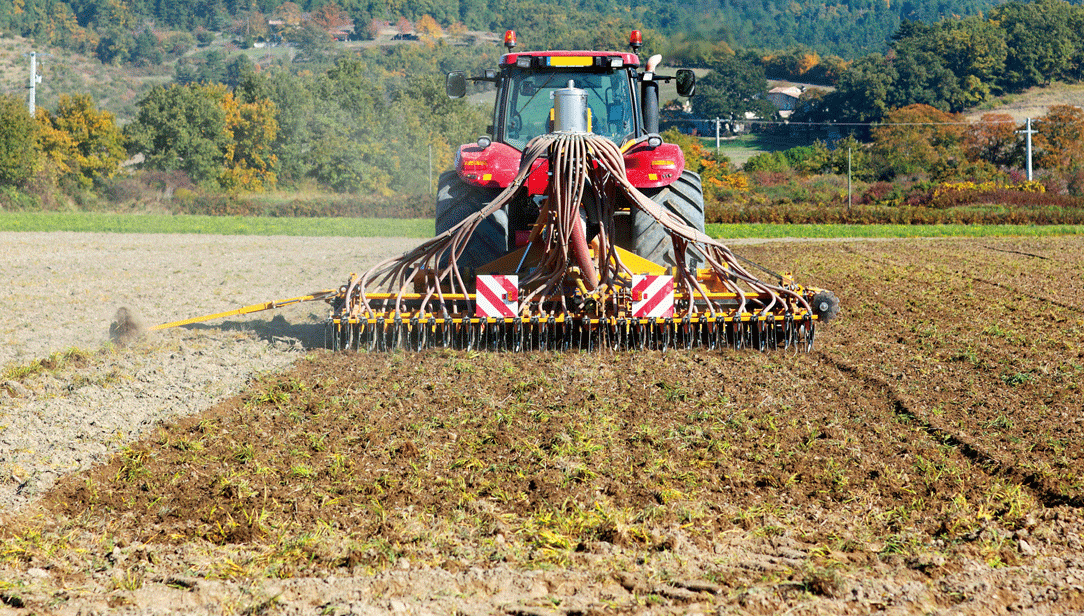 Supports multiple constellations & frequencies: -GPS L1, L2, L5 -GLONASS L1, L2 -BeiDou B1, B2, B3 -Galileo E1, E5a, E5b -QZSS L1, L2, L5
Small high-torque motor
Highly integrated system
10.1'' touch screen control tablet
Auto-Steering error less than 2.5cm
Without modification of the hydraulic system
Fast installation in 30 minutes
Calibration in 15 minutes
Quick start in 5 minutes' learning
AG992 has been tested for CE & FCC regulations.
Sign up for free demo and trial
Sales Inquiry