TAP -- Tersus Advanced Positioning
TAP is a satellite-based precise point positioning service developed by Tersus GNSS, which allows users to achieve centimeter-level high-precision positioning worldwide. With TAP , the GNSS rover receiver will not need to work with the local RTK base station or CORS, but directly receives corrections broadcast by the satellites, such as ephemeris error, satellite clock error, ionospheric delay, etc. . TAP meets the demand of centimeter-level high-precision positioning in areas without or with poor network coverage, such as oceans, deserts, mountains, high altitudes, etc.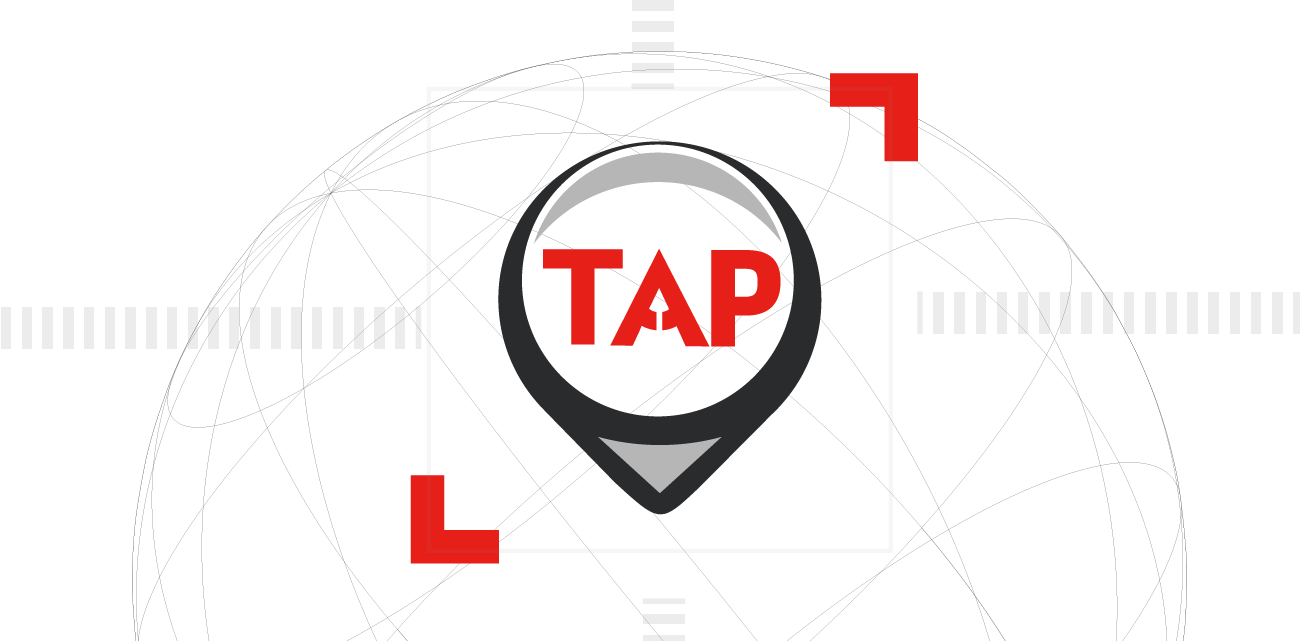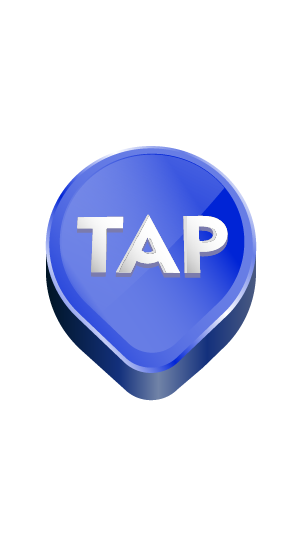 With worldwide coverage, it can be used as long as there is a good vision.
No need to use the network to receive corrections.
High signal stability, which guarantees uninterrupted transmission for 24 hours a day.
The TAP NTRIP (Network Transport of RTCM over Internet Protocol) service is available as a back-up method over data delivery for all users.
It can be widely used in autonomous driving, precision agriculture, and disaster monitoring and so on.
Sign up for free demo and trial
Sales Inquiry