IMU Based Tilt Compensation
Empowered by a high precision inertial measurement unit (IMU) on Ultimate version, Oscar GNSS receiver from Tersus is a new generation of tilt survey GNSS receiver. This kind of calibration-free tilt compensation is immune to magnetic disturbances. Oscar gives a surveyor unprecedented flexibility and efficiency - holding the survey pole upright is no longer necessary. With an internal high-performance multi-constellation and multi-frequency GNSS board, the Oscar GNSS Receiver can provide high accuracy and stable signal detection.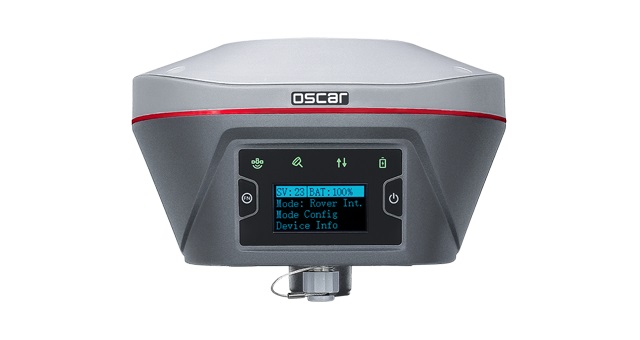 Robust Design
The built-in high-performance antenna can speed up the time to first fix (TTFF) and improve anti-jamming performance. With a Nano-SIM card inserted in Oscar, it can access Internet, transmit and receive correction data through 4G/WiFi network. The built-in UHF radio module supports long distance communication. The built-in large capacity battery is detachable and can display power level. Two batteries support up to 16 hours of fieldwork in 4G/3G/2G network and Rover radio mode. Oscar can be easily configured with 1.54 inch interactive screen on Ultimate and Advanced versions. The rugged housing protects the equipment from harsh environments.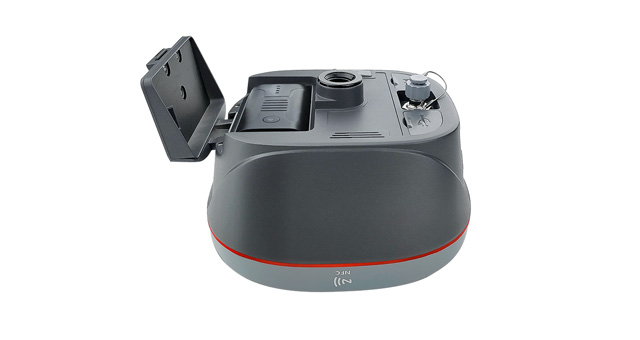 Controller
The Tersus TC20 Controller is a rugged smart phone with design of 4.3'' touch screen and an alphanumerical keypad. Equipped with powerful processor, it is perfect to adapt with Tersus Survey software. With professional IP68 rating, it is robust and reliable for harsh operating conditions.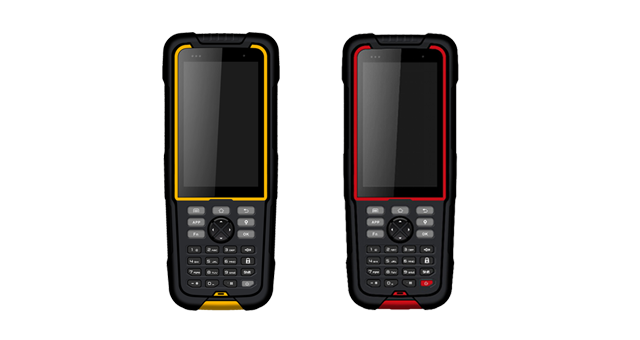 Features
Documents
Videos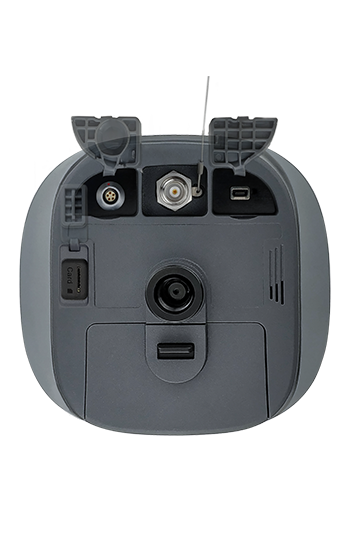 Supports multiple constellations & frequencies
- GPS L1 C/A, L2 C, L2 P, L5
- GLONASS L1 C/A, L2 C/A
- BeiDou B1, B2, B3, support BDS-3
- Galileo E1, E5a, E5b
- QZSS L1 C/A, L2C, L5
- SBAS (option)
Supports 1,000 channels
410-470MHz UHF radio, 4G network, Wi-Fi, Bluetooth, NFC
Tilt compensation without calibration, immune to magnetic disturbances
16GB/8GB internal storage
Up to 16 hours working in 4G/3G/2G network and Rover radio mode
IP68-rated dust- & waterproof enclosure, for reliability in harsh environmental conditions
Free subscription of Tersus Caster Service (TCS): transmit the correction data from Oscar Base to Rover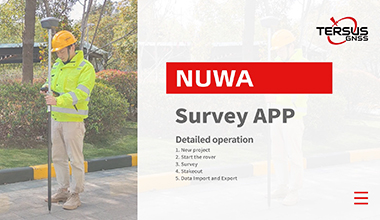 Tersus NUWA Operation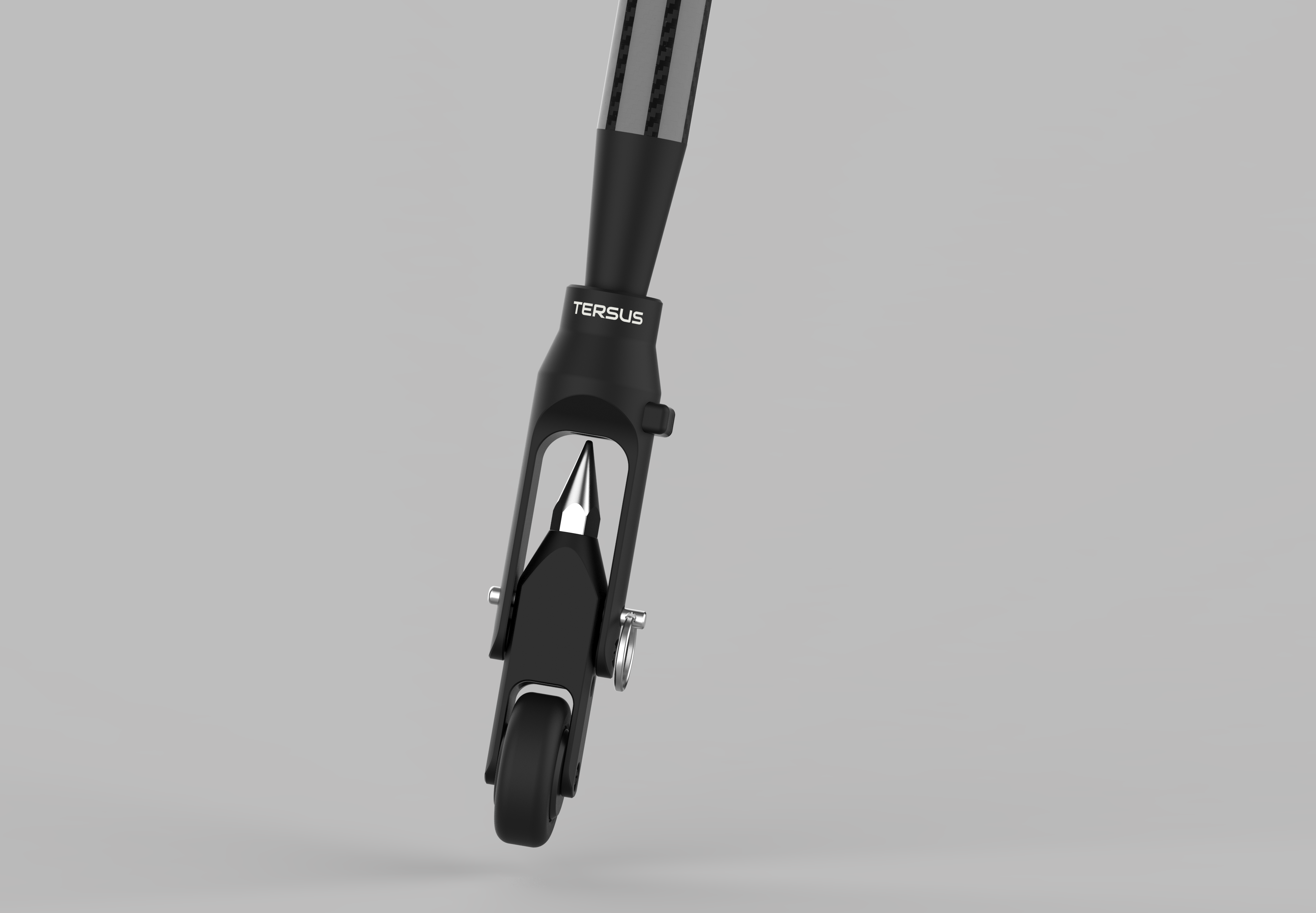 Rod-Tip-Roller Quick Start Video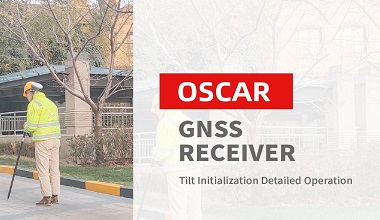 Oscar GNSS Receiver Tilt Initialization
Sign up for free demo and trial
Sales Inquiry