Cost-efficient, Palm-sized GNSS Receiver
The Tersus David is a cost-efficient, palm-sized GNSS receiver designed for surveying UAVs, AGVs, and agricultural applications. Working with an external GNSS antenna, the free Tersus Survey App and post-processing software, the David GNSS receiver is a low-cost solution for all survey applications, including real-time RTK positioning and data collection for PPK.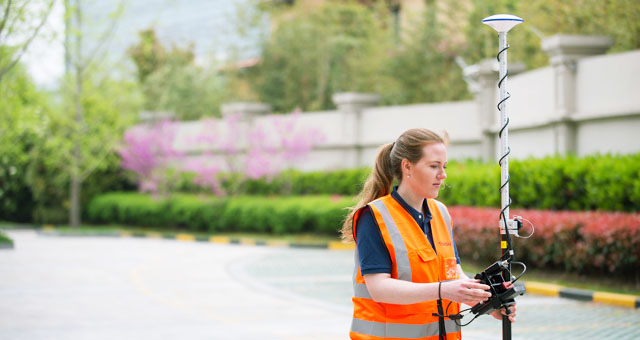 Characteristics
4GB on board an embedded multimedia card (eMMC) makes it easy to save data for post processing. The compact size, IP67-rated enclosure and external Bluetooth module alleviates most of the inconveniences encountered in field work.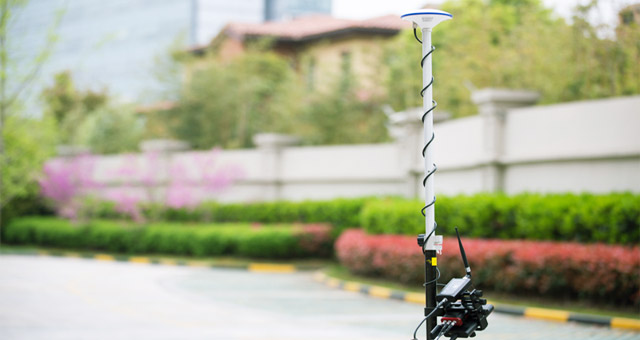 Video_Quick Start
David Rover Working with CORS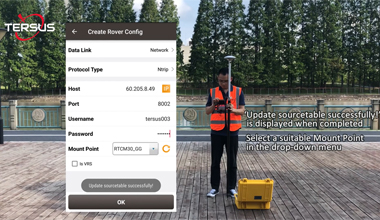 Video_Quick Start
2W Radio Working Mode (Base and Rover Setup)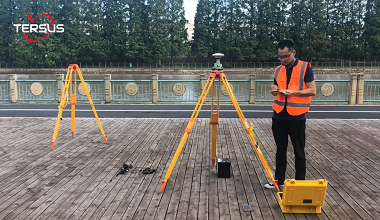 Video_Quick Start
Point-to-Point Working Mode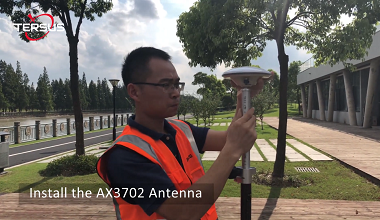 Video_Quick Start
Static Surveying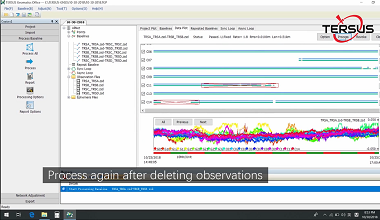 Video_Demo
Waterproof Demonstration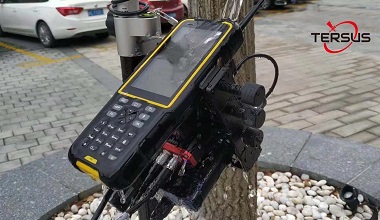 Features
In the Box
Documents
Videos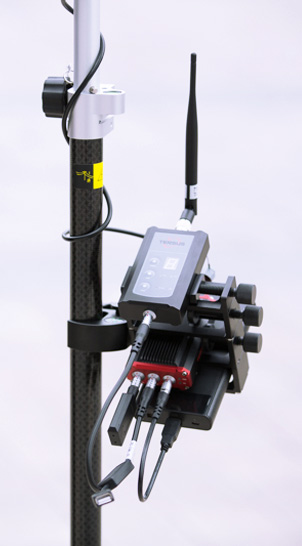 Supports GPS L1/L2, GLONASS L1/L2, and BeiDou B1/B2
Supports 384 channels
Supports RTCM2.3/3.x, CMR, CMR+ corrections
Easy to connect an external powerful radio for long range
20Hz raw measurement output for post processing
Supports Nuwa & FieldGenius surveying software
Rover Kit with 2W Radio includes
1 x David GNSS receiver
1 x DC-2pin to USB Power Cable
1 x COMM1-Bluetooth module
1 x COMM2-7pin to USB & DB9 Cable
1 x USB Type A Female to USB (Micro+Type C) OTG cable
1 x DB9 Male to USB Type A Male converter cable
1 x AX3702 GNSS antenna
1 x GNSS antenna connector
1 x TNC-J to SMA cable 1.5m (GNSS antenna cable)
1 x height measure accessory
1 x wrench
1 x warranty card
1 x COMM2-7pin to USB & 2W-Radio-5pin Cable
1 x 2W/410 - 470MHz radio
1 x 2W/410 - 470MHz radio antenna
1 x TNC-J to TNC-J cable 1m (Radio Antenna Extension Cable)
1 x bracket for 410 - 470MHz antenna with TNC - TNC converter
1 x ranging pole
1 x bracket for rover
3 x magic tape
1 x carrying case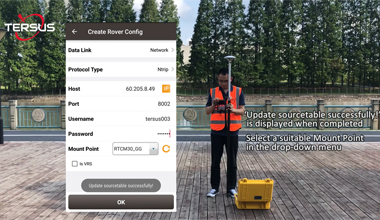 David Quick Start Video - David Rover Working with CORS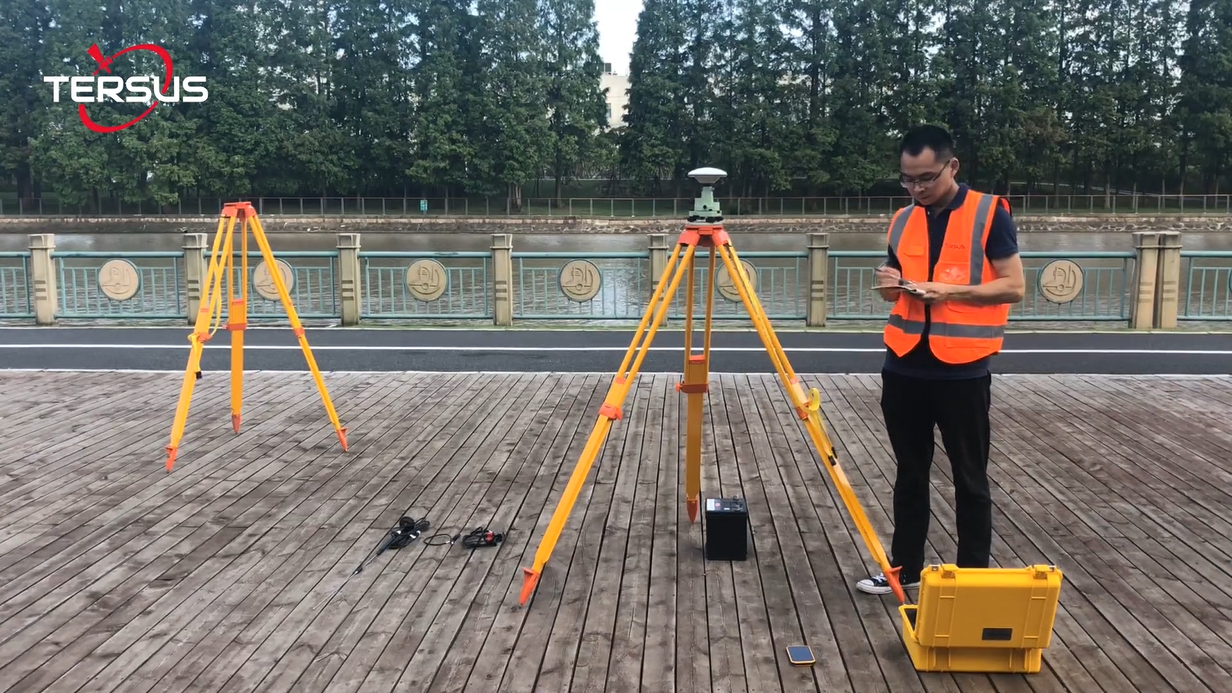 David Quick Start Video - 2W Radio Working Mode (Base and Rover Setup)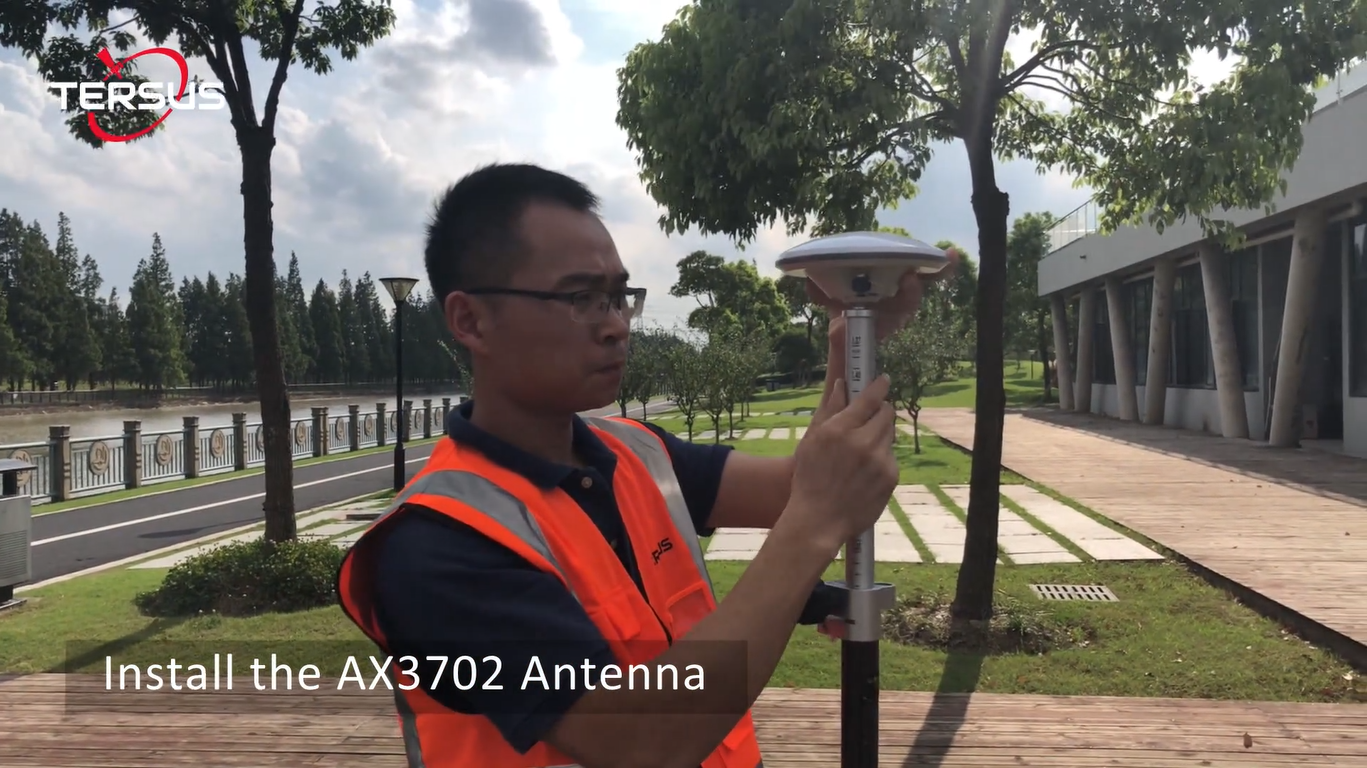 David Quick Start Video - Point-to-Point Working Mode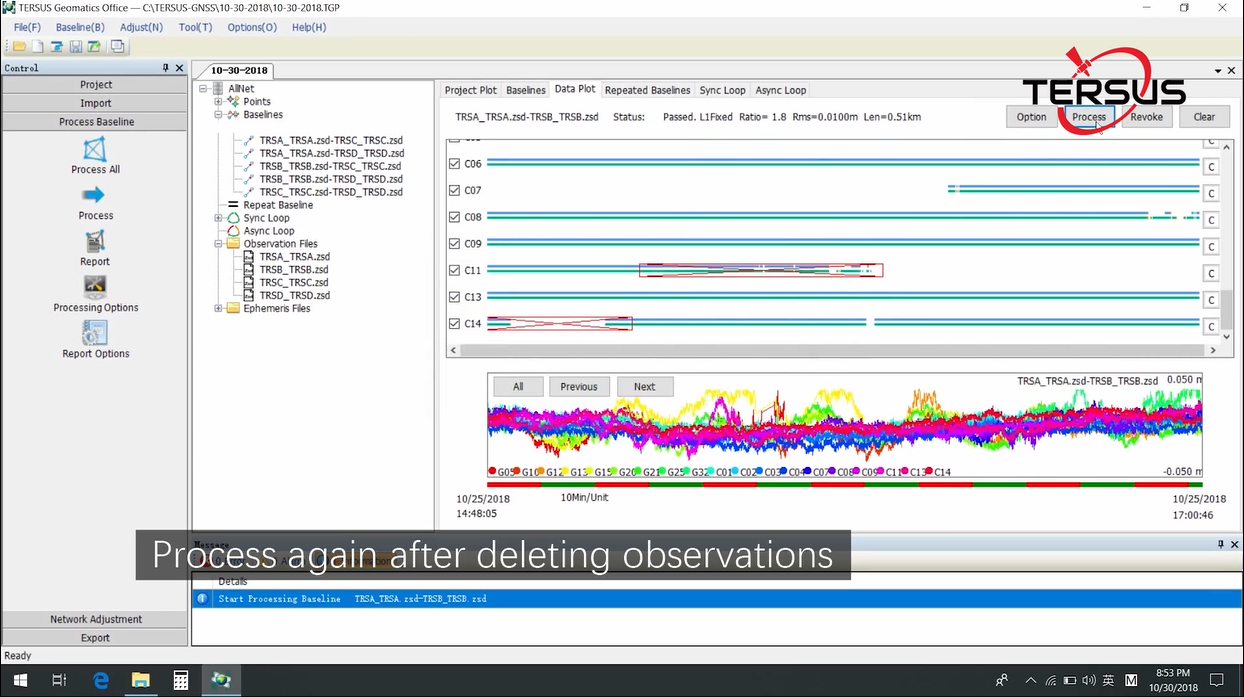 David Quick Start Video - Static Surveying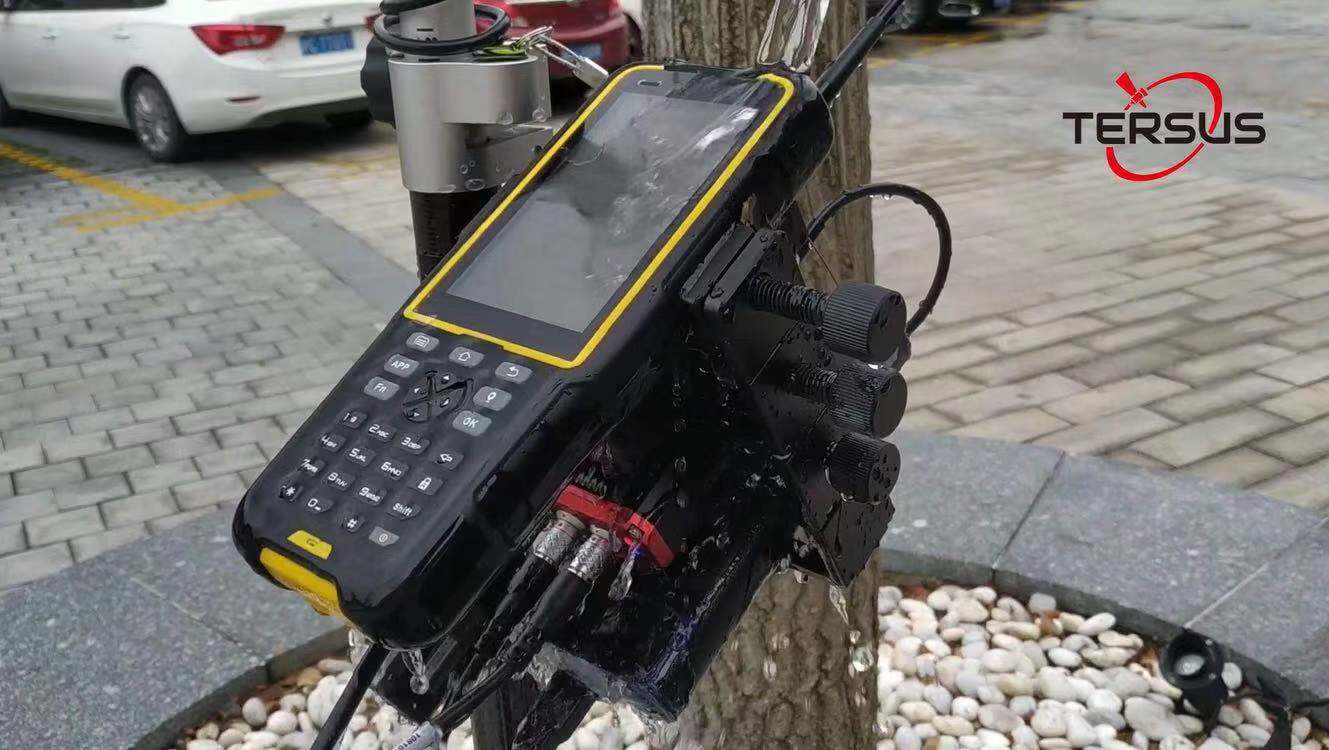 David GNSS RTK Receiver Demo Video - Waterproof Demonstration
Sign up for free demo and trial
Sales Inquiry