185 Oscar GNSS receivers-

Tersus GNSS wins the largest order in Nigeria
---
Tersus GNSS wins the largest order of 185 Oscar GNSS receivers in Nigeria and it is officially endorsed by NIS (Nigeria Institute of Surveyors). Started in 1934, NIS is the oldest organized bodies in Nigeria as well as the umbrella professional organization for all surveyors in Nigeria, whether in private practice, government or academia. The new secured order will further strengthen Tersus' influence in Africa. Once again, Tersus GNSS wins the choice of the experienced.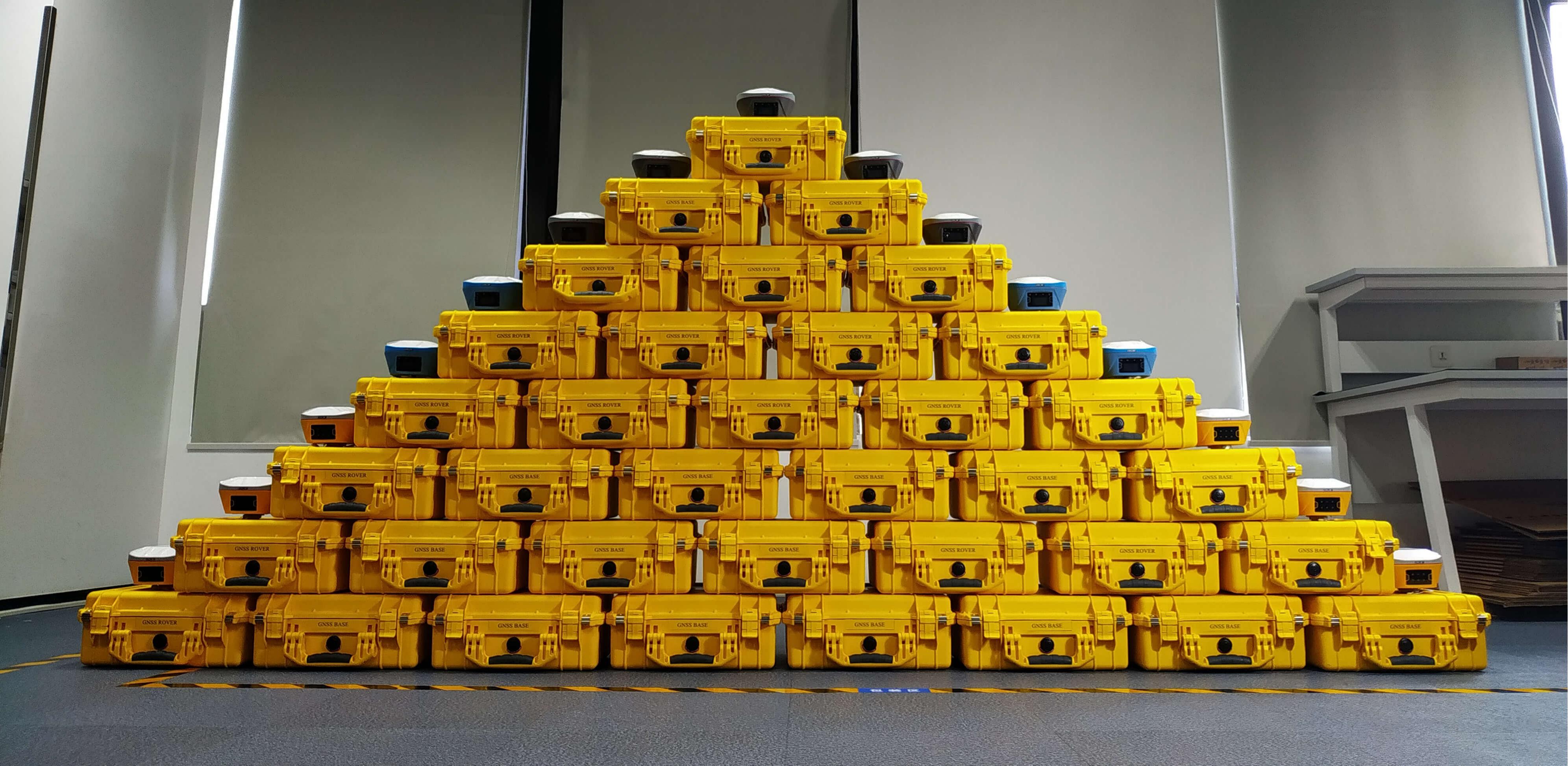 What is so competitive about Oscar and helps it gain the trust of the professionals? Let's take a closer look. Tersus' in-house technology renovation and its patented technology of ExtremeRTK™ enables Oscar to be immune to magnetic disturbances and calibration free. As Tersus' latest GNSS RTK system, Oscar provides surveyors with unprecedented flexibility and efficiency- no need to hold the survey pole upright or check the bubbles anymore. Oscar provides tilt compensation accuracy ≤2cm.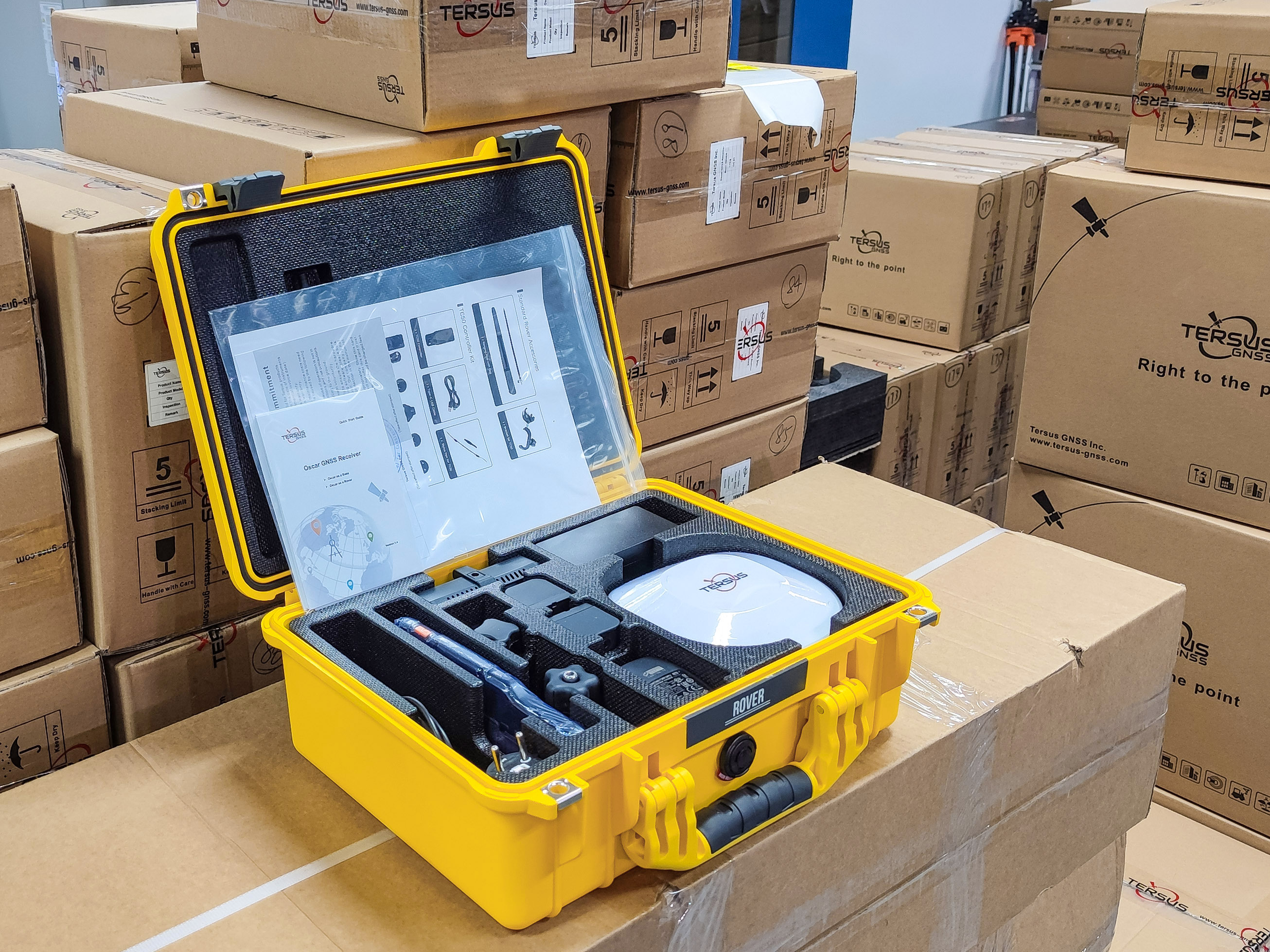 Devoted in R&D and fully independent on technology, Tersus GNSS has a well-established reputation for its affordable, centimeter-precision GNSS solutions. Its products are favoured and highly praised by users in over 90 countries. No.1 in the Nigerian and Philippine market and among top 3 in Greece, Mexico, Guatemala, Canada, etc., Tersus GNSS has made significant achievements in the global market in 8 years. Nevertheless, It is continuing to widen the presence and influence by expanding the dealer network worldwide. From cutting-edge expertise, comprehensive portfolio to the excellent market performance, Tersus GNSS always gets it right to the point.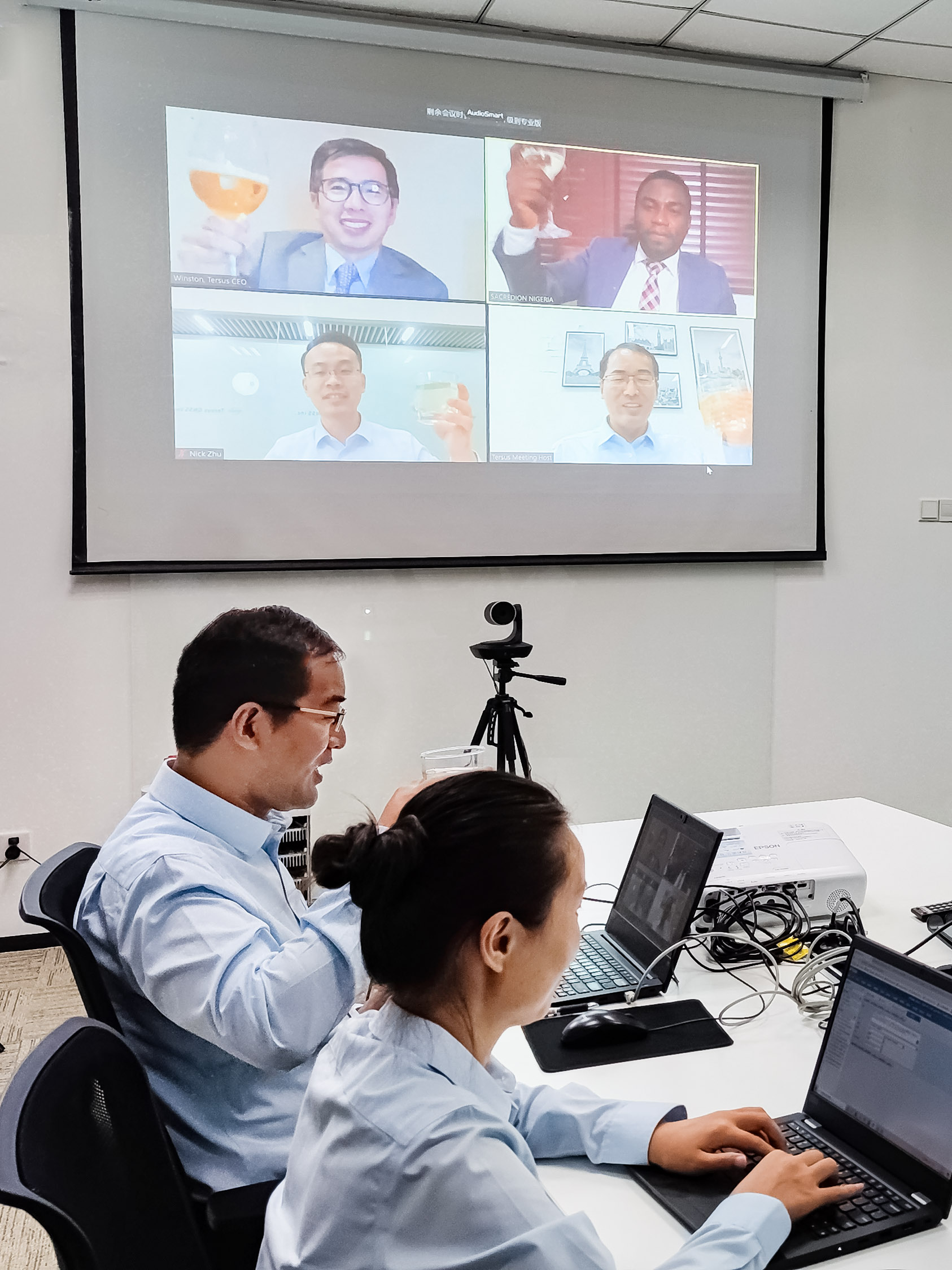 ---

About Tersus GNSS Inc.
Tersus GNSS is a leading Global Navigation Satellite System (GNSS) solution provider. Our offerings and services aim to make centimeter-precision positioning affordable for large-scale deployment.
Founded in 2014, we have been pioneers in design and development GNSS RTK products to better cater to the industry's needs. Our portfolios cover GNSS RTK & PPK OEM boards, David GNSS Receiver, Oscar GNSS Receiver, MatrixRTK [GNSS CORS Systems] and inertial navigation systems.
Designed for ease of use, our solutions support multi-GNSS and provide flexible interfaces for a variety of applications, such as UAVs, surveying, mapping, precision agriculture, lane-level navigation, construction engineering, and deformation monitoring.
Sales inquiry: sales@tersus-gnss.com
Technical support: support@tersus-gnss.com