Positioning & Heading
The BX316D is a GNSS RTK board for providing accurate positioning and heading information. This board provides real-time, cost efficient, and cm-level positioning as well as flexible interfaces for a variety of applications, such as precision navigation, precision agriculture, surveying, and UAVs.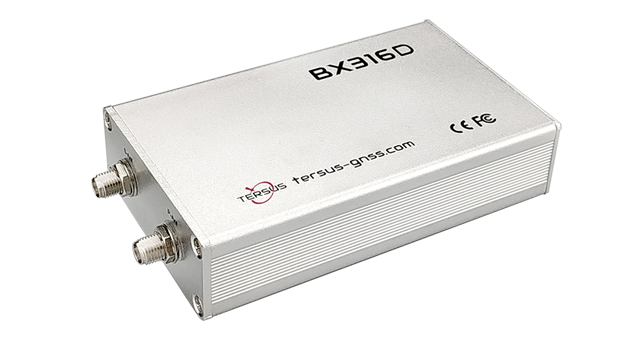 Compatibility
The BX316D is pin-to-pin compatible with NovAtel OEM617D. It is designed for take-up by original equipment manufacturers and system integrators. In-built 4GB memory supports data collection. Its popular interface and log/command format make it compatible with most of the OEM boards in market.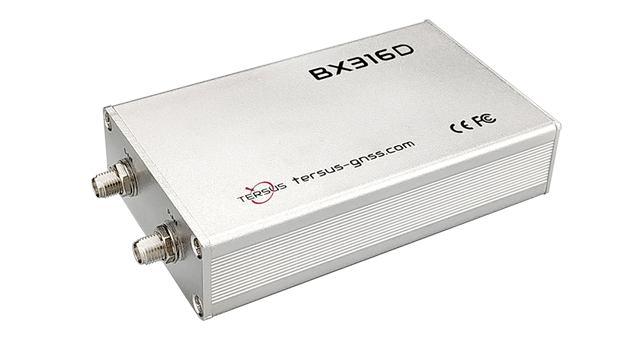 Video_Quick Start
Log data with external data logger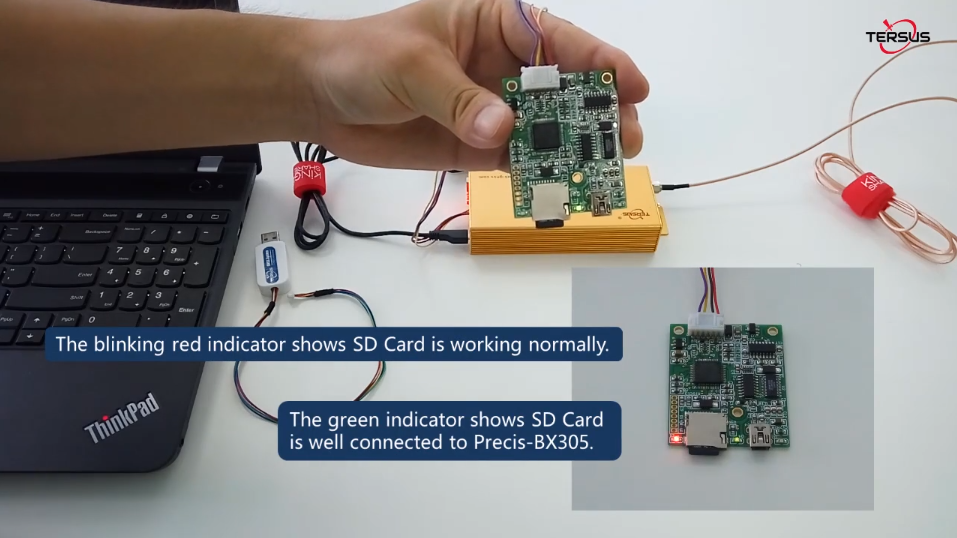 Features
Documents
Videos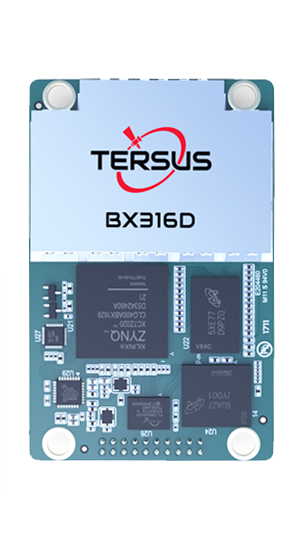 Supports RTK positioning mode or RTK positioning + heading mode, with software configurable modes
Up to 20Hz RTK solution updates and raw data output
Supports 384 channels
Pin-to-pin compatible with Novatel OEM617D
Log/command compatible with NovAtel protocol
Supports PPS output and event mark input
Supports in-built 4GB memory, which makes data collection easy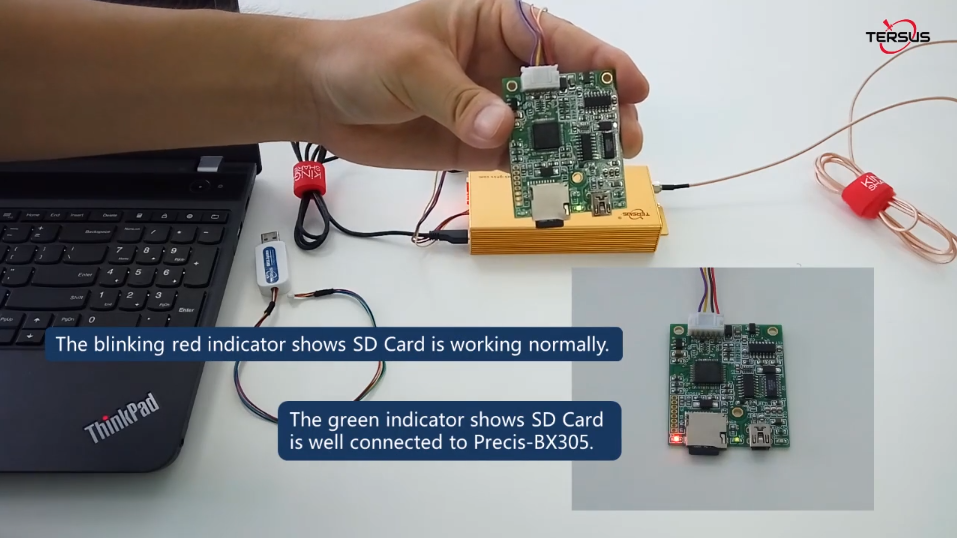 Log data with external data logger
Sign up for free demo and trial
Sales Inquiry