Discover what's new features in Nuwa V2.4.4.0
---

Nuwa is a survey application running on Android developed by Tersus, which is interactive and friendly, easy to operate, and has rich and powerful functions that can help surveyors complete measurements more efficiently and accurately.

Recently, Nuwa V2.4.4.0 has been released. Let's see what are the highlights of this new version.

● New support for LUKA GNSS receiver
In this newest version, we have added support for LUKA GNSS receiver connectivity. TersusGNSS new palm-size smart antenna LUKA GNSS offers a smaller size, lighter weight, and more user-friendly user experience.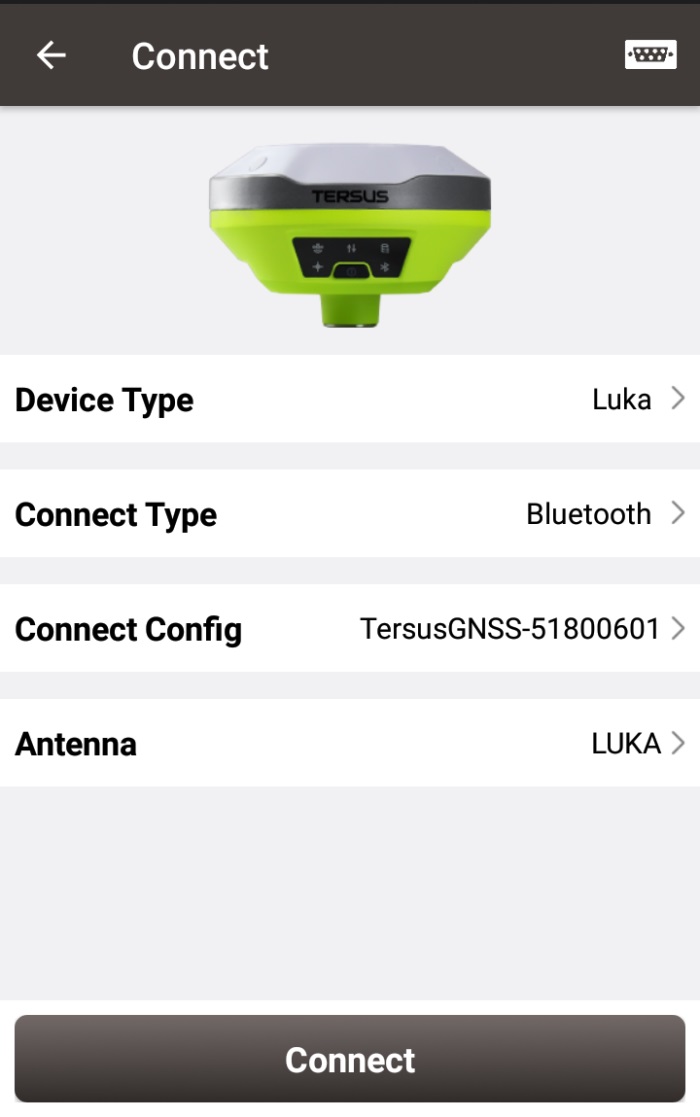 ● Tersus Cloud login and registration
Register and log in to Tersus Cloud in the new version, you can enjoy the convenience of survey project backup in the Tersus cloud and data exchange.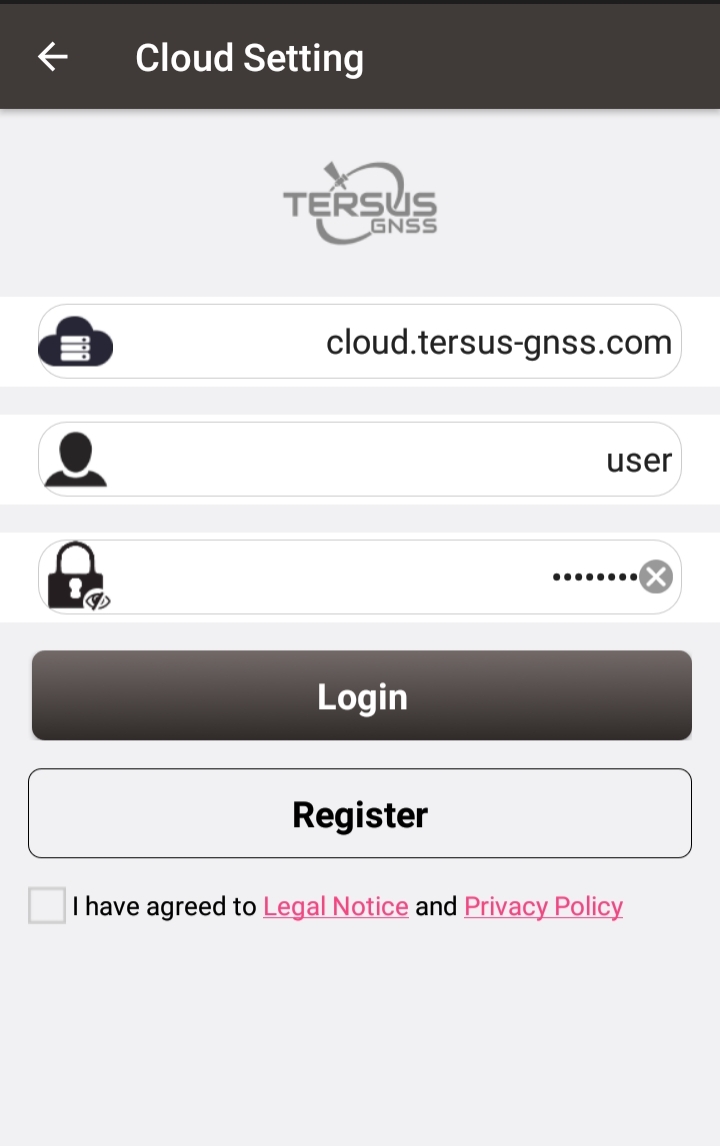 ● AR mode in Stakeout
In the Nuwa version 2.4.4.0, AR mode will call the controller camera to try to indicate the direction of the target in the actual scene, and then it will show the movement with a 3D display near the target. You can check the following two pictures for the AR mode.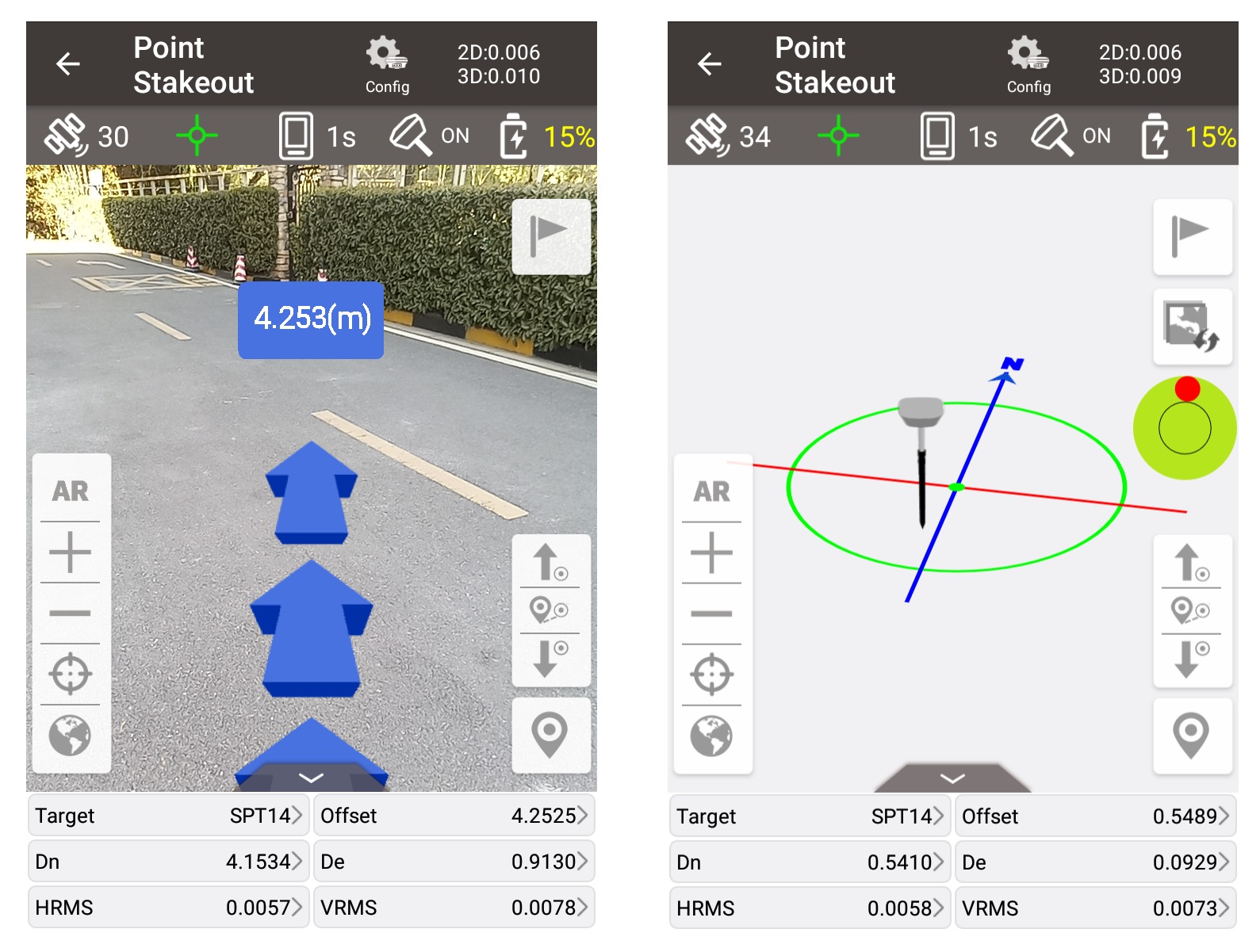 Go to the Tersus website to download the new version for immediate experience, or download the release notes for the full update.



---
About Tersus GNSS Inc.
Tersus GNSS is a leading Global Navigation Satellite System (GNSS) solution provider. Our offerings and services aim to make centimeter-precision positioning affordable for large-scale deployment.
Founded in 2014, we have been pioneers in design and development GNSS RTK products to better cater to the industry's needs. Our portfolios cover GNSS RTK & PPK OEM boards, David GNSS Receiver, Oscar GNSS Receiver, MatrixRTK [GNSS CORS Systems] and inertial navigation systems.
Designed for ease of use, our solutions support multi-GNSS and provide flexible interfaces for a variety of applications, such as UAVs, surveying, mapping, precision agriculture, lane-level navigation, construction engineering, and deformation monitoring.
Sales inquiry: sales@tersus-gnss.com
Technical support: support@tersus-gnss.com