Tersus Debuts Brand-new RTK receiver, Oscar, With Calibration-free Compensation at InterGEO 2018


Frankfurt, October 16-18, 2018 - Tersus GNSS Inc. ("Tersus"), a leading GNSS solution provider, has unveiled its proprietary RTK technology and integrated solutions, the Tersus Oscar RTK Receiver as well as the BX-series GNSS Boards & Receivers, at InterGEO 2018.

Compared with last year, the booth size of Tersus was twice larger and products were showcased in a wider range.
The Oscar is a new generation GNSS RTK system. Support calibration free tilt compensation function, no need to leveling pole. Easily configuration with 1.3 inch large interactive screen. With an internal high-performance multi-constellation and multi-frequency GNSS board, the Oscar can provide high accuracy and stable signal detection. The high-performance antenna can speed up the time to first fix (TTFF) and improve anti-jamming performance. The built-in large capacity battery can support up to 10 hours of field work. The radio module in the package supports long communication ranges. The rugged housing protects the equipment from harsh environments. Stay tuned for more details.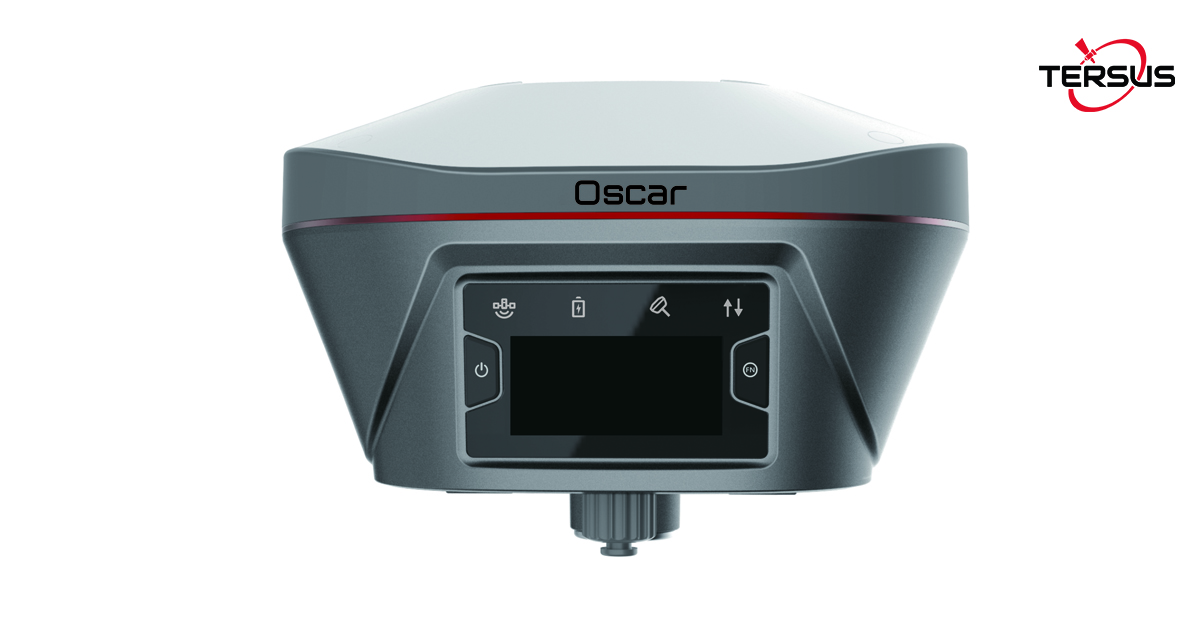 "We have been committed to GNSS RTK research and development since the establishment of Tersus. Providing customers with high-quality precision positioning services and a more perfect user experience has always been our mission and passion," said Mr. Xiaohua Wen, CEO of Tersus GNSS Inc. "We are delighted to participate in the InterGEO exhibition again. InterGEO is a great platform to communicate and interact with partners. With the growing product lines and the accumulation of customers around the world, we are proud to demonstrate how accurate and cost-effective our RTK solutions can add value to users."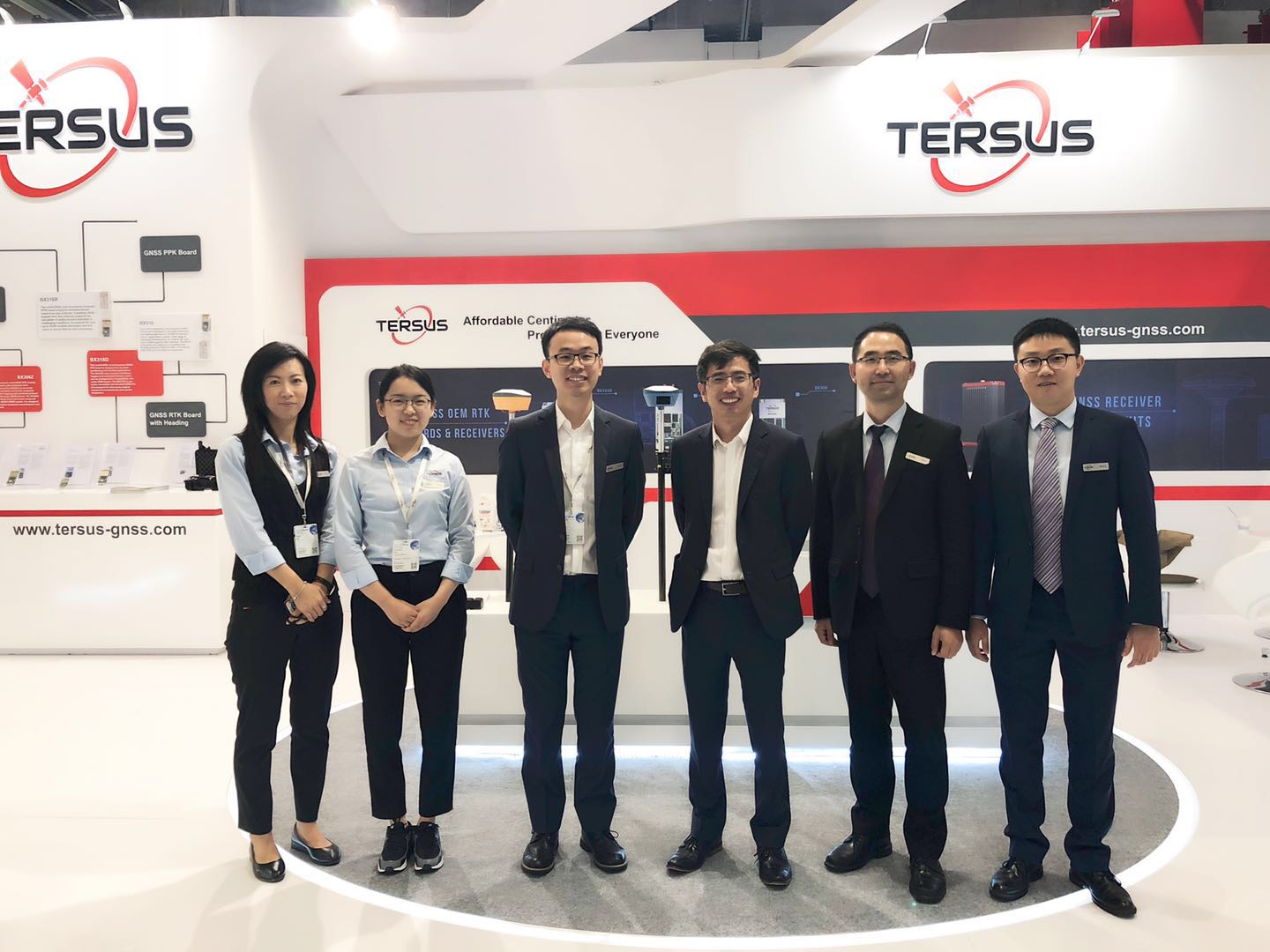 About Tersus GNSS Inc.
Tersus is a leading GNSS RTK solution provider. Our engineers have been pioneers in the design of GNSS products to support high-precision positioning applications.
Our products include GNSS RTK & PPK OEM boards and receivers, as well as integrated solutions such as the David GNSS Receiver,NeoRTK, MatrixRTK, GNSS-aided Inertial Navigation System, and AutoSteer System.
Designed for easy and rapid integration, our GNSS solutions offer centimeter-level positioning accuracy and flexible interfaces for a variety of applications including: unmanned aerial vehicle (UAVs), surveying, mapping, construction engineering, and precision agriculture.
Sales inquiry : sales@tersus-gnss.com
Technical support : support@tersus-gnss.com